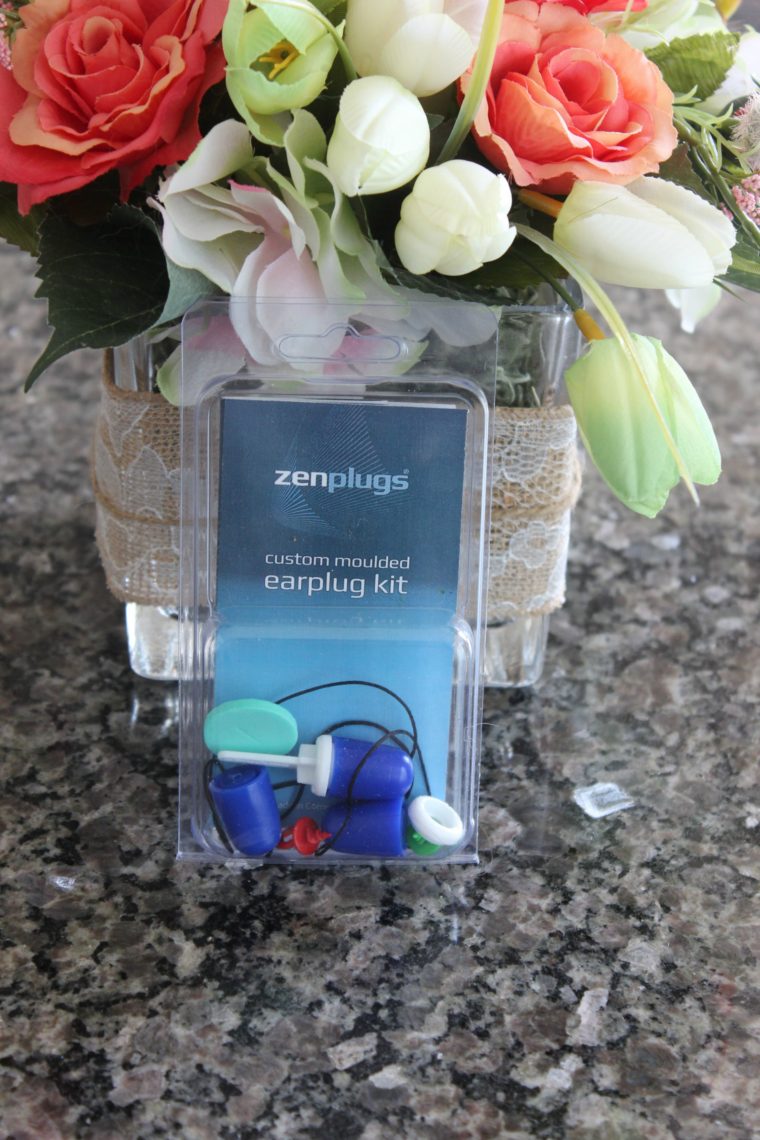 This is a great all purpose stocking stuffer that anyone could use.  Whether they need to focus, sleep, or protect their ears from harmful noise, these ZenPlugs are the way to go.
They make a great stocking filler because everyone could use a pair of ear plugs. They are ideal for sleeping, DIY and water-sports activities such as surfing and swimming as they are antibacterial and keep water out of the ears.  This means they prevent nasty ear infections which can keep people out of the water.  The plugs also prevent surfer's ear and are great for getting some sleep.  They can be used at home for blocking noise so you can rest or study. ZenPlugs are molded from a kit at home and last for years, unlike other types of ear plugs.  They are the only remoldable molded ear plugs in the world and can be healed if they are damaged.
This post is part of the Budget Savvy Diva Holiday Gift Guide 2016 – make sure to check it out! Disclaimer – This product was provided for free so I could get some great photos and add it to this list. Nothing is posted that I have not checked out myself. Everything on this list is something I would buy myself.