Lazerwood Industries iPhone cases and Keyboard Covers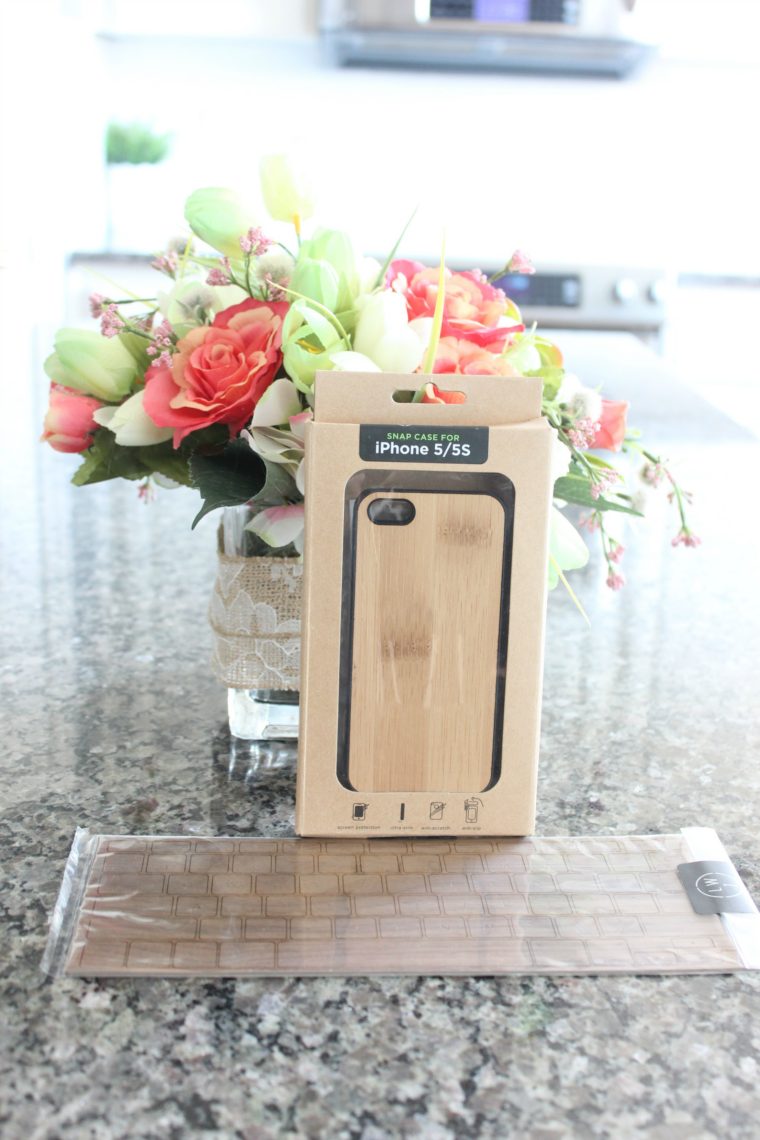 These iPhone cases and keyboard covers are super cool styles of cases that add some natural, wooden flair to your tech.  It's a great accent gift for tech lovers and home decor enthusiasts.
"We produce artisanal wood cases and covers, with finishes ranging from rustic to refined. We're fans of beautifully designed tech gear and our customers are too, which is why we're selective with the devices we design for. We're perfectionists and our products should reflect that. Our products are complementary to High Tech Toys & Gadgets. Each cover enhances your tech gadget, and personalizes it – by wood type, choice of design, and natural patina of the wood over time. We can even do custom designs."
This post is part of the Budget Savvy Diva Holiday Gift Guide 2016 – make sure to check it out! Disclaimer – This product was provided for free so I could get some great photos and add it to this list. Nothing is posted that I have not checked out myself. Everything on this list is something I would buy myself.