This is a sponsored conversation written by me on behalf of Chex®.  The opinions and text are all mine.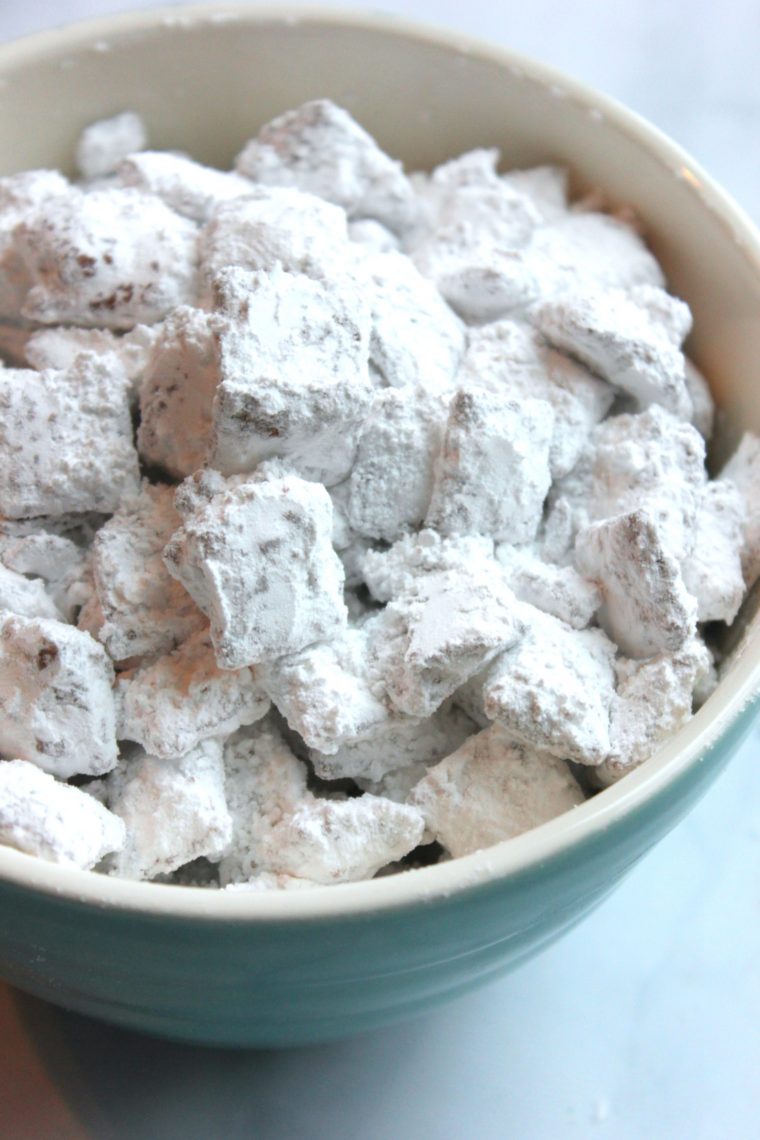 My husband is a major snacker. He is always getting up and going to the kitchen for something, so it behooves me to make sure there is accessible snack food whether it is refrigerated snacks, food ingredients for easy assembly, fruit on the counter, or a crate of grab and go snacks in the pantry. Every once in awhile—for special occasions, or just for fun—I make up a batch of something like cookies or sweet rolls, or my absolute favorite…Chex Party Mix.  It's so easy and so delicious and it is the best thing to totally satisfy his constant need to be putting something in his face hole.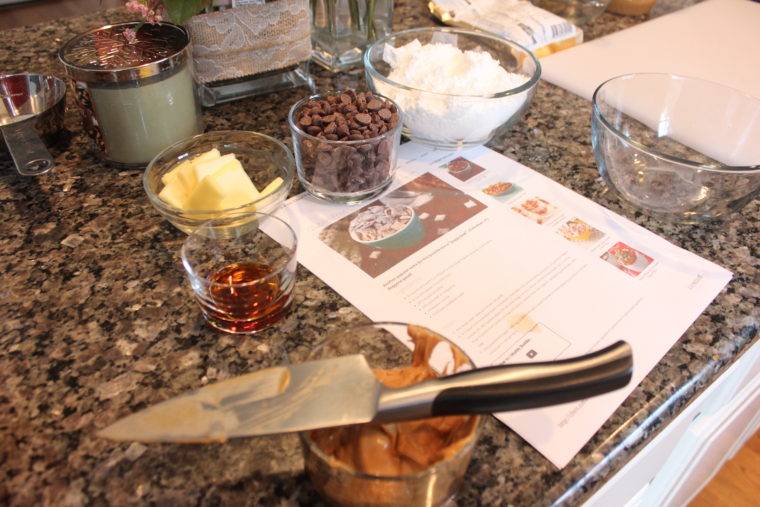 We also love Chex mix because it is one of the things we do when we travel. We pack it so that we have it on a plane, between flights, or out sightseeing. We also like it in our hotel room, because room service and the stuff in the mini bar is so cost prohibitive. Of course, the room must be equipped with a microwave. When we are staying in for a night of TV we will stop at Publix and pick up the bare essentials—ingredients for an amazing Chex Party Mix! Then we take them back to our room.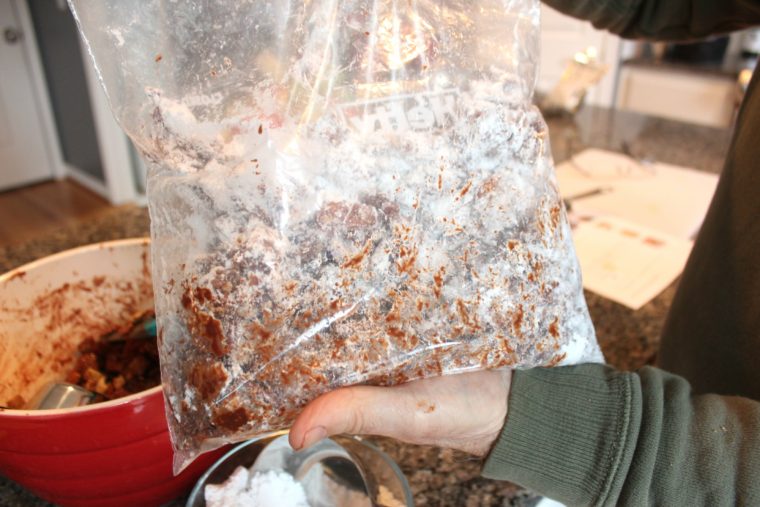 Chex Party Mix is not what it once was. It's always been a snacking favorite, but now it has evolved into an array of tantalizing treats like Muddy Buddies, Sugar Cookie Chex Mix, and Chocolate Caramel Drizzles. Each one of these is a spectacular feat in Chex Mix development.  The Chocolate Caramel Drizzles are an outstanding candy snack made with caramel, chocolate and Chex. It requires semisweet chocolate chips and a ½ bag of caramels along with Rice Chex and Corn Chex. The Sugar Cookie Checks Mix combines the best of… well, you know. You can get that recipe here.
But my favorite Party Mix is still the Muddy Buddies and it is so, so easy to make a big batch of it at home, or abroad:
9 cups Rice Chex, Corn Chex or Chocolate Chex cereal (or combination)
1 cup semisweet chocolate chips
1/2 cup peanut butter
1/4 cup butter or margarine
1 teaspoon vanilla
1 1/2 cups powdered sugar
It's ready in 5 simple steps:
Measure the cereal into a large bowl.
Into a separate 1-qt microwavable bowl, melt butter, chocolate chips and peanut butter while uncovered for 1 minute. Stir and microwave for another 30 seconds (just until mixture can be stirred smooth).
Stir in the vanilla and pour it all over the cereal. Stir it until it is all evenly coated and pour it into a 2-gal. resealable food storage plastic bag.
Add powdered sugar. Seal the bag. Shake well to coat cereal.
Spread it out on wax paper to cool, and store it in the refrigerator.
You can save on Chex Mix ingredients starting 12/10 – go HERE.  Ingredients going on sale are:
Chex Cereals—$1 off Any 3 12-14oz. boxes
Ghirardelli® Baking Chips—2 10-12oz. for $6
Smart Balance® Natural Peanut Butter—2 16oz. for $5
Dixie Crystals® Extra Fine Granulated Sugar–$1.99 for 4lb.
Spice Islands ® Pure Vanilla Extract—2 2oz. for $4.99
Ziploc® brand container—2 2-4ct for $5
This sale runs from 12/10 to 1/6. Plus from 12/14 to 12/21 you can take advantage of their BOGO offer.
That's everything you need for a great holiday party mix for handfuls of jolly good fun. Make it merry and make Chex Party Mix!