Dojo Cybersecurity from Best Buy
The reviewer has been compensated in the form of a Best Buy Gift Card and/or received the product/service at a reduced price or for free.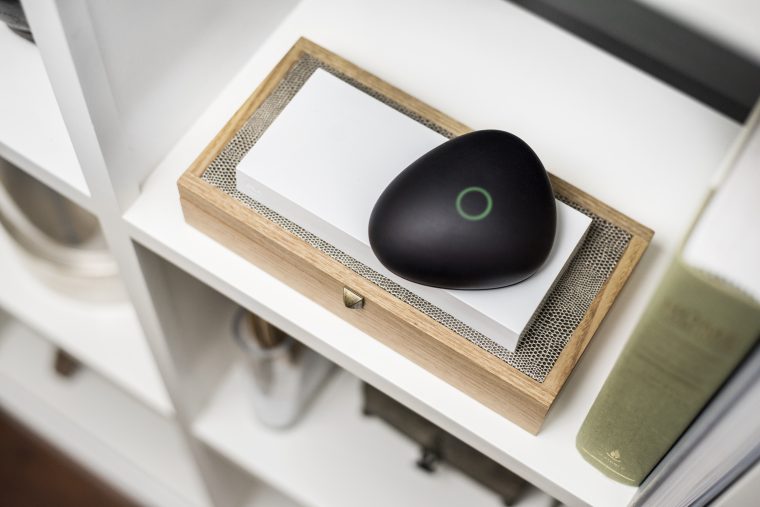 When Best Buy wanted to send me a Dojo cybersecurity system I was all about it.  Cybersecurity is no joke and I rely on having a secure network for basically everything I do.  When I'm not playing with my twins, or rocking them to sleep, or feeding, or changing, or photographing– No, wait– even when I'm photographing them, because I gots to Insta that gram.
My work and my life are very interconnected.  I love it that way, but it also means that there is a lot to protect.  It's very important to me to have a system that really works, not just something that is cheap or easy to set up.  Dojo turns out to be a very affordable option and it is actually super easy to set up.  Plus, the level of protection they provide consumers is enterprise grade.  Which means they don't mess around.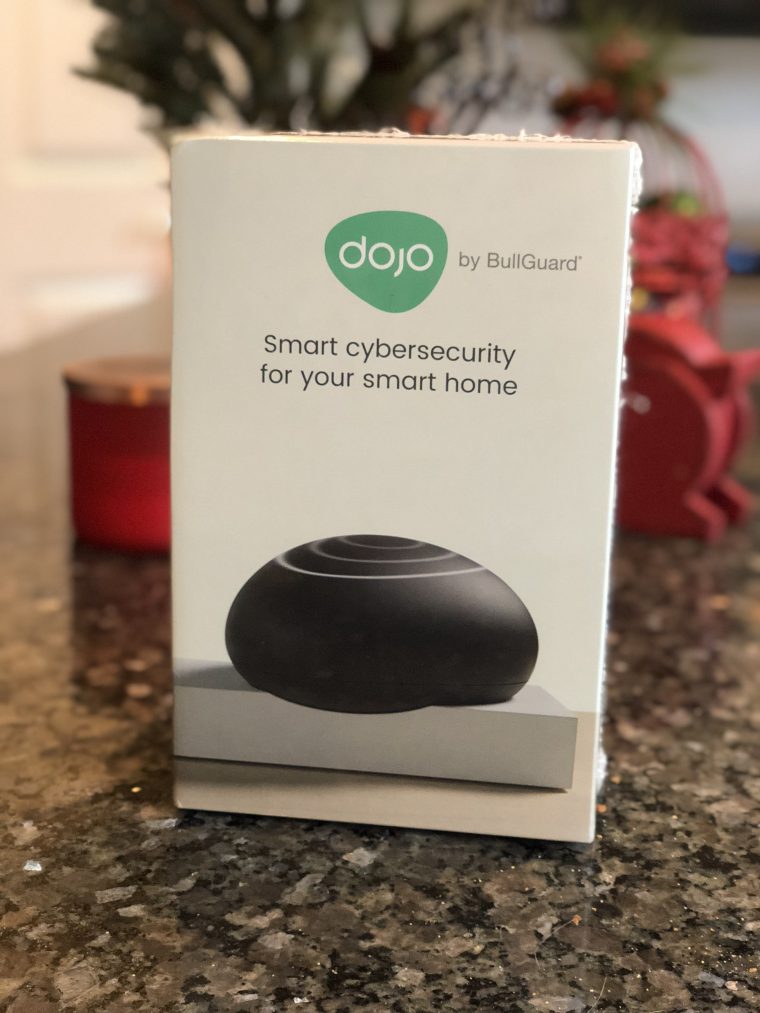 Dojo by Bullguard is perfect for your smart home.  It's built to connect to all your smart appliances, thermostat, lights, etc.  It retails for $199 and you get 12 months of service with that.  All you do is connect it to your wireless router and download the app.  You can get it at BestBuy.com.
You control what devices have access and get real time notifications about risk and breech of privacy while Dojo protects and blocks.  It's easy to use, but my favorite feature is the intelligent learning.  Dojo continues to keep up to date on your smart home.  It studies your home network constantly to enhance protection at all times.  There is no contract or commitment and after the first year of service you continue for as long as you like for just $9.99 per month.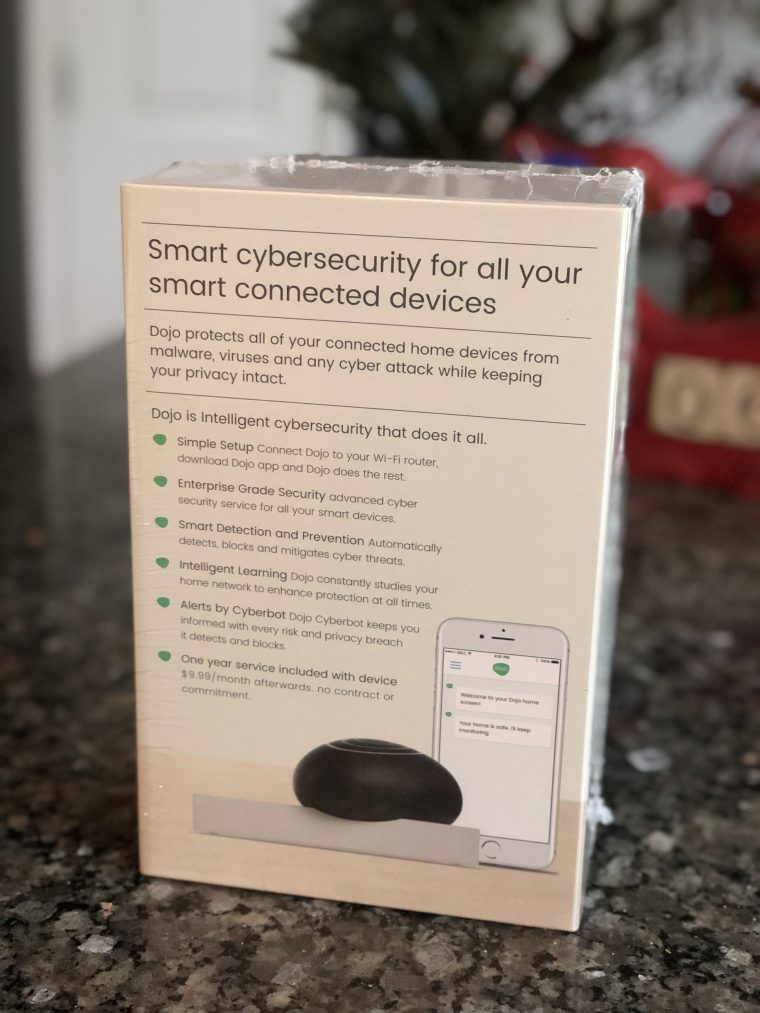 I like knowing that there is a constant and vigilant security feature that has my home network completely protected and lets me know what is going on at any given time.  I like having control over what devices are allowed in the network and what is blocked.  The green, yellow red color system lets me know about serious risks while Dojo works to protect me.
To get the most out of your cybersecurity, go to BestBuy.com now and find out if Dojo by Bullguard is right for you.