T Mobile Class Action Lawsuit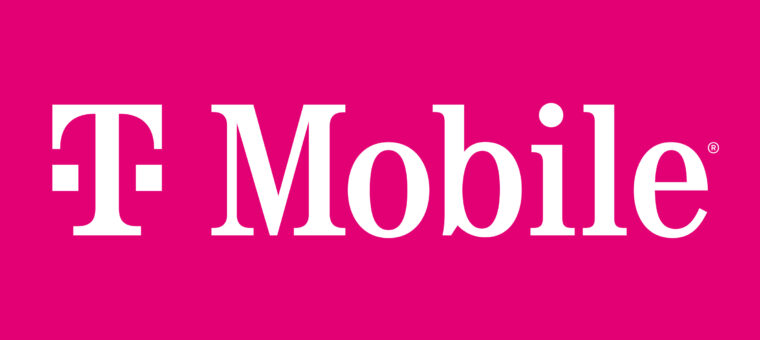 Don't Miss any Class Action lawsuits! Make sure you check out the latest list – HERE
( you will have to apply for your class action ID – it is easy to get)
Plaintiffs in the case argue that the data breach could have been prevented or mitigated through reasonable cybersecurity measures but, due to T-Mobile's negligence, occurred due to subpar protections.
T-Mobile hasn't admitted any wrongdoing but agreed to a $350 million class action settlement to resolve these allegations.
Under the terms of the T-Mobile settlement, class members can collect a cash payment.
Class members can receive reimbursement for up to $25,000 unreimbursed out-of-pocket losses. This includes payments for credit monitoring, identity theft, fraud, other expenses and up to 15 hours of lost time at a rate of $25 per hour, or class members' documented hourly wage if they took time off work.