Bose Smart Speakers Sound So Good in Any Room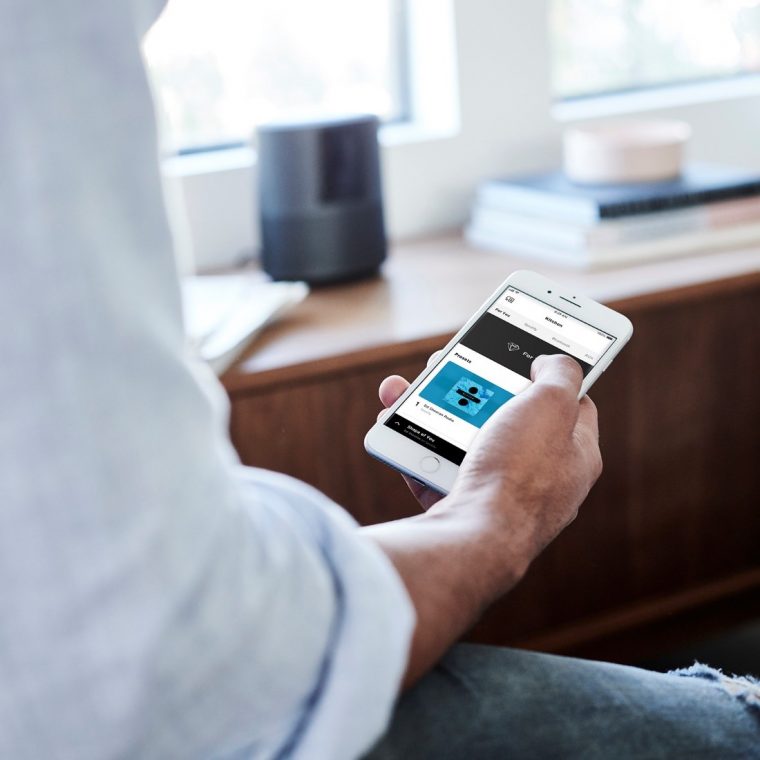 Have you heard the new Bose smart speakers?  I went to Best Buy recently and when I saw them I had to check them out. They incorporate voice command through Amazon Alexa which is such a great feature.  It feels weird at first, if you've never used Alexa, or other voice command systems, but you get comfortable with it really fast. I got really used to just saying what I want to hear out of literally millions of songs.  The sound of a Bose speaker is the absolute best. Because these smart speakers are Wi-Fi® and Bluetooth® compatible and there are already future updates planned with even more features, the possibilities are unlimited.
Choice of Control
I like to have control.  So, what works for me about these new speakers is that I have control over my control options.  I'm not limited to my voice. I can also use one-touch access, or use the Bose Music app. Plus, I control where my music is played, so I can enjoy it seamlessly as I move around the house.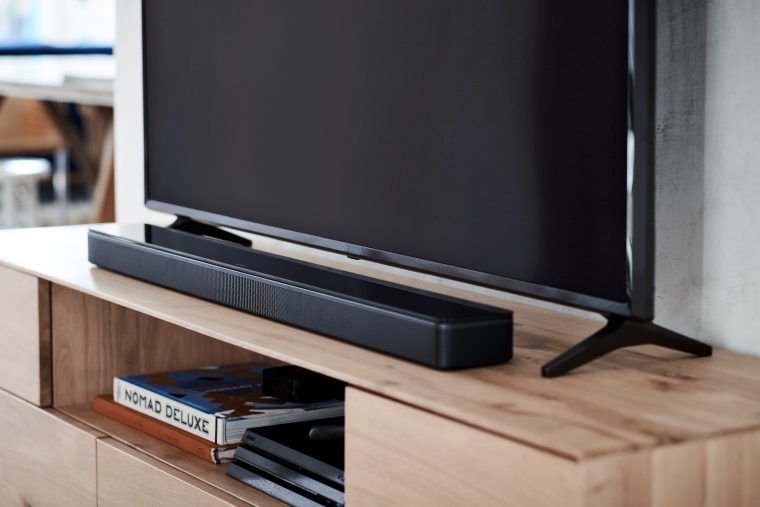 Choice of Designs
There's a soundbar designed to be the best in the world– the Bose Soundbar 700– and also a discrete, but powerful soundbar, the Bose Soundbar 500.  The Bose Home Speaker 500 delivers the widest sound of any other smart speaker on the market.
Working together Wirelessly
I listen to music while I work all the time and this is my new favorite way to get the clearest sound from the music I stream.  This speakers all sync together so they work to stream the same music wherever they are.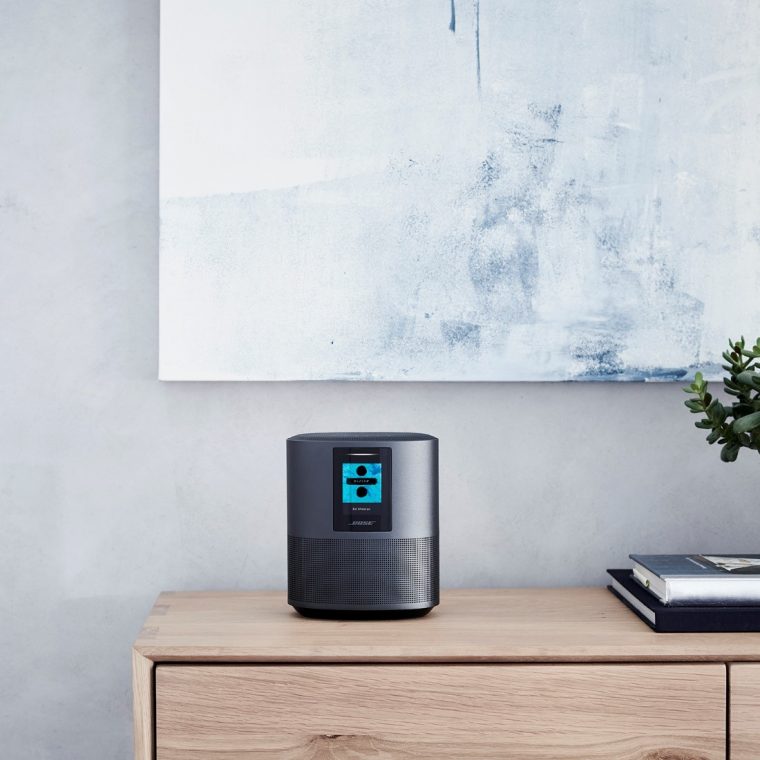 Buy Smart Speakers at Best Buy
When you think about switching up your speakers, especially if you haven't invested in smart speakers yet, shop any of the Bose family of smart speakers at Best Buy.  The blue shirts at Best Buy are great at giving you all the information you need to make the choice that's right for you.  My favorite is actually the Bose Soundbar 500. I know the 700 is but for superior sound, but I like the value and thin design of the 500.