Playing with Fire Now of Blu-ray from Paramount Home Video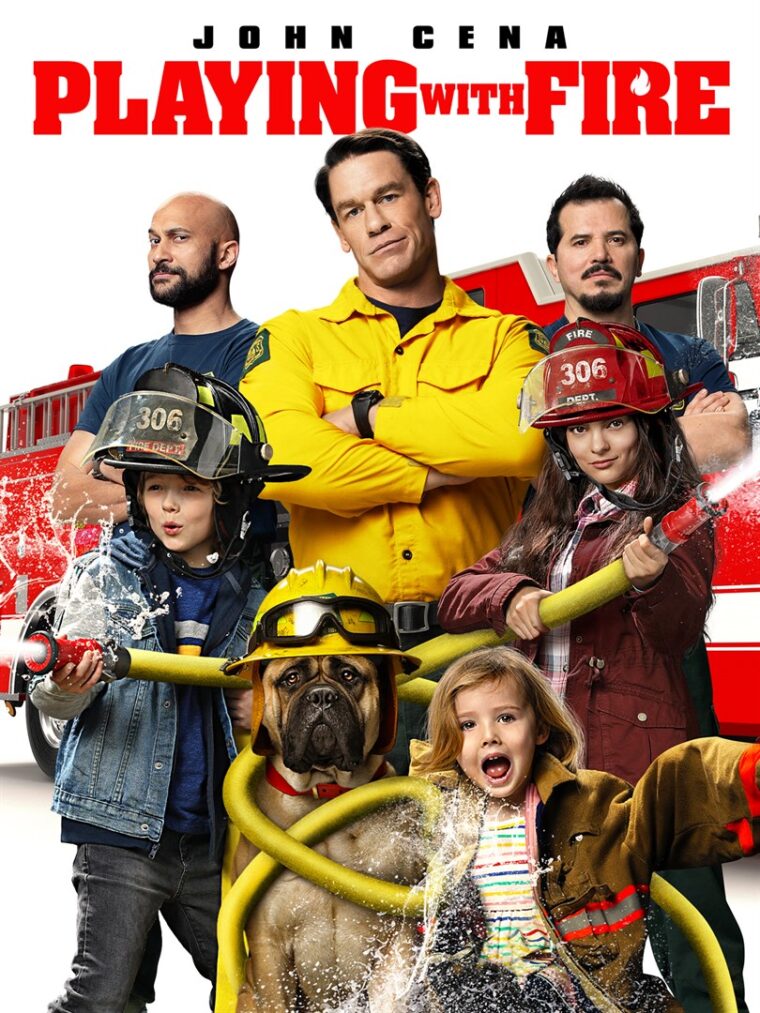 Today, February 4, Playing With Fire comes out on Blu-ray. I am so excited to watch it with the kids tonight. If you don't know Playing with Fire is a comedy from Paramount about Smokejumpers who unexpectedly get saddled with babysitting after a rescue mission. 
Smokejumpers are an elite class of firefighters who jump from planes into remote forest fires that trucks can't get to. These guys are tough and ready for anything… But then they are thrown into a situation they can't handle– taking care of three wild kids. 
The movie marks John Cena's first starring role and co-stars John Leguizamo and Keegan Michael Key. Andy Fickman of The Game Plan and Paul Blart: Mall Cop 2 directs.
The director is great with this type of comedy, the comedic actors could not be better for this and John Cena has been really funny in his recent movies, so I'm excited to see this. If that's not enough to make you want to go buy your copy right now, the co-writer is Matt Lieberman who wrote the story and screenplay for The Christmas Chronicles.
For me, when you have proven actors, writers, and directors all in their wheelhouse, that's when the magic happens. I love the premise of this movie and the promise of comedy. There are also neat bonus features including Storytime with John Cena, who wrote the children's book Elbow Grease. Get your copy of Playing with Fire (PG), today.
Disclaimer – film kit was given for review