How To Plan The Best Kids' Birthday Party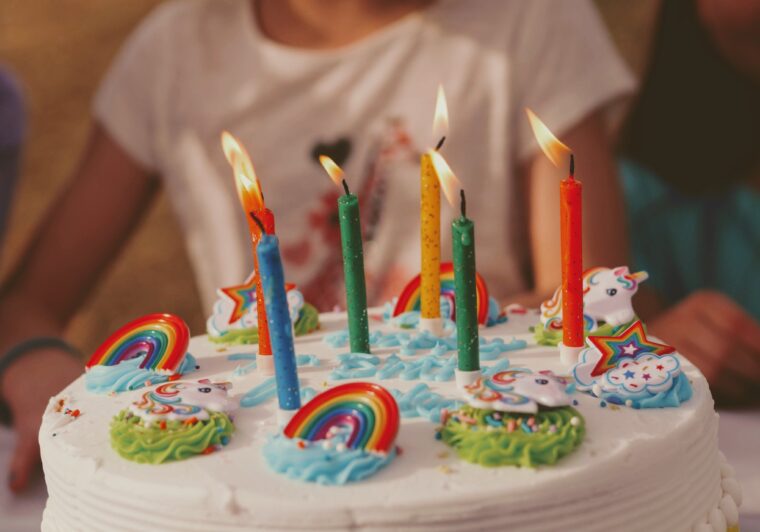 Do you have a kids' birthday party coming up? Are you confused on where to even start when it comes to planning it? Let me help! I've planned quite a few parties in my day and parties for babies, toddlers, and little kids, are some of my favorites to plan. The great thing about planning a kids' party is the fact that they are not too picky. Honestly – if you have some sort of entertainment, good (good for kids) food, and presents, they will be happy, so really do not feel the need to stress out too much about it. But, if you are clueless and are stressed, keep reading. Here are a few tips on how to plan the best kids' birthday party ever:
What Are Their Interests?
Choosing a theme will make things easier. The decor, food, and party favors can just follow the theme. You can let your child pick the theme they like. Boys commonly pick a superhero themed party while girls love a princess or mermaid themed party. You can spice up the party by asking your guests to wear a costume. Kids surely love to dress up as their favorite characters and it will make them look forward to attending your child's next birthday party!
If they can't decide, help them by putting forth three to four options. 
Consider Everyone On The Invitation List
Don't miss out on sending personalized invitations for your child's birthday, as well. Make sure to include all the essential details about the party on the invites, including the time, place, and dress code. Also, ask your guests if there's anything you need to take note of such as food allergies, and leave an email address or contact number where they can reach you. This way, it'll make it easier for you to consider everyone on your guest list.
Let The Games Begin
According to Parents.com, "By your child's second birthday party, you're going to need organized activities. You may even need them for his first birthday if the guests include, for instance, a bunch of preschool-age cousins. Some suggestions:
-Have an activity to do immediately to warm up the kids. Try coloring birthday hats or putting stickers on a "Happy Birthday" sign.
-Decorate the children. For instance, with face painting, washable tattoos, or hand-stamps. Not all toddlers like this, but some love it. Ideally you know a friend or teenager who's good at it—she can set up in a corner and let kids come to her.
-Go on a scavenger hunt. Kids can search for cheap little favors (pinwheels, balls) or something seasonal (mini pumpkins). In the winter, each child could get a mitten and look for the matching one.
-Music always works. Some parents shell out $100 to $200 for a local kids' performer to come over and do a rousing circle time. For less expensive fun, try: 1. Noncompetitive musical chairs. Set several children's chairs in a row with enough toy instruments on them so that each kid can have one. Put in a CD and play music as each child marches around the chairs, playing the instruments. When you stop the music, each child puts his or her instrument down and picks up a different one. Start the music and marching again. Stop, switch. 2. Freeze dancing. Play music and have the kids dance. When the music stops, the kids have to freeze. No one has to be "out." Just play until the kids get bored. 3. Musical hot potato. The kids sit in a circle and pass a stuffed toy around while the music plays. When the music stops, the child left holding the toy is "out" (but gets to go somewhere fun). The last one holding the toy wins.
-Everyone gets something! If you're compelled to award prizes, be sure every kid goes away with a sticker or ribbon just for participating."
Gifting Your Child
If your kids are anything like mine, their favorite part of the entire day will probably be opening up presents. They will receive so many toys from other families, so why don't you stick with something better? An experience. I love gifting experiences because they create memories, which is much better than gifting something that will only be enjoyable for a day or two.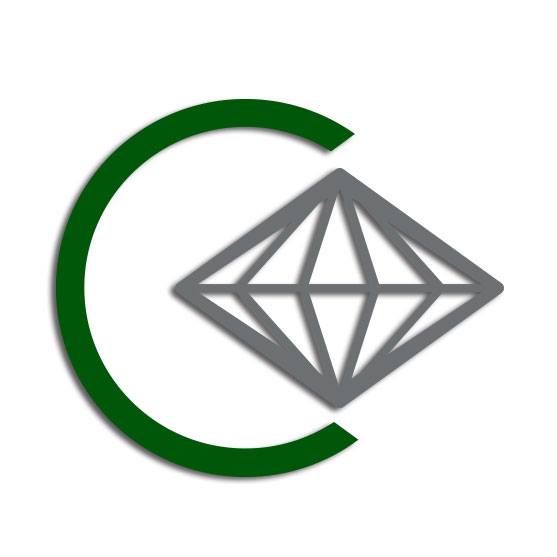 Pay With Cash
Last but not least, when you are planning a birthday party for your child, make sure you budget for it and pay cash. What you want to avoid is using a credit card and having to pay a ton of interest. If you are struggling to afford a birthday party for your kids, keep two things in mind: 1). Like I mentioned above, it doesn't take much to throw a great party. You could make all of the food, host it in your backyard, and just have a bunch of games to save money and I'm sure your bub will love it. 2). If you must host it somewhere else, or if you need help paying for the gift that you want to give your child, consider getting rid of things that you do not use or need anymore before using your credit cards. Chapes-JPL is a local Atlanta-based business that has been in business for 40+ years. They say, "we buy Jewelry Atlanta!" Regardless of your credit history, Chapes-JPL will buy or offer a quick loan at rates up to 90% less than presented in most pawn shop loans. They keep their rates low so that their clients can afford to retrieve their item upon loan completion (if you go with an asset loan). Chapes-JPL buys jewelry and gives asset loans in secure, upscale offices by appointment only. "All coin grading, luxury watch and jewelry appraisals are provided at no charge, so schedule an appointment today to find out your jewelry value and get the cash you need fast!" Take advantage of the jewelry that you do not wear anymore, so that you can afford a great birthday party for your kids without having to worry.
Those are my best tips when it comes to planning the best birthday party for kids! Do you have any additional tips? I'd love to hear them!