Portland Auto Show February 20-23: See You There!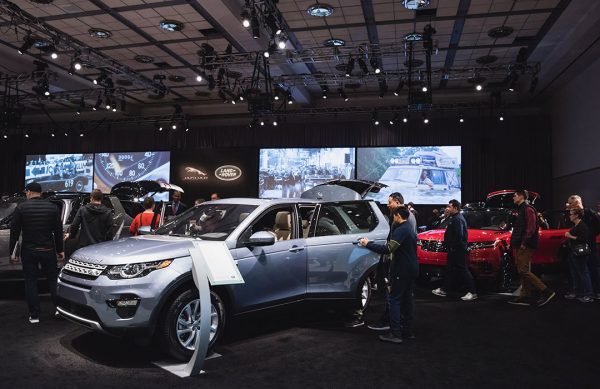 I'm so excited to go check out the new Toyotas at the Portland Auto Show next week. It's going to be such a blast participating in the Ride and Drive event. Did you know you can test drive over 45 cars at this year's Portland Auto show? If you are looking for a new set of wheels this is the place to be. When major life events have an impact on your lifestyle, it's great to have an event like the Portland Auto show to provide resources and first-hand experience to help you make a knowledgeable choice. Make your next car your next great decision by first going to the Portland Auto Show and maybe I'll see you there.
At the 2020 Auto Show, you will see a wide array of cars so you can find the perfect car for you. Plus, you can test drive them without any pressure to buy. At the Portland Auto Show, you'll also learn a lot you didn't know about electric cars. go to A Girl's Guide to Cars for more info.
WIN TICKETS!
You can enter the raffle to win tickets to the Portland Auto Show February 20-23. Bonus tip: Kids eat free on Sunday, February 23.