The National Holiday You Didn't Know You are Already Celebrating
I'm excited to once again be working with National Today through TOP Agency to present this blog post on a National holiday, I didn't even know I was already celebrating!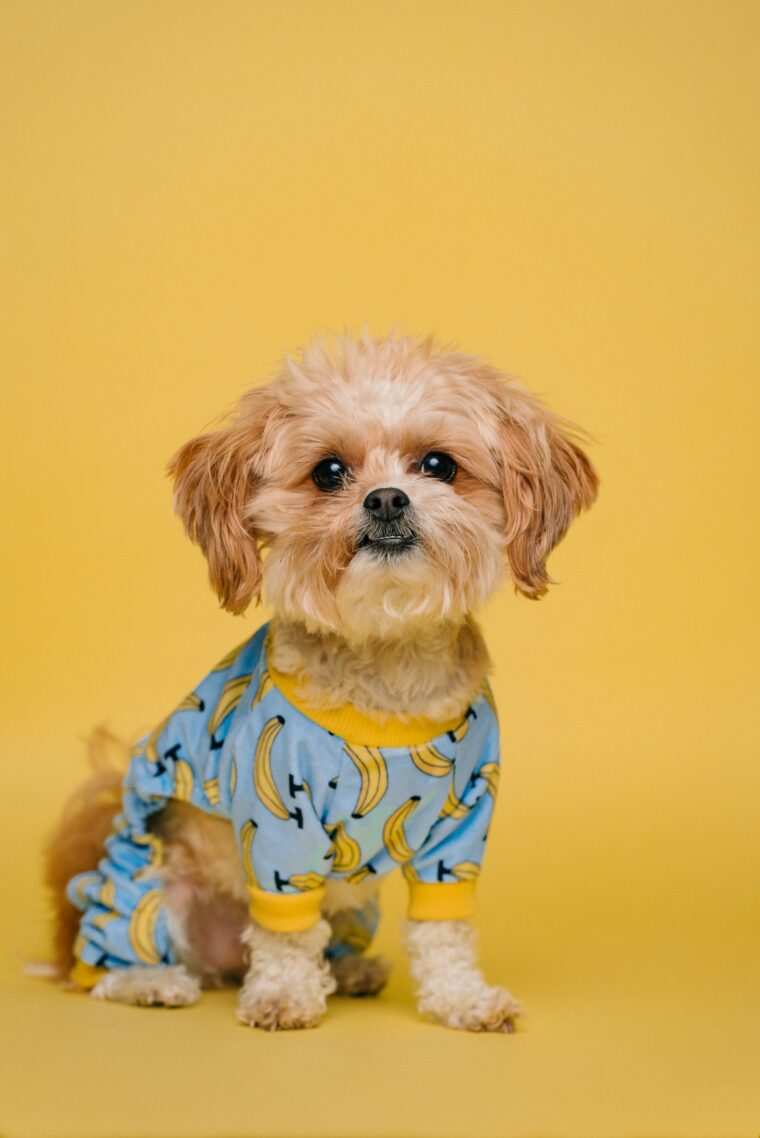 The Day After Tax Day
Things are, um…weird right now. The tax deadline was extended which means basically nobody has done there taxes right? I know we're waiting until the last minute to file. But typically today would be the day after, which is a special day that I hold dear, even though I didn't know it until I looked at the National Today website and discovered that it actually has a name and a purpose: National Wear Your Pajamas To Work Day.
How to Celebrate National Wear Your Pajamas to Work Day
I don't know how many bosses are okay with this national holiday. Even how you can actually get away with this in real life other than right now. This is a bright spot in an otherwise difficult time. The funny thing is, I wear my pajamas to work anyway. However, what's great is that so many of you who are able to work from home can celebrate in secret… Or on Instagram.
The date was specifically chosen because tax day is so dreaded and stressful for a lot of people, so National Wear Your Pajamas to Work Day is a nice excuse to relieve some stress while not actually taking a personal day. Of course, some bosses might send you home anyway, so next year make sure you ask about their April 16 policy.
National Today
I love that I can keep learning strange new things by visiting National Today. For those of you working at home today, I hope you're sporting your PJ's as well. Keep yourself up to date on every national day of celebration for interesting tidbits and relief from the stresses of every day.