RepairSmith Brings Auto Repair Services to Your Driveway
Since I am from LA and I know many of you live in some of California's major cities, I've partnered with RepairSmith to spread the word about their novel car repair delivery model and the other benefits of using RepairSmith for your car maintenance and repair.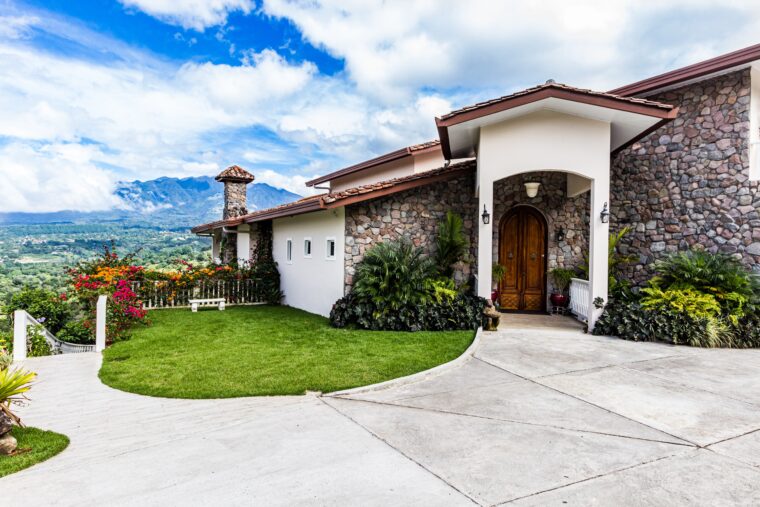 Car Trouble?
One of the worst things about car repair is how inconvenient it is to get to a service station. It's difficult to shop for a reliable mechanic when you are stuck without a car. How many of us have been in emergencies where we got stuck with a terrible customer service experience because there was no other option? To say nothing of the quality of work on the vehicle. With Eric's old Dodge, he had to take his car to several cities for diagnostics, and nobody fully fixed the problem. You may have emergency roadside assistance on your insurance policy, but that is intended for limited use. They can keep you waiting for hours, and they often only drive you to the nearest mechanic. Something has to change about how we handle car maintenance and repairs, and that's exactly what RepariSmith is here for.
Delivery Car Repair
It stands to reason that if your car needs repairs, you shouldn't have to take it anywhere. For the first time ever, you don't have to. RepairSmith is the first service of its kind that gives customers the option of never leaving their driveway. Although they also have certified repair shops, the RepairSmith delivery mechanics offer expert knowledge and come equipped with state of the art tools and equipment in their company vans. RepairSmith handles nearly 85% of repairs on-site for customers.
In addition to this novel delivery service option, RepariSmith offers upfront pricing, convenient online booking, and after-hours support. They also stand by all of their work with a12-month/12,000 mile warranty. For all of my California people, RepairSmith is the way to go. they currently service Los Angeles, Orange County San Diego, San Francisco, Silicon Valley, San Jose, and Sacramento in California There are locations are Las Vegas and Phoenix with even more getting rolled out through 2020.
Easy Process with Guaranteed Results
Eric has had days where he has had to wait in the garage for a tow truck to come, and then be away for hours while the car gets repaired. That puts a strain on me with three kids and a ton of work to do. Plus, it puts him way behind, causing him to lose sleep. With easy at-home repairs, you can do you with minimal hassle.
There is nothing better than finding a reliable company that values customers. With their commitment to making the experience smooth from start to finish and the service warranty, RepairSmith is a stand-out even without its unprecedented delivery service model. Whether you get repairs done at home or in the shop, You can count on top quality service.
Find RepairSmith on Youtube and Social Media
RepairSmith has a Youtube channel where they publish some fun videos to watch. You can also find them on Facebook, Instagram, and Twitter, or go to the official RepairSmith website.