Pregnancy Update Week 10 – 15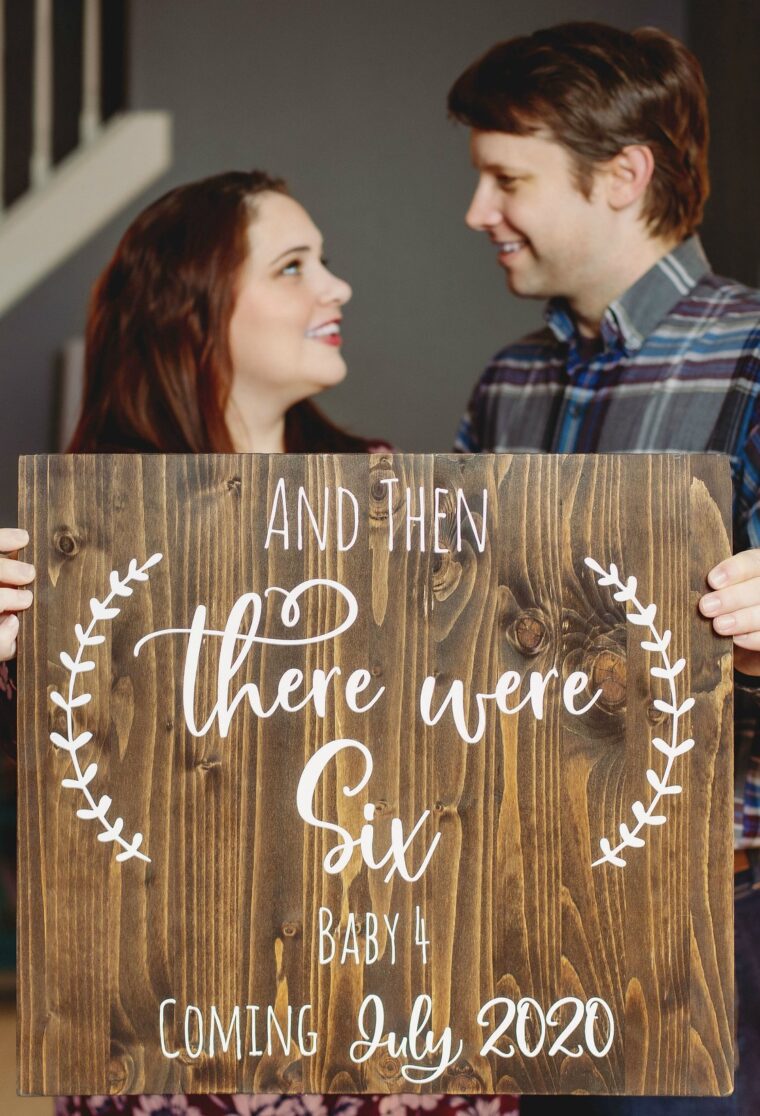 I know I know – you are like – GIRL you are MUCH farther along than 15 weeks. It's true… Why have these updates been late – it is called: Gwendolyn, Lawson, and Lachlan. I have been trying to love on them so much especially Lachlan – I do feel badly taking so much of his babyhood away from him.
10 weeks – morning sickness – this is just the worst ( I live in the bathroom this week). The twins want to be with mama in the bathroom – but run when they see me throw up ( poor kids).
11 weeks – hello morning sickness I did not see you there ( yea right). I am starting to get nervous my 12 week check with the OB. We have our photo shoot this week. It made me uneasy to take the photo above not know if the baby was okay.
12 weeks – NOT a good week. The worst OB visit EVER. This going to need its own post. I left the appointment NOT knowing if the baby was healthy or not – as in having a heartbeat or not. I will have to WAIT another month for the next appointment.
13 weeks – I FINALLY feel movement. I thought I was feeling some small movement for a couple of weeks and I finally got the kick kick kick. WHEW! Oh that morning sickness is sticking around — great……
14 weeks – Movements are picking up – and so is morning sickness. I weighed myself and I have lost 10 pounds ( oops). Eric and I start talking about names ( we do NOT agree) – after much discussion we get our top two picks ( one for a boy and one for a girl) — both are super unpopular. The ONLY hint I will give is the boy name starts with a L and the girl name is a G.
15 weeks – Relaxing into my 2nd trimester. I start thinking we are actually having a baby!!! AHHHHHHH 4 babies !!!!! I am still freaking out 10 weeks later.
Hope you liked this quick update 🙂 Many have asked about my registry ( since we had to cancel our baby shower) – here is the link. My main worry is diapers ( the twins are resisting potty training ) so 4 in diapers is our future 🙁 .