CulinarySchools.org Has Help for the Home Cook
I've partnered with CulinarySchools.org for this article to spread awareness about their site and the helpful features and tool you will find there.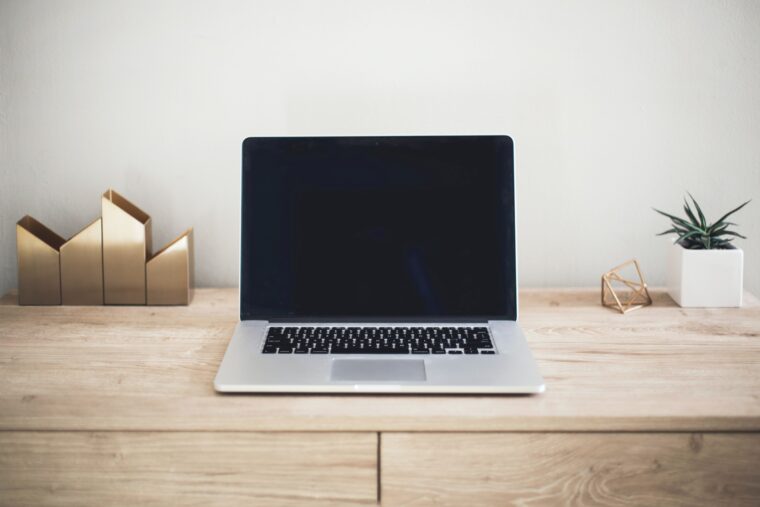 More Home Cooking than I Ever Imagined
The last few months have been hard for those in the service industry and for those of us at home who enjoy the convenience of the services provided. Restaurants are hurting, and meanwhile, my kitchen is a mess. We spend as much time cleaning dishes as we do dirty them. At least Lawson and Gwendolyn are becoming good little helpers. Although being cooped up at home has been hard on them, they are enjoying the creative home-cooked meals we've been making. Even I don't usually cook at home all the time, so this has been interesting. I recently became aware of CulinarySchools.org, a website that provides information about cooking schools, and I found out that they have created some useful tools for anyone who is not so used to cooking.
Not Just For Culinary Art Students
While it's a terrific resource for aspiring chefs, CulinarySchools.org is reaching out to help everyone who is struggling to make delicious home-cooked meals. They recently added an ingredient conversion tool to help with measurements, temperature, and weight. You'll also find a variety of health and fitness tools as well.
Fun For Kids
CulinartySchools.org is also a fun place for kids to learn about cooking by playing some fun video games. One game has players boil multiple eggs at once in different pots by gauging and controlling temperatures. Some games are focused on following a recipe, while others tune into the service side of running a restaurant. There are also food education games for younger kids to play.
You can have a lot of fun with CulinarySchools.org at home and learn something too. When we get back out into the world, and things are running normally again, be sure to tip your servers. Often they get less than minimum wage because of their tips, so use this handy tip calculator to find out what you should leave the next time you go out to eat.