Everything You Need To Know About Women's Fashion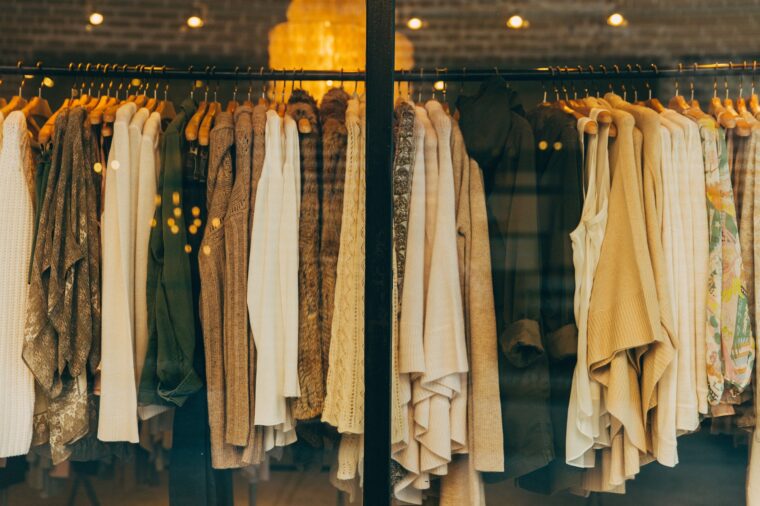 Over the last few months, while I've been locked in the house during quarantine, I have done more than my fair share of online shopping.  Some of my purchases have been useful in helping me and my family adapts to our new normal, others not so much.  However, all of the lovely wardrobe additions I have purchased are beautiful pieces that I will dazzle in once safer at home restrictions are lifted.  I've ordered beautiful dresses and shoes for all occasions…weddings, baby showers, girls' night out, etc.
My go to platform for the absolute best in women's fashion is Modvisor.  It is so easy to shop, and everything I need is right at my fingertips.  Modvisor is the source of all resources when it comes to meeting all of your shopping needs.  With nearly 1,600 listed stores included on their site, it's safe to assume that ModVisor is the best website to peruse if you are in search of the Best Women's Fashion Brands for 2020.   Not only will you find a
variety of top boutiques, which are all categorized by style and other keywords, but brand details such as price range, monthly users, and any coupons and promos are provided.   I  think it's also important to add that in depth boutique reviews are included as well.
One online boutique that stood out to me was the all encompassing Saved by the Dress.  This store literally has dresses and accessories for all occasions.  From those dressy, show stopping gowns to comfy, casual two-piece sets perfect for essential grocery store runs or running errands with the entire family. Saved by the Dress has it all with exceptional customer service and a beautiful mission to back it.  When you purchase with Saved by the
Dress a portion of their profits go towards several great causes guaranteed to enrich the lives of many children and their communities around the world.  It's bigger than fashion with this brand, they are truly working to make a huge difference.
VICI Collection is another top women's boutique.  This boutique is for the stylish women looking to make a statement wherever she goes.  VICI Collections offers trendy apparel for all women, no matter their age or dress size.  Everything is pretty affordable and instantly available with a couple of clicks.  I absolutely love that each product is fully styled by the models with accessories and shoes providing instant outfit inspirations for pieces that you may not know how to exactly style on your own.
Called to Surf is an all around one stop shop boutique for a fashionable, trend-driven family.   While browsing the website, you can't help but be drawn in by all of the beautiful lifestyle imagery.  Called to Surf is a boutique that provides affordable items that can be worn during every phase of your life, as well as the lives of every member of your family.   There is also a vast section with accessories and decor for your home which includes everything from canisters and coasters to rugs and poured candles.  Called to Surf is an online boutique that is really worth checking out.  There is something sure to catch your eye.