Here's The Key Choices To Keep In Mind Buying Your Family Home
Are you thinking about buying your first family home? This is a big decision and it's important that you don't end up rushing into it. There's definitely a lot to think about it and it's important to understand that this isn't just an emotional choice. It has huge financial implications. So, let's take a look at some of the key elements of this decision that you can not avoid or ignore.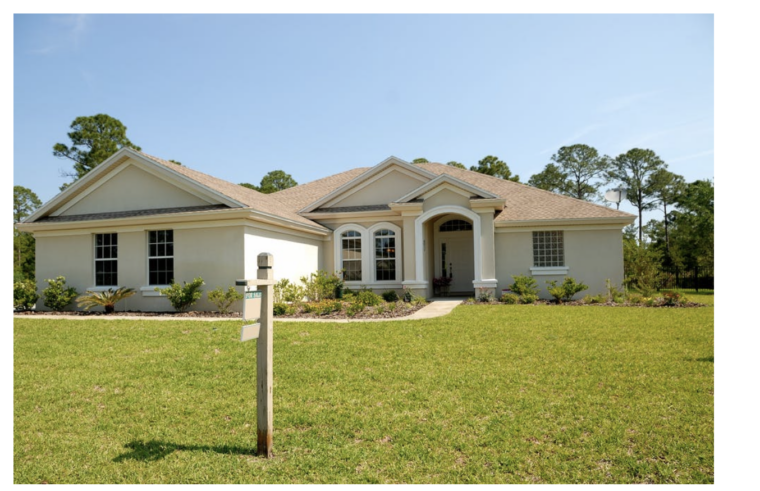 Getting The Right Mortgage
First, you need to make sure that you are thinking about getting the right mortgage for your family home. The wrong mortgage can end up costing you a fortune in the long term. One of the ways that you can avoid this is by ensuring that your credit rating is on point. People are often worried about checking their credit score because they think doing so will cause it to drop regardless. However, this is not quite the case. If you check your credit score from the right resources and platforms then it won't have any impact at all.
You should also make sure that you are exploring the mortgage market and potentially using a mortgage broker. If you use a broker, then you will be able to guarantee that you can access deals that you would otherwise not be aware of. Brokers essentially act as gatekeepers and can provide the missing link that you need to mortgage companies. 
Don't forget that you are not tied to a bad mortgage forever. You can and should explore financing options that are always going to make the costs more affordable for you. This is worth doing if your mortgage becomes a massive strain. 
Choosing The Ideal Location 
It's important that you think about the location of a property that you are thinking about buying too. For instance, you might decide to buy a home on an open street. If you do this, then it's important to be aware of the security implications. An open street is always going to be more dangerous for families because it will mean more traffic and difficulty knowing which cars should and shouldn't be there. As such, if you can afford it, then a cul-de-sac would be a far better choice. 
In terms of location, you should also think about things like infrastructure. If there's not a solid infrastructure in place and no plans to improve this in the future, then you can end up in a situation where a home that you invested a lot of money in actually starts to generate a loss. Particularly when it's time for you to sell. That's why you might want to buy a home in a planned development. Buying in a planned development could be perfect before the infrastructure is essentially built into the package.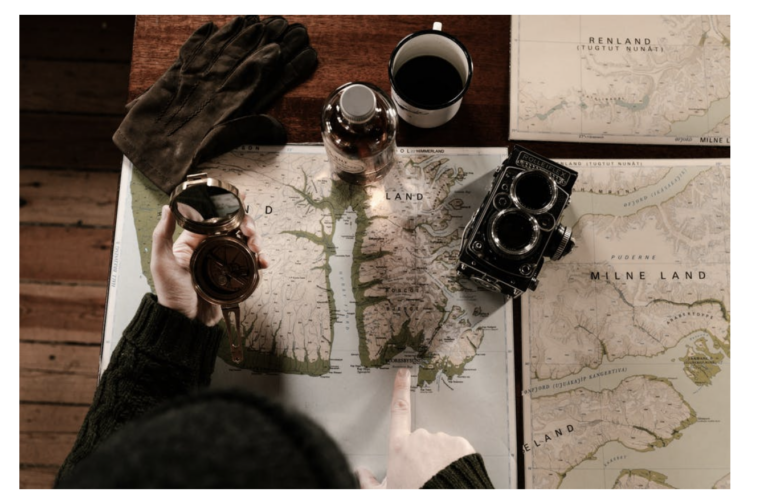 Bedroom Numbers
You should consider the number of bedrooms a home has as well. Essentially, you should try and pick a home with several rooms that is going to match how larger you plan for your family to be, rather than how large it is right now. 
Don't forget if you buy a home that is too large at first, then you can always use the extra room to get more cash. You can lease it out. When you rent a property, this is complicated and often impossible. If you own a home it's entirely your choice how you use the rooms that you have available. 
Think About Who You're Living Next Door To
Next, you should think about who is going to be living next door and your neighbors. Sometimes when you view a property, you will be provided with the opportunity to meet the neighbors. This will often be the case if the seller knows that the neighbors are a selling point. If neighbors are conspicuously absent, then you need to make sure that you are visiting the property at different times before you commit to a purchase. It's possible that the owner is trying to hide some rather annoying neighbors who could make your life irritating in the future. 
If you are worried about neighbors causing problems, then you can also go and knock on a few doors. Just let them know that you are thinking about buying a house nearby and want to see what the people are like. If you do this, then they should be more than amicable and provide you all the information that you want. 
Look At The Space Available 
You do need to make sure that there is enough space in the home that you are buying. For instance, you should think about acoustics. If you are going to buy a smaller home then it's important that there is the right level of soundproofing. Otherwise, it's going to feel and sound as though everyone is right on top of one another and that's not going to be fun for anyone. 
For kids, it's important that there is enough room to play outdoors. You don't want them stuck in the house all day so a large enough garden will be vital too. If you have a big garden then you can guarantee that kids are going to get plenty of sunlight rather than staring at screens all the time. 
If you don't have a large enough garden, then you should think about exploring whether there are spaces nearby that you can use like parks. Ideally, these should be enclosed rather than open.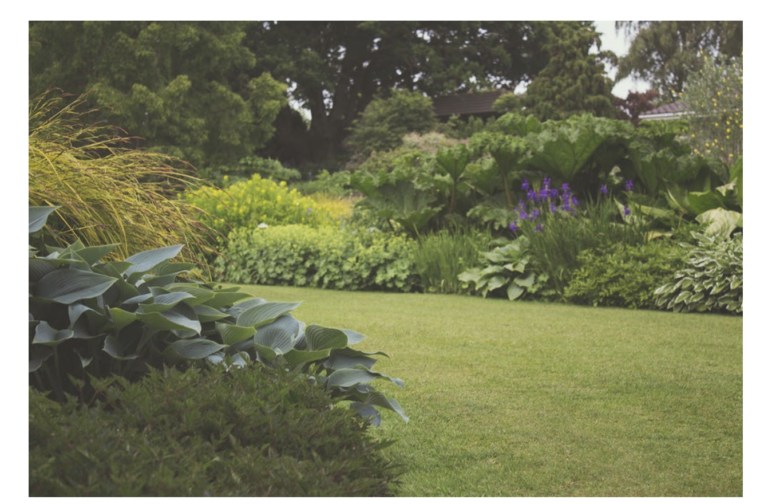 We hope this helps you understand some of the key steps and decisions that you need to think about when you are buying your first family home. This is going to be a big decision for both you and your family. If you make the right choice, then you'll get a home that you love and that could even become your forever decision. But you have to guarantee that you are not rushing this decision. Doing so could mean that you try to sell too early and this could mean that you end up losing more in the long term.