How To Get Freebies In The Mail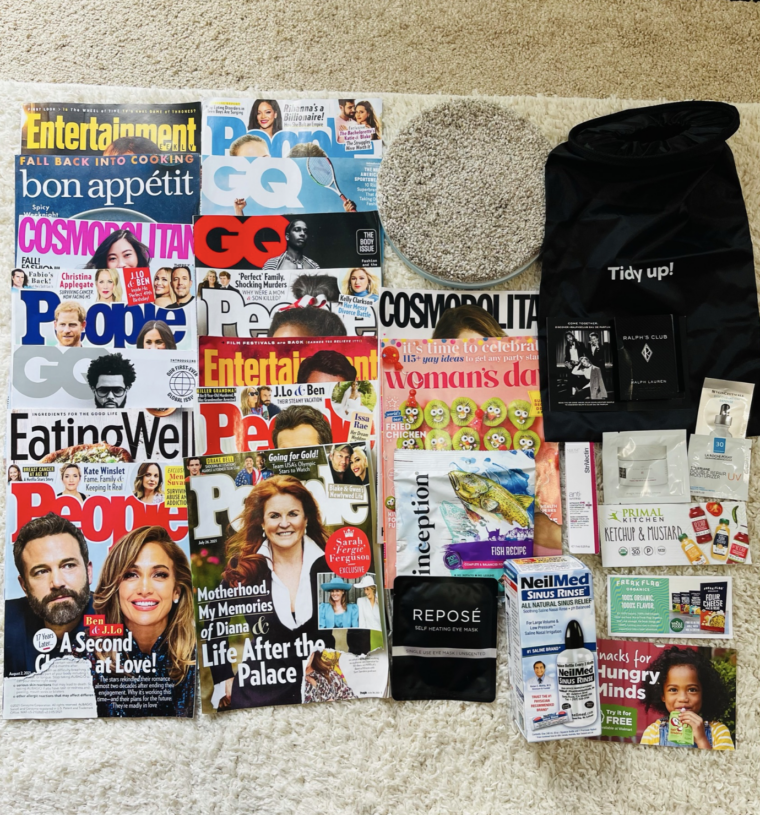 Freebies Freebies Freebies!!!!
Every morning I wake up and spend about 1 hour looking for freebies on the internet each morning – I test them out and post on BudgetSavvyDiva.com on how to claim them.
I even have a whole section on BudgetSavvyDiva dedicated
Simply go to  FREEBIES for the list of freebies I have posted and start to claim.
Enjoy !