5 Mother's Day Weekend Getaway Ideas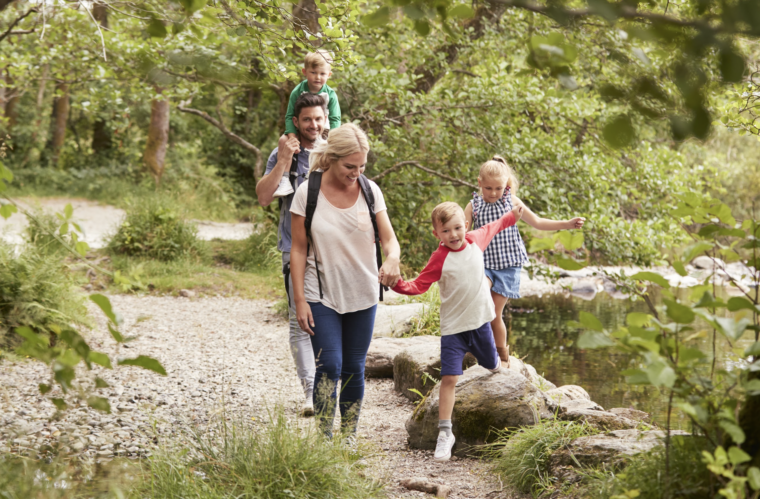 Hardworking moms deserve a break this Mother's Day. One of the sweet gestures to show how much you care is to take them on a fun weekend getaway. 
A weekend getaway is a fun way to take a pause and breathe. It gives moms time to relax, stay grounded, and focus on what matters. It's also a great time to bond with the whole family. 
Vacations can cost a lot depending on the location. However, you don't have to break your bank account to make her feel extra special this Mother's Day. 
That said, here are five Mother's Day weekend getaway ideas the whole family will surely enjoy. 
Staying at a bed and breakfast is a classic way to celebrate Mother's Day. You can book a nearby B&B or somewhere private and close to nature with an amazing view. 
To add to the whole treat, you may give her some special mother's day flowers upon arrival at the accommodation or with breakfast the next morning. It's one way to show your gratitude for all her love and effort for the whole family. 
When choosing the best B&B, you may look at the amenities they offer. It's a great plus if they have a pool where the whole family can relax and play. If it's surrounded by nature, it's delightful to light a campfire at night and have some s'mores and hot chocolate. 
If you're living at least an hour away from the coast, a beach trip would be an enjoyable yet affordable weekend getaway. A short drive would be an advantage, especially with toddlers. Just pack some toys and snacks for the quick road trip and you're good to go! 
With a little bit of creativity, you can make this Mother's Day a memorable one. You can prepare fun family activities like sandcastle building, beach volleyball, frisbee, and other outdoor games. You can also have a picnic by the beach and enjoy some delicious homemade meals and snacks. 
A beach trip would be a blissful experience, especially for moms who love to get out and have a dose of sunlight. To keep her protected, you can give her a gift box of specially selected sun-care and skincare products like broad-spectrum sunscreen and moisturizer. You may also add a pair of sunglasses and a wide brim sun hat. 
Going on a hike is best for moms who love to stay active. It's an opportunity to breathe some fresh air and be amongst the trees and birds. Although it may require long and tiring walks, the whole experience would be very rewarding. 
Hiking is good for the body and mind. Walking uphill is great for the heart, muscle, and bones, and being surrounded by nature can be calming. It can help moms regain their focus and patience even after the hike. 
Before the hike, make sure she is all geared up. You can give her a new pair of hiking shoes to make the adventure more exciting. You may also give her a customized water jug to help keep her hydrated while hiking. Don't forget to take pictures along the way to make the trip more memorable. 
No matter how long you've lived in your city, there are still places that you've yet to explore. Going on a local tour as a Mother's Day treat can be an unforgettable experience for the whole family. 
Before going on a local tour, you may search for old and new places you haven't been to. For moms who love coffee or tea, you may take her to a newly-opened café within your city. You may also visit museums and parks, and go on a food trip. 
In addition, you may give her a comfy yet stylish outfit. A set of fashionable clothing would be an ideal gift for moms who like to pose and take pictures when going out. You may also get her some cute souvenirs she finds interesting during the trip.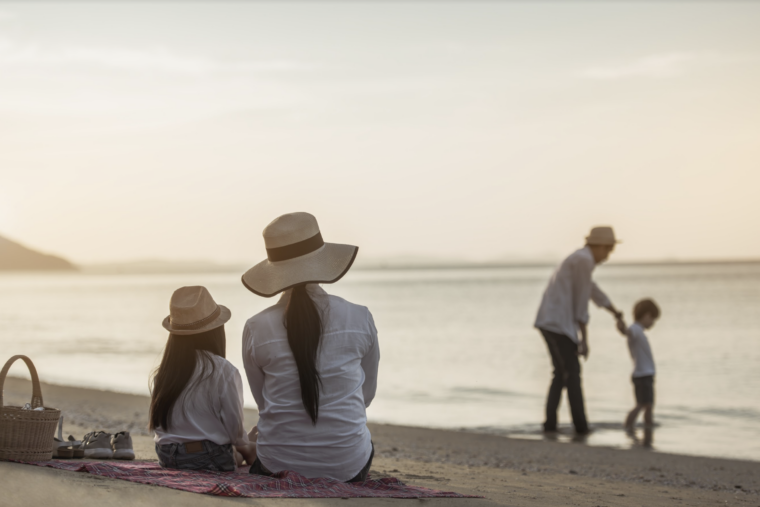 All moms need a spa day to get pampered. Taking her to a resort spa to get relaxing massages and chill in a jacuzzi while sipping a good wine is one of the best ways to make her feel like the queen that she is. 
A resort spa getaway doesn't have to be out of town. If there's a spa near your home that offers luxurious services and amenities, she will surely enjoy it. For moms who love some 'me-time,' you can let her go and relax alone. Just make sure the kids are well-taken care of while she's away so she can truly unwind and be worry-free. 
When planning her little escape, get her all the gift cards she can use to enjoy everything the resort has to offer. This may include a body massage and complete meals at the restaurant. This simple yet thoughtful gesture shows how much you care for her. 
Conclusion 
Mother's Day would be special no matter how simple the celebration is. It all goes down to how often you show your support and love the whole year through remembering the little things that mean a lot to her.