FREE Gluten-Free Fody Foods Pasta Sauce (Printable Coupon)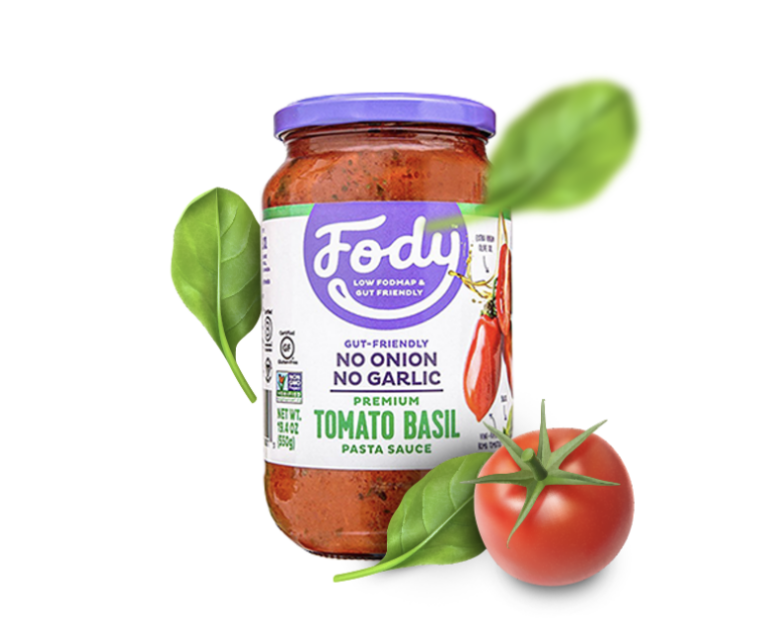 FREEBIE Alert
Don't Miss A FREEBIE! Make sure you check out the latest Freebies HERE
FREE Gluten-Free Fody Foods Pasta Sauce (Printable Coupon)!
Fody's Tomato Basil Pasta Sauce is bloat-free, easy to digest, made with simple and clean ingredients like premium tomatoes, fresh basil, and extra virgin olive oil, and most importantly DELICIOUS.
🔴 Answer just 3 questions and receive a FREE printable Fody Foods coupon.