Skippy Recalls Select Peanut Butter Due to Possible Metal Fragments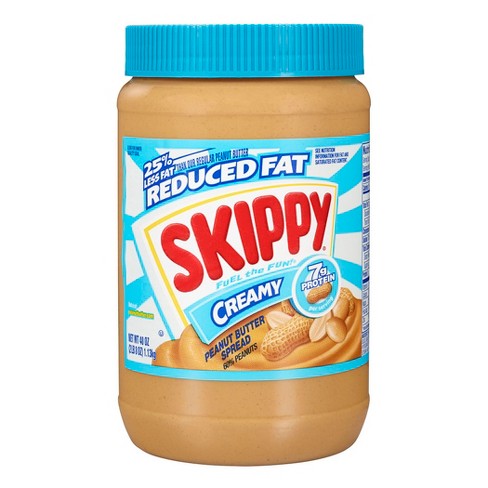 I just hate when recalls are on food we eat. I just wanted to give a heads up to everyone about this one.
Skippy Foods voluntarily recalled a limited number of peanut butter products, the company announced Wednesday.
Skippy said the recall is due to the possibility of some jars containing stainless steel fragments from a piece of manufacturing equipment.
Here are the affected products and the recalled code dates:
SKIPPY Reduced Fat Creamy Peanut Butter, 40 ounces
Best if used by MAY0423
Best if used by MAY0523
SKIPPY Reduced Fat Creamy Peanut Butter – Club, 2/40 ounces
Best if used by MAY0523
SKIPPY Reduced Fat Chunky Peanut Butter, 16.3 ounces
Best if used by MAY0623
Best if used by MAY0723
SKIPPY Creamy Peanut Butter Blended With Plant Protein, 14 ounces
Best if used by MAY1023