4 Things To Consider Before Applying For An Auto Loan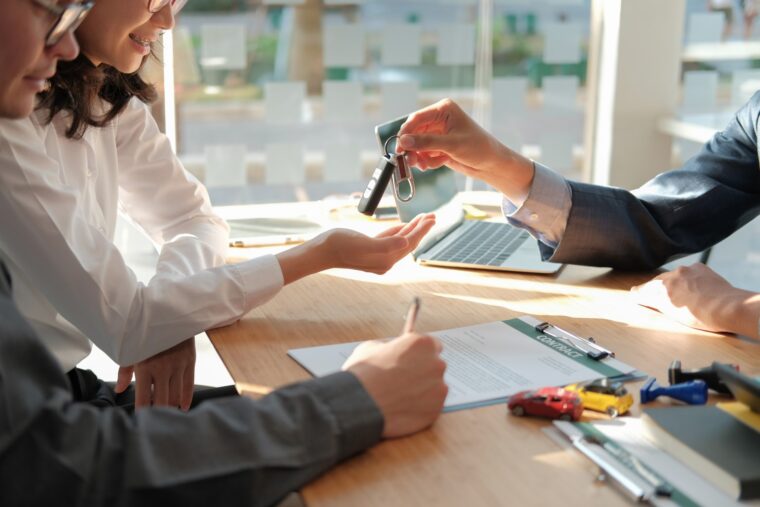 Public transportation has slowly increased over the past few years as companies take extra measures to ensure the safety of commuters. Thankfully, since most people work at home anyways, it wasn't much of an issue during the pandemic. However, it may become problematic as companies and schools begin to abolish their at-home setups in the coming years.
Needless to say, there's no better time to get your own car than now. Alas, the increased transit cost isn't the only thing the pandemic brought. It has also made it difficult to save up money.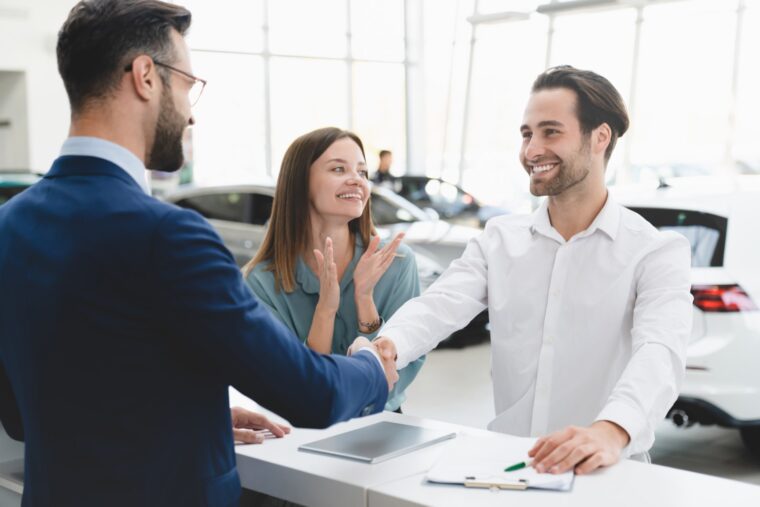 If you're facing that exact issue, you can always apply for an auto loan if you have a relatively stable income. But before you do so, there are a few things you need to consider:
1. The Lending Platform 
There are five main ways to get or apply for an auto loan: 
A lending company allows you to apply for a loan within several minutes. They're available online and are more likely to approve your auto loan even if you have a low credit score.
An aggregator is a platform that compiles a list of online lenders where you choose to get an auto loan. An example of an auto loan aggregator is Tresl. Aggregators offer similar benefits to lending companies, except it's slightly slower since there's a middleman.
Many local and national banks offer auto loans, though they only provide the lump sum rather than the car. If you aren't aware, most lending companies provide you with options on which car you want to get a loan for when they approve your application.
A credit union is an organization created by people with a common bond. The common bond can range from individuals living together or people working in the same area. Auto loans from a credit union typically have lower interest rates and fees and higher loan amounts. Alas, only the members of the union are typically the only ones who can qualify for the loan. Similar to banks, you also only get the money as a lump sum rather than the car or vehicle.
Some car dealerships offer loans with similar interest rates and terms as other lending companies. They also allow you to shop around the dealership to pick which car you want to use your loan for. If the dealership doesn't offer loans in any way, there's a high likelihood that they can instead refer you to other auto loan lenders they know or have connections with.

 
Each option has its own pros and cons, so it's best that you take your time on this consideration. 
2. Your Credit Score 
According to AUTOPAY, your credit score highly affects your likelihood of getting an excellent deal. It can affect the loan amount, interest rate, and monthly payment and may even determine whether you'll get a deal at all. 
A higher credit score equals better deals. If you have a high enough credit score, you can also enjoy special benefits. Many people tend to forget about this and fail to capitalize on their high scores. Similarly, if you have a low credit score, you may struggle to find a decent deal.  
Regardless, you must always consolidate your credit score before applying for an auto loan. A neat trick is to look for a lender suitable for your current credit score. 
3. Credit Score Benefits
Most auto loan lenders and aggregators have certain benefits with varying conditions. Some benefits cater specifically to high credit score borrowers. Others have benefits tailored towards those with a low credit score. If you wish to capitalize your credit score, be it low or high, you must look for an agency offering benefits with conditions that you can easily fulfill.
4. Cosigning
When you apply for an auto loan, you have the option to cosign someone you trust. Doing so will make them cosigners, and what this means is if you fail to pay the loan, the obligations will transfer to them. However, it doesn't mean they'll gain rights to the car. The only thing that transfers to them is the liability. Of course, that specific benefit will only come in handy if you fail to pay.
The benefit of co-signing that you must keep in mind is the credit score privileges. If your cosigner has a higher credit score than you, you can enjoy the benefits that come with it.
Parting Words
The loan amount, interest rate, and monthly payment are three factors that you must consider when applying for an auto loan. However, apart from these, there are other factors that'd determine whether a deal is good or not. With these considerations, you're more likely to end up with only the best deals you can find.