Magic Tips To Ensure You Always Have Money
Do you find that you are constantly running out of money throughout the month? You're not alone. As the cost of living crisis continues, many people are struggling and wondering how they are going to cover the cost of all their bills and little expenses. If you're in this boat, then this guide is for you. We're going to explore some of the best ways to ensure that you always have a little extra cash when you need it.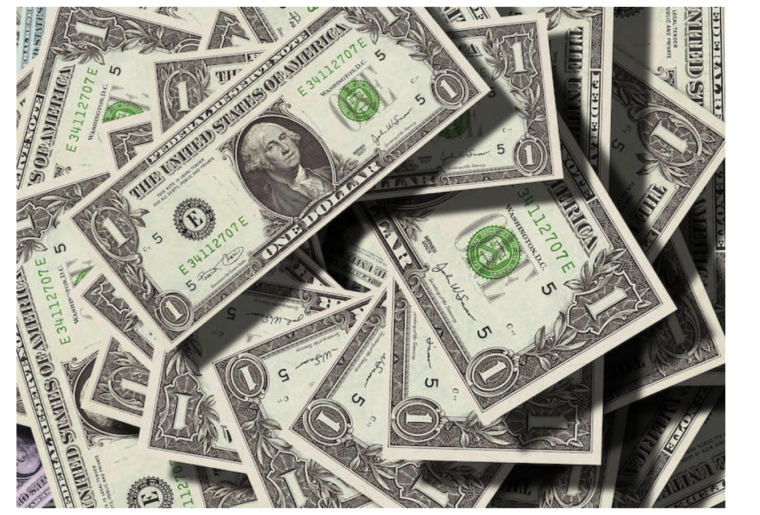 Set Up A Side Hustle

Financial experts agree that most people these days should have more than one income. That's true, regardless of how much money you are making with your primary income. If you are interested in getting more money, then you need to consider setting up a side hustle. There are lots of different options for a side hustle and some are easier than others. For instance, some people love to buy feet pics online. So, if you have beautiful feet, you can easily make a lot of money by taking a few shots of your feet each day. This is just one idea. Blogging is another and through blogging you can quickly make a couple hundred each week once you have taken the right steps to ensure that your blog gains attention. 
Use An Investment App
Another way to make more money is by using an investment app. An investment app makes it easy to invest your extra cash in a lot of different baskets. By diversifying your income in this way, you can guarantee that you always have money coming in. You might think that investment opportunities are only available for those people on high incomes. We're pleased to say that this is not the case. In reality, anyone and everyone can explore wonderful investment opportunities. You can even take a look at penny stocks if you're on a really tight budget. The best part is that this is a passive way to earn that won't take a lot of time or effort. 
Withdraw A Little Cash
Next, you should think about withdrawing some cash to have on hand when you need it. Some people are so used to spending on a card that they completely ignore the cash that they have withdrawn. This can be useful if you find yourself needing a little extra. It ensures that you aren't spending everything that you have before the end of the month. 
Use Savings Accounts 
Or finally, you can use savings accounts to grow your funds. You just need to make sure that you are finding the account options with the best interest rates. This may require a little trial and error. However, there are some fantastic guides online which can help you make the right choice based on your income, your investments and your financial goals. 
We hope this helps you understand some of the best ways to ensure that you always have a little extra money to spend through the month. In doing so, you can guarantee that you never run out of cash when you need it the most.