Chicken Recalled Sold at Walmart in 29 States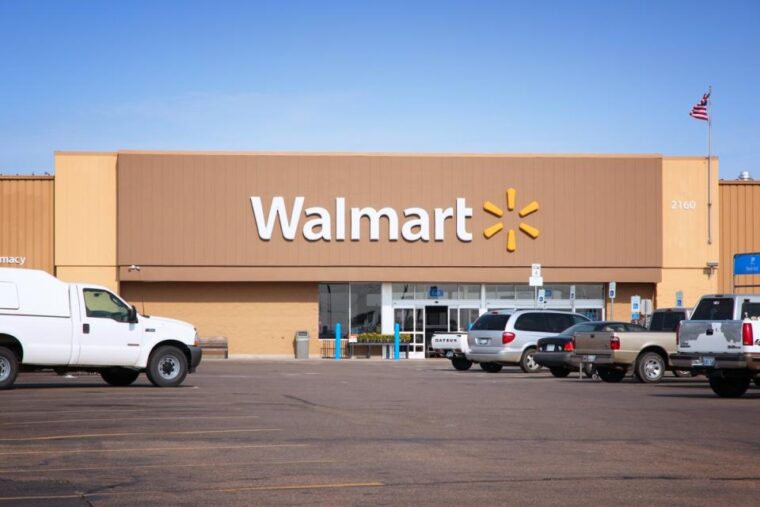 Make sure to check out all the recent recalls HERE
Over 6,000 Pounds of Chicken Recalled After Being Sold at Walmart in 29 States
On Dec. 15, the U.S. Department of Agriculture's (USDA) Food Safety and Inspection Service (FSIS) announced that Boise, Idaho-based Mountain View Packaging, LLC had issued a recall for 6,103 pounds of frozen, ready-to-eat Crispy Chicken with Almonds entrée products.
The items are packaged in 18.5 oz containers and labeled as "INNOVASIAN Crispy Chicken with Almonds ENTREE" on the front of the box. They can also be identified by the lot code 22321-1, UPC 695119120499, and the best-by date of 05/24/2023 printed on the packaging.
Alaska, Alabama, Arkansas, Arizona, Colorado, Georgia, Iowa, Idaho, Illinois, Indiana, Kansas, Kentucky, Louisiana, Michigan, Missouri, Montana, North Carolina, Nebraska, Nevada, Ohio, Oklahoma, Oregon, Tennessee, Texas, Utah, Virginia, Washington, West Virginia, and Wyoming.