Nestle Announces Voluntary Recall of Select Varieties of CPK and DiGiorno Frozen Pizzas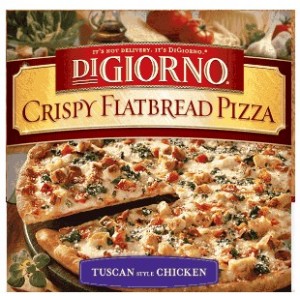 Nestlé USA's Pizza Division announced the voluntary recall of select production codes of four different frozen pizzas sold in the U.S. due to small pieces of plastic being found in some of the pizzas.
Those included are:
California Pizza Kitchen (CPK) Crispy Thin Crust White®, UPC 71921 98745; production codes are 3062525951, 3062525952 and 3063525951.
California Pizza Kitchen® Limited Edition Grilled Chicken with Cabernet Sauce, UPC 71921 00781; production code is 3059525952.
DiGiorno® Crispy Flatbread Pizza Tuscan Style Chicken, UPC 71921 02663; production codes are 3057525922 and 3058525921.
DiGiorno® pizzeria!™ Bianca/White Pizza, UPC 71921 91484; production code is 3068525951.
For all the details go HERE.