Young Living Essential Oils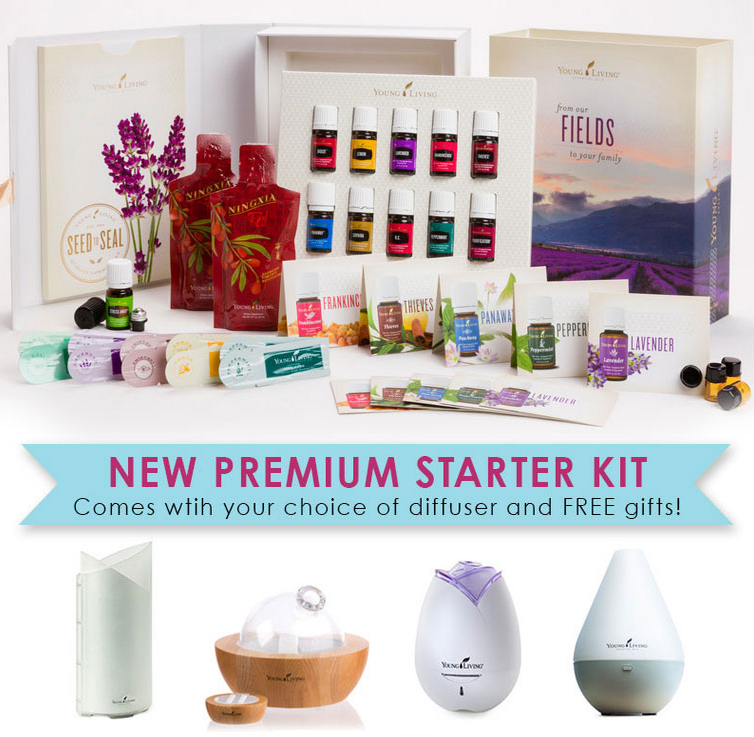 As you well know I am BIG on living a better life – I recently got involved with Young Living and I cannot believe how much it has already changed my life.
When I bought the kit I did not think I was even going to talk about it. But after getting the best sleep of my life I knew I had to share with my fans. There is a Lavender oil that I use in the diffuser I got and it really helps me sleep at night
What You Get In Your Kit
Premium Starter Kit: Over $300 value for just $150
Buy an ALL NEW Premium Starter Kit and get…
Your Choice of a Home Diffuser (choose from 4 designs. All diffusers also work as a humidifiers).
12 Everyday Oils in 5-ml Glass Bottles (Lavender, Peppermint, Lemon, Copaiba, Frankincense, Thieves®, Purification® , R.C.™, DiGize™, PanAway®)
Bonus Oil: 5-ml Stress Away™
AromaGlide™ Roller Fitment for topical application
10 Sample Oils to keep or give to friends
10 Love It? Share It! Sample Oil Bottles
10 Love It? Share It! Business Cards
A great Essential Oil Magazine, Essential Edge 
A product guide so you understand what you're getting
Wholesale account for discounted prices on future purchases
Best part you will be able to earn money as well – so make sure to become a whole seller member like me 🙂
Be sure the "Wholesale Member" option is checked so that you don't end up paying retail prices.
First CLICK HERE
2. Be sure the "sponsor ID" and "enroller id" say #2776013 (so that I can send you your free gifts!)
3 Select your Country and Language, then next
4 Fill out your info
5 Select the PREMIUM Starter Kit
6. We will be notified once you have finished your order. If you don't purchase one of the premium starter kits during the day of sign up, you will not be eligible for the free gifts.
7 After you sign up, send an email to [email protected] letting us know that you signed up through this promotion. If one of my team members referred you here, please add their name in your email. Thanks!
Add the right package to your cart – it needs to be the premium starter kit as seen below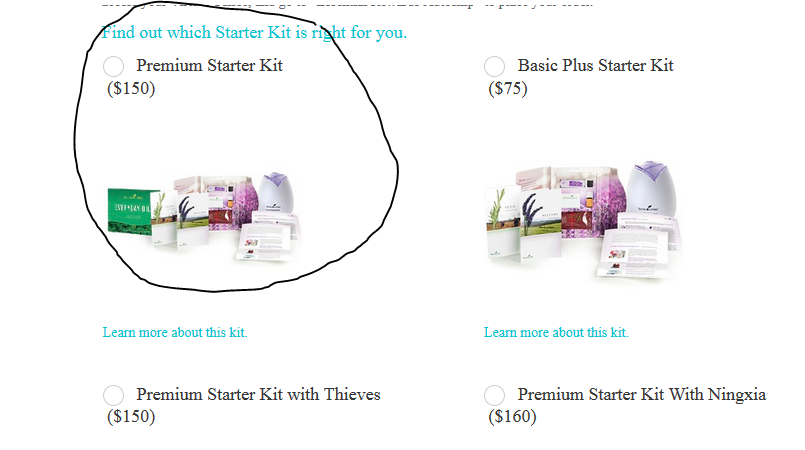 Disclaimer: These statements have not been evaluated by the Food and Drug Administration. This information is not intended to diagnose, treat, cure or prevent any disease. The information on this site is not intended or implied to be a substitute for professional medical advice, diagnosis or treatment. Please confirm any information obtained from or through this web site with other sources, and review all information regarding any medical condition or treatment with your physician. Never disregard professional medical advice or delay seeking medical treatment because of something you have read on this website.