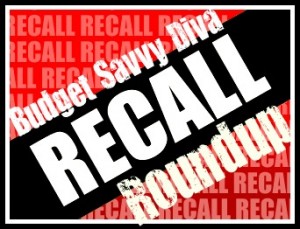 – ———-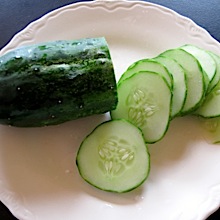 Nearly 1600 cartons of "Nature's Delight" whole cucumbers are being recalled by L&M Companies, Inc. because of a potential risk of salmonella food poisoning.
The cucumber recall was announced by the FDA on April 22, after inspectors found salmonella on a cucumber in a Four Seasons Produce of Central Florida, Inc. cooler earlier this month. There have been no illnesses linked to the recalled cucumbers.
The recalled cucumbers were shipped in 1590 bulk cartons under the "Nature's Delight" label. Each carton has a lot number of PL-RID-002990 on the side. The cartons were shipped to Florida, Illinois, Indiana, Mississippi, Nebraska, New York, Tennessee, Texas and Wyoming, after the cucumbers were originally harvested in south Florida.