Brag Worthy Picture – 93% Savings At CVS – MUST SEE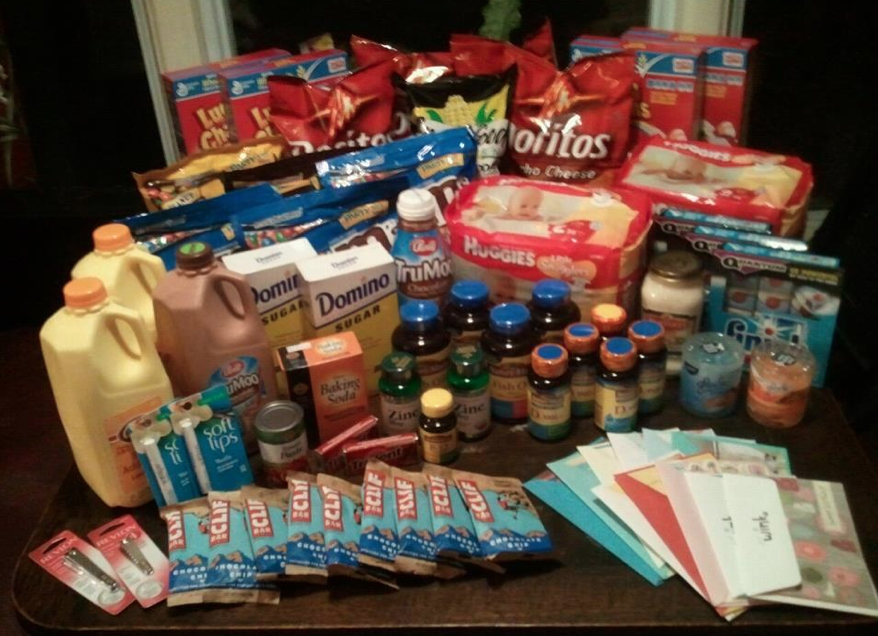 WOW!!!! This is ALL From CVS
*UPDATE: I entered the Nature Made reward codes online and earned a classical guitar CD AND a six pack of Soy Joy bars. Ta da!
Retail: $379.07
Cash paid: $27.84
Savings: $354.23….93.4%
(I also earned $24.00 in Extra Care Bucks to spend at a later date.)
***Earned a $10 Shell gift card (not pictured).
***Codes on Nature Made vitamins are redeemable online in exchange for Nature Made product coupons.
Haul includes:
2 Revlon nail tools
9 Clif bars
2 tubes Softlips
I 6oz can tomato paste
2 packs Trident
1 box baking soda
12 bottles vitamins (Nature Made and Nature's Bounty, assorted)
3 half gallons Purity milk
1 quart Purity milk
2 2lb boxes Domino sugar
11 American Greetings greeting cards
2 Glade jar candles
1 jar Bertolli pasta sauce
5 30oz bags M&M's
2 jumbo packs Huggies diapers
4 11oz bags Doritos
4 boxes General Mills cereal
1 5oz bag Smartfood popcorn
3 boxes Finish Quantum dishwashing tablets
Thanks! Reader Lindsey