Lookout For Target Beauty Bags In The Mail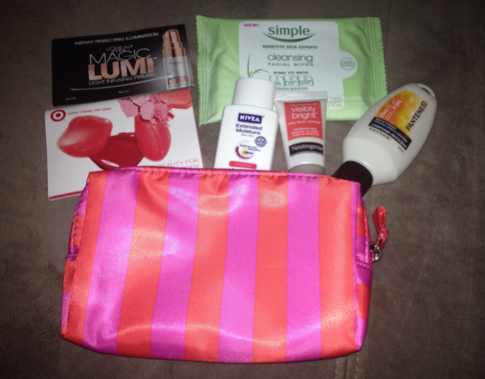 Well I have good news! Looks like Target is sending out the beauty bags!
Reader Sandra sent me the picture above ( I am hoping mine comes tomorrow)
I posted this freebie earlier in the month FREE Target Beauty Bag ( no longer live)
I am loving all these freebies in the bag ( perfect for travel 😉 )
Did you get your beauty bag yet?