Change to Walgreens Coupon Policy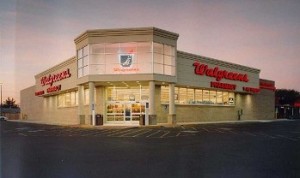 Walgreens has made some changes to their coupon policy.  You can read the entire policy HERE.
The biggest change to the policy includes the below:
"When purchasing multiple items, Walgreens accepts multiple identical coupons for multiple qualifying items as long as there is sufficient stock to satisfy other customers, unless a limit is specified. Management reserves the right to limit the quantity of items purchased. Customer and employee purchases of excessive quantities of advertised items is not permitted. An excessive quantity is any quantity above and beyond normal household usage."
What are your thoughts on this policy change?
Thanks MommyCouponSwappers!