Apple iPhone/iPod Warranty Class Action Lawsuit Settlement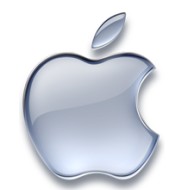 Apple iPhone/iPod Warranty Class Action Lawsuit Settlement
If you have ever been denied warranty coverage on an Apple product due to water damage, check this out!
A $53 million class action settlement between Apple Inc. and thousands of iPod Touch and iPhone users who say they were denied warranty coverage because Apple stated their devices had been damaged by liquid, has preliminarily been approved in Federal Court. Affected parties would have been denied coverage on an iPhone on or before 12/31/2009, or an iPod Touch on or before 06/30/2010, you could be eligible for up to $215 from this class action lawsuit.
Find out all of the details HERE.