Grilled Cheese Pull-Apart Rolls Recipe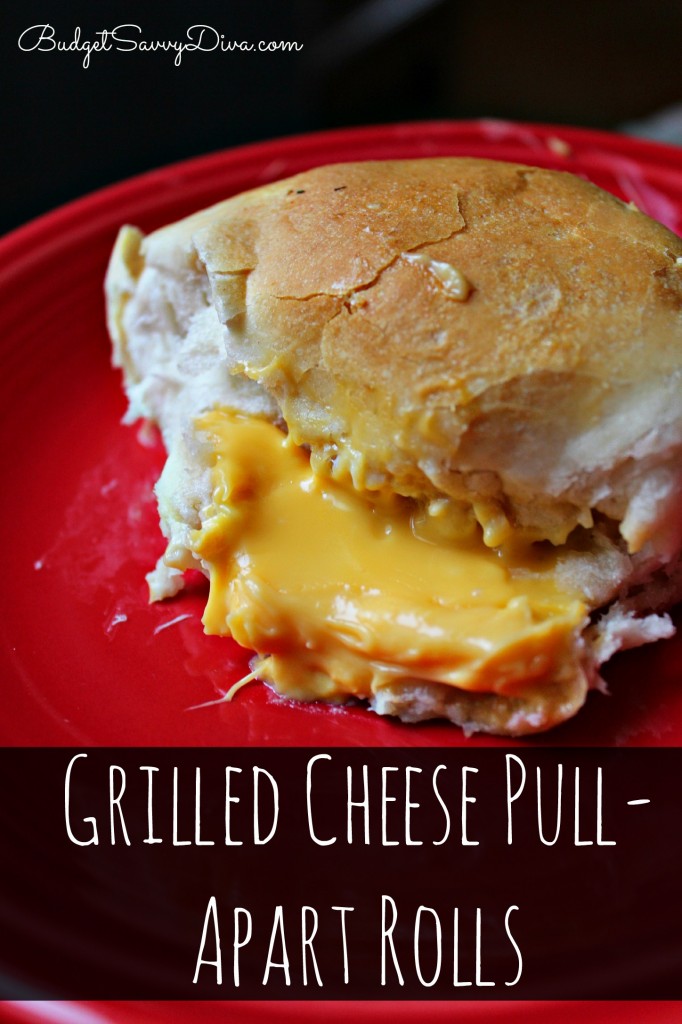 J'aime le fromage ( I love cheese)
This is pretty much all I remember for taking 5 years of French 2 of those years in college. It was pretty much my go – to answer from any question in French I did not know.
I am so excited to share this recipe with you
BIG thank you to my dad who helped me make it – and thank you to my family for trying out the dish and loving it 🙂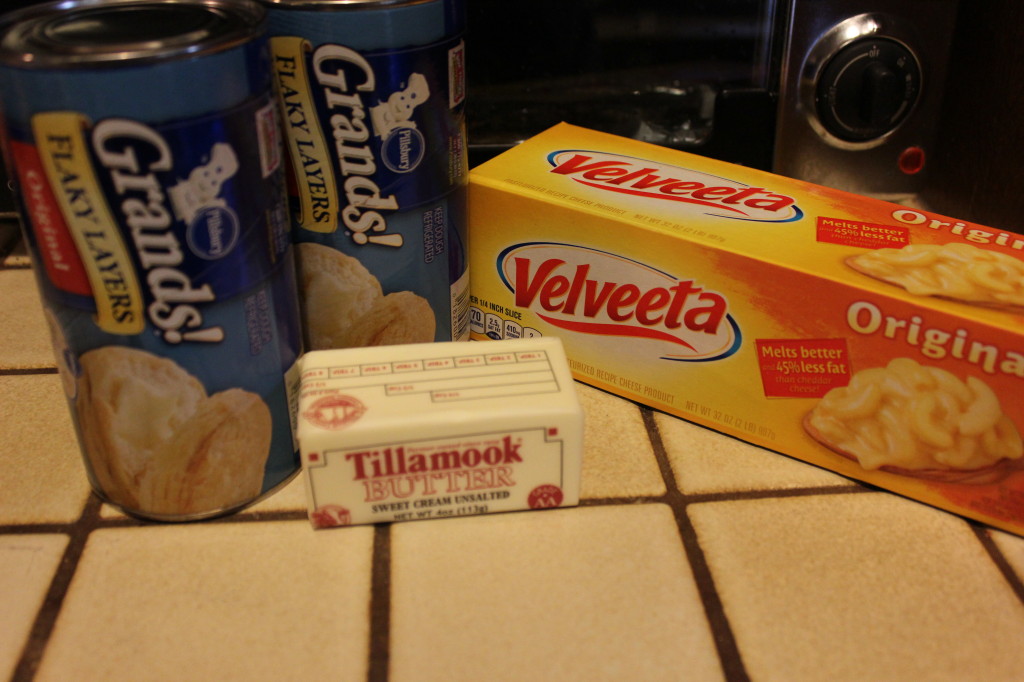 This is a simple recipe to make when you want something yummy in your tummy but do not want to dirty TONS of dishes ( which is something I am known for)
I love this dish because you only end up using a casserole dish and THAT Is it
I took some snap shots of us making the recipe since it is kinda hard to put into words what we did
My dad cut up the cheese into small cubes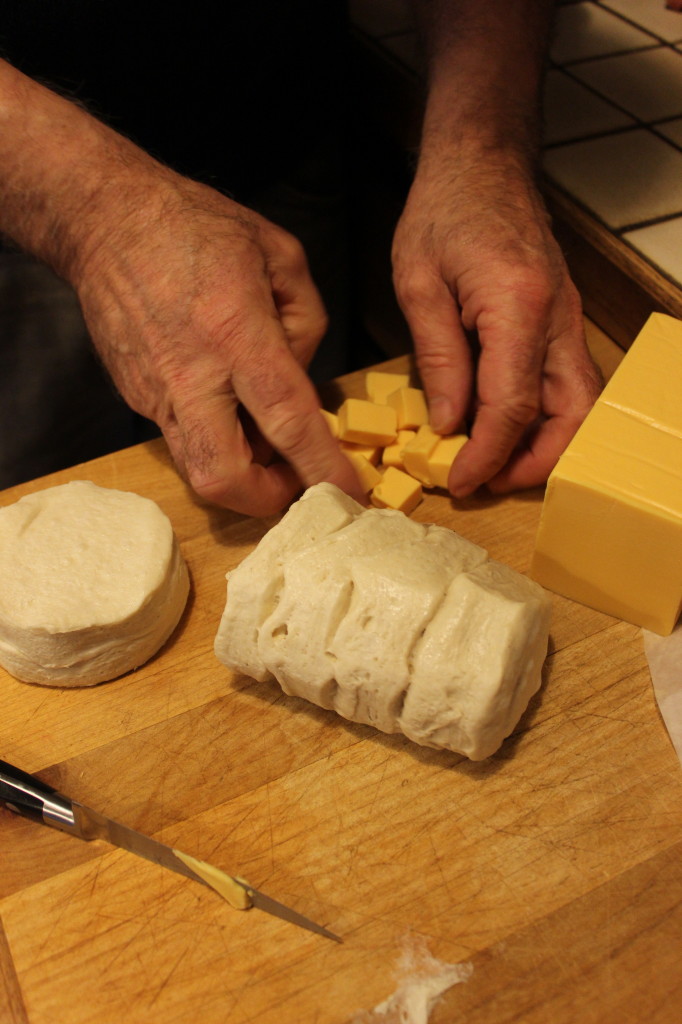 We flattened each biscuit and placed 8 – 9 cubes of cheese in each biscuit and fold up the sides of the biscuit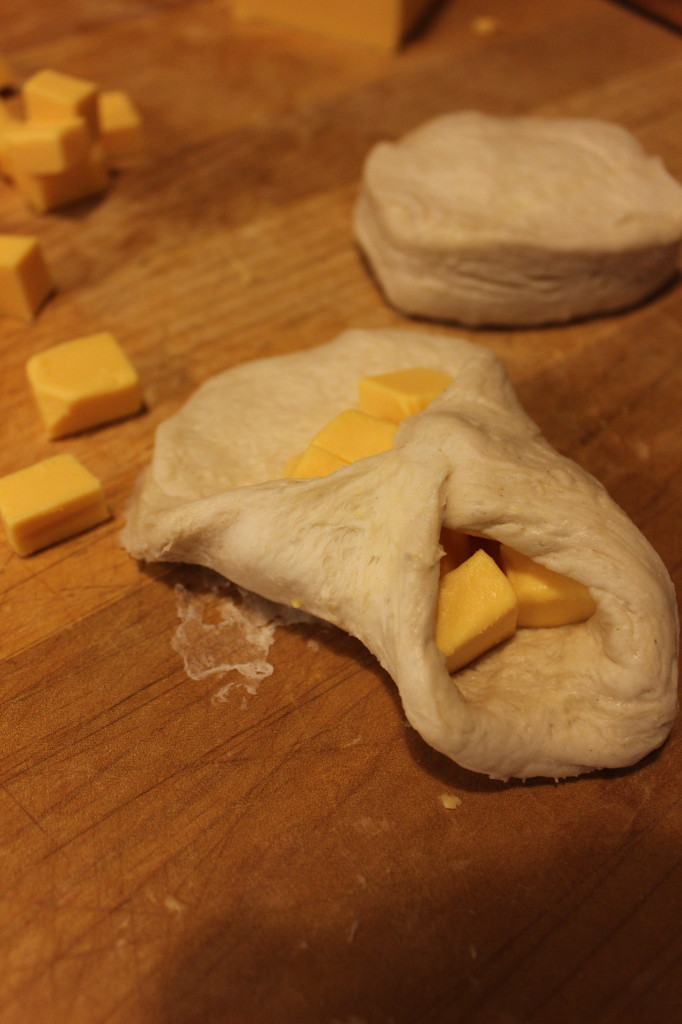 Fold the other two sides so no cheese is showing 🙂
Repeat till the whole can of biscuits is gone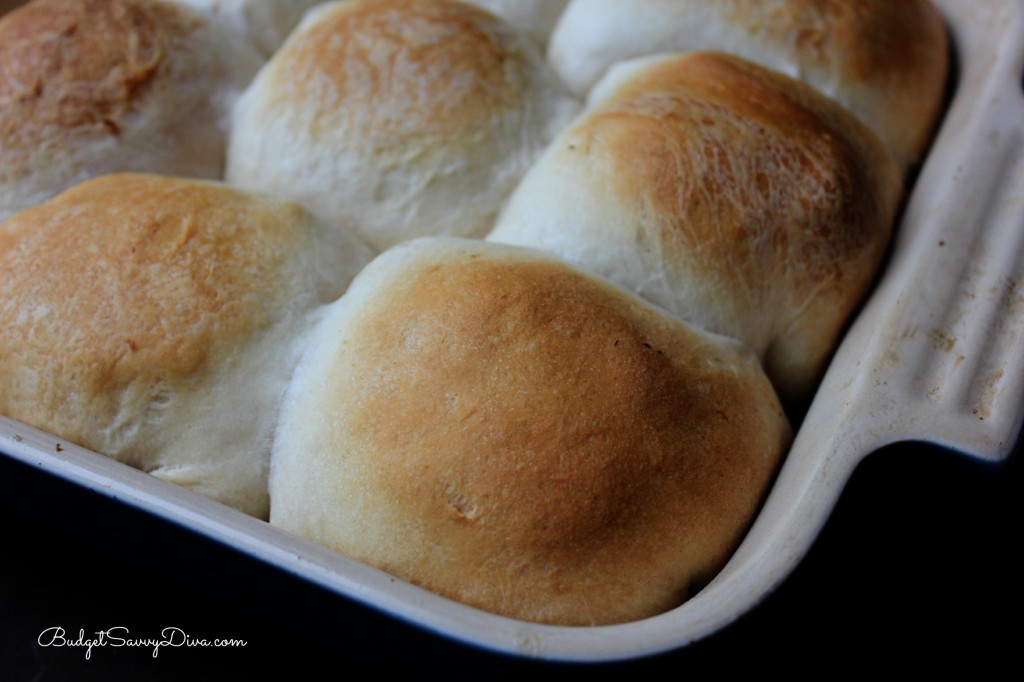 I love the fact they all bake together – so you simply pull it apart 🙂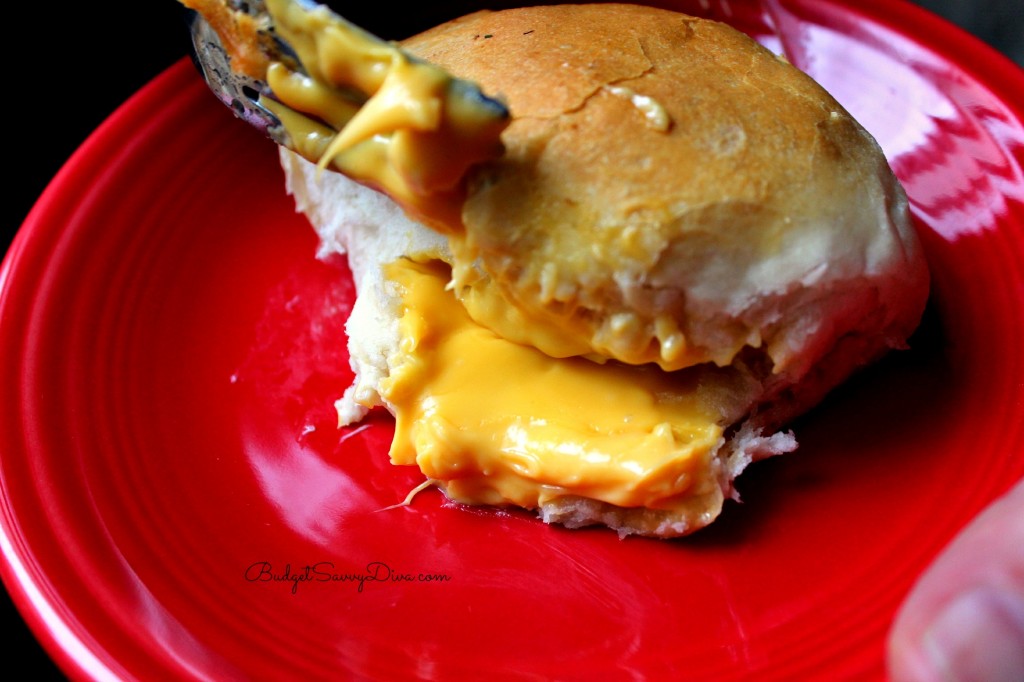 It is SOOO beautiful…. sniffles
Grilled Cheese Pull-Apart Rolls Recipe
Ingredients
Velveeta Cheese
1 Roll of Grand Rolls
1 Tablespoon of Butter
Instructions
Preheat oven to 350
Melt butter in the microwave and brush onto your casserole dish - I used a 8x8 dish
I explain with pictures how to create the cheese ball in the post
You simply flatten each roll and fill with 8 cubes or so of cheese wrap the sides of the biscuit around the cheese and place into the dish
Bake for about 15 minutes uncovered - make sure they are done by checking the dough between the rolls
Enjoy!