Easy Spinach Queso Recipe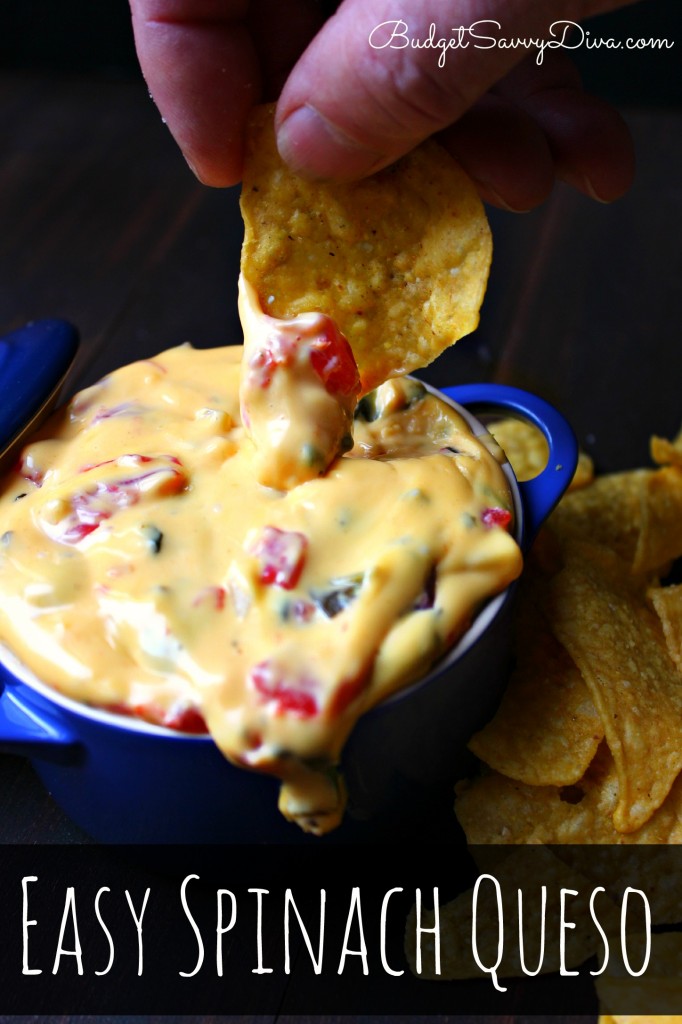 I told you guys I am totally in a dip making mood – I think it has something to do with the Super Bowl coming up 🙂
I decided to make a dip for you guys that is VERY easy to make – even a husband ( like mine ) can make it without a problem!
That is right my husband made the dip you see in the picture above 🙂
This really is a great dip that has TONS of flavor not too much heat and is perfect for fans of spinach dip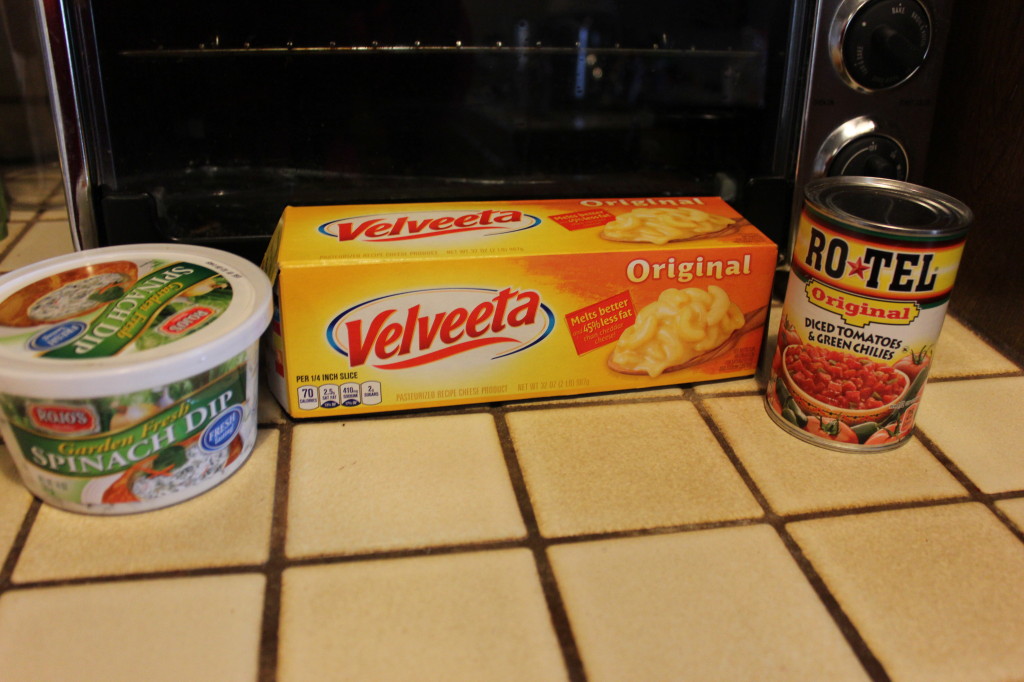 I wanted to keep this recipe – simple simple and EVEN more simple. Pretty much throw everything into a microwave safe bowl and heat and stir and serve
Here is my husband ( Eric) cutting the velveeta and placing the cheese cubes into a microwave safe bowl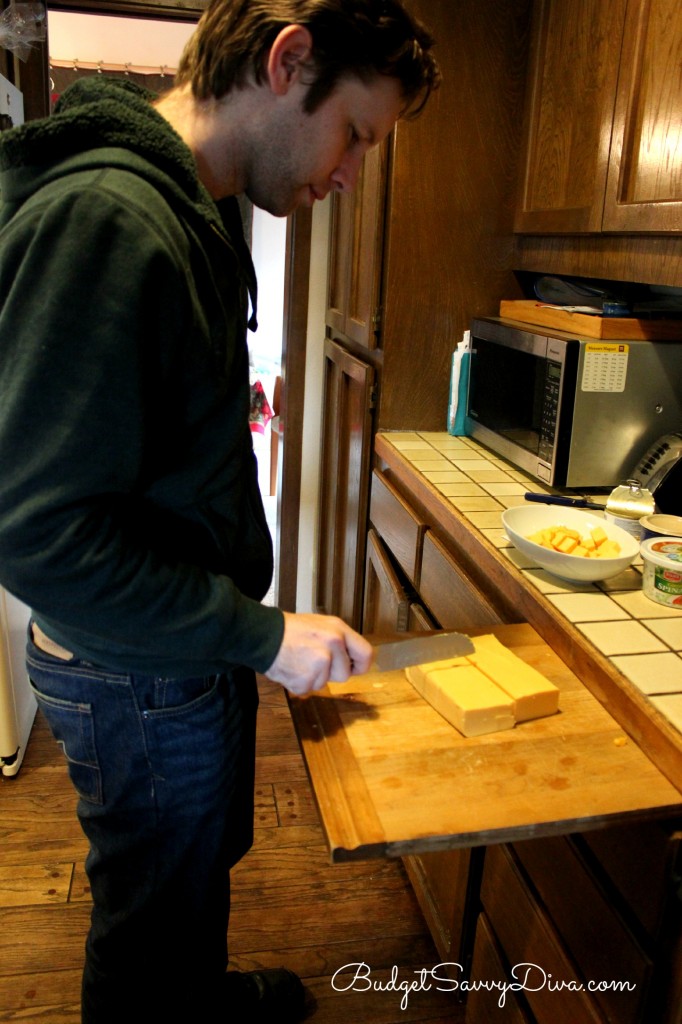 I also need to thank my dad who helped set up the picture and holding the chip while I snapped the pictures 🙂
We works as a family here 🙂 Here are some more picture to get you hungry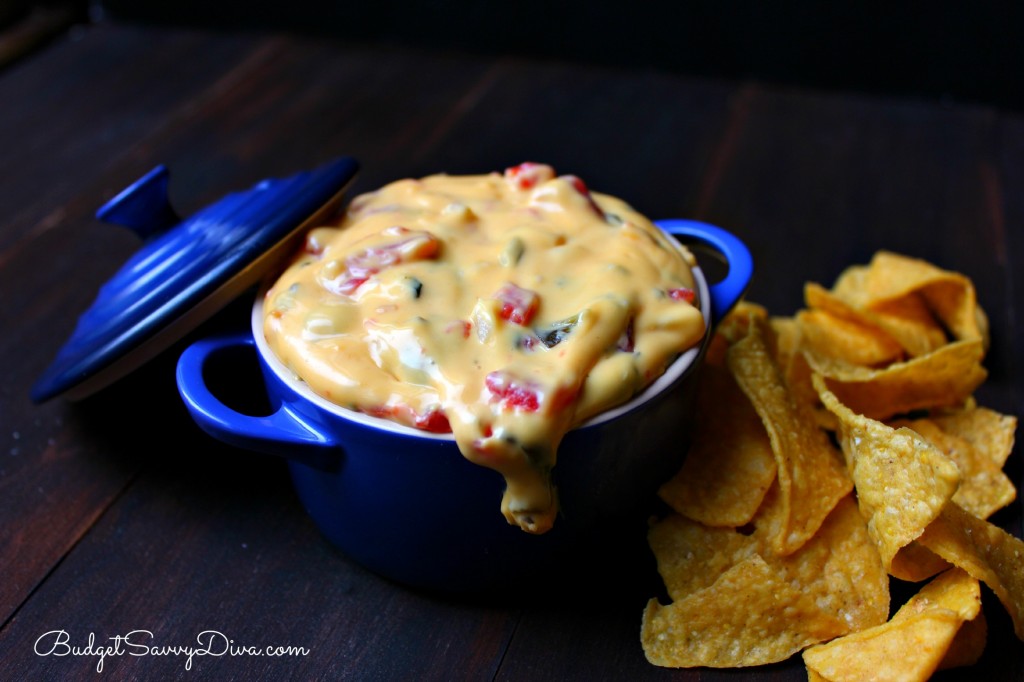 To keep this dip warm I would suggest having it in a crock pot set to "keep warm" – you can actually warm it a crock pot if you do not want to use the microwave – throw all the ingredients into your crock pot and set to low for 4 hours and stir
Do whatever method you want – either one will be yummy in your tummy 🙂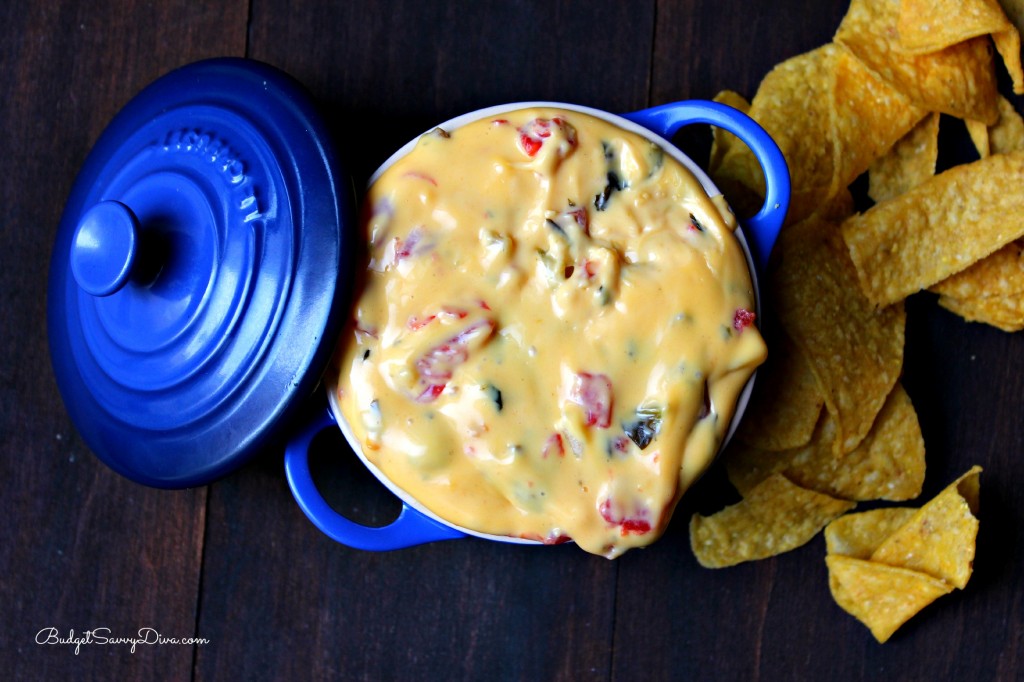 I really hope you enjoy this recipe – if you do make it please make sure to comment how you liked it
Thank You!!!
Love You Guys!
Easy Spinach Queso Recipe
Ingredients
1 pound of Velveeta Cheese
8 oz of prepared spinach dip
1 can of Rotel - Drained
Instructions
Cut all the cheese into cubes - place in a microwave safe bowl - heat in the microwave for 2 minutes - stir - keep heating for 2 minutes and stirring until the cheese is melted - stir in rotel and spinach dip
Heat all together for 1 minutes
Serve with Chips
Enjoy!