Top 10 Game Day Recipe Roundup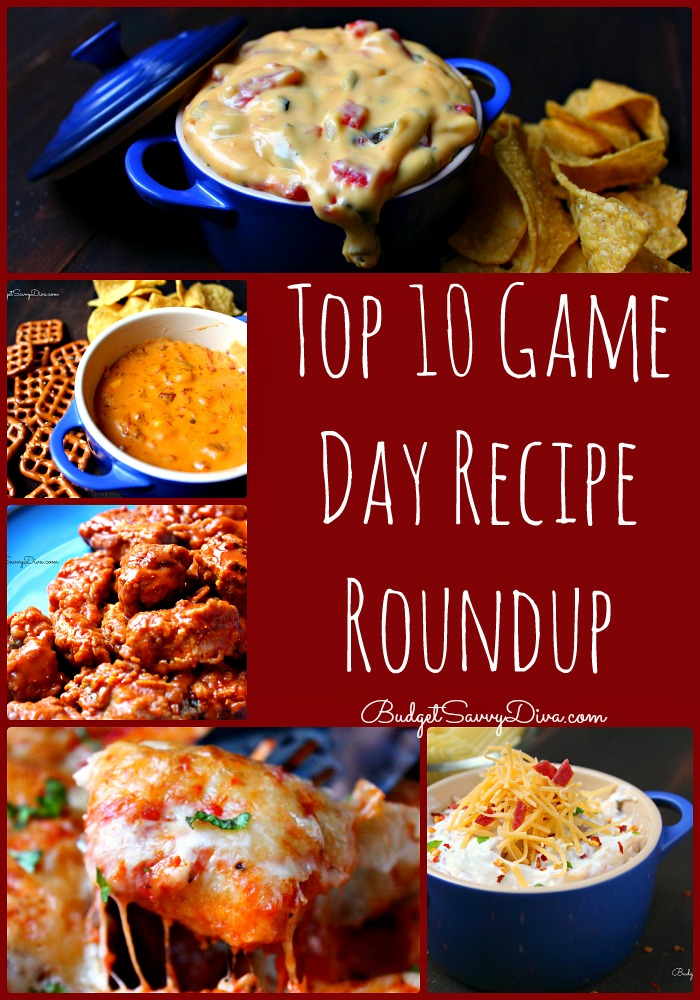 So I am kinda obsessed with game day snacks – most likely because most of them have lots and lots of cheese 🙂
These recipes are my top performing recipes that would be perfect for your celebration
I tried to give a good variety of recipes for you to choose  – if you have made any of them before please comment on this post what you thought this helps other readers know if they should make it too.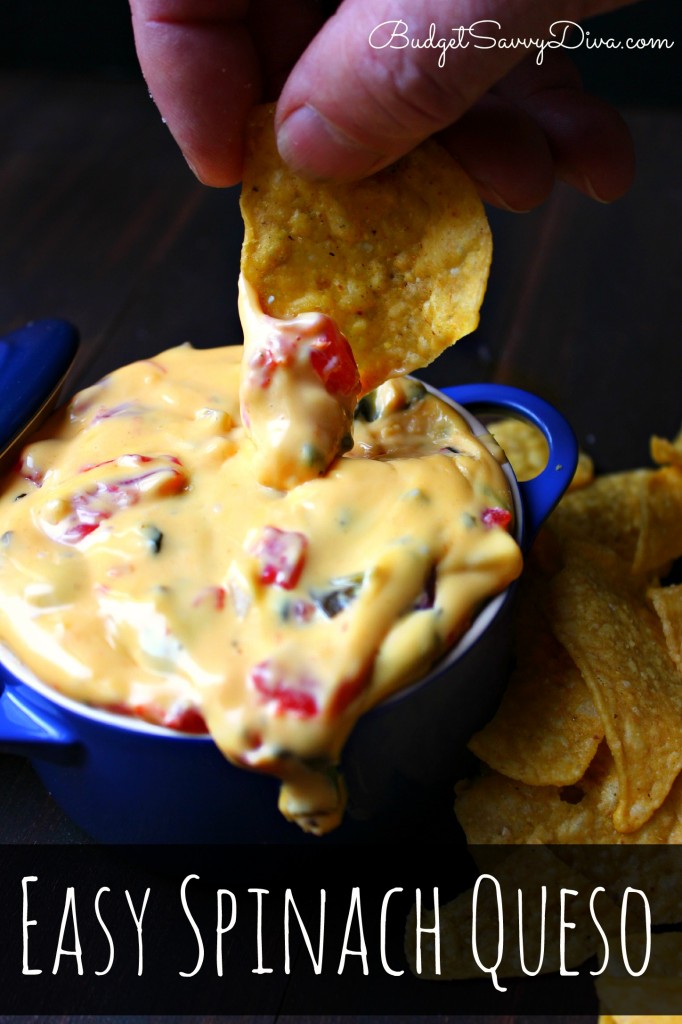 This dip is SOOO easy to make – my husband made the dip you see in the picture!!!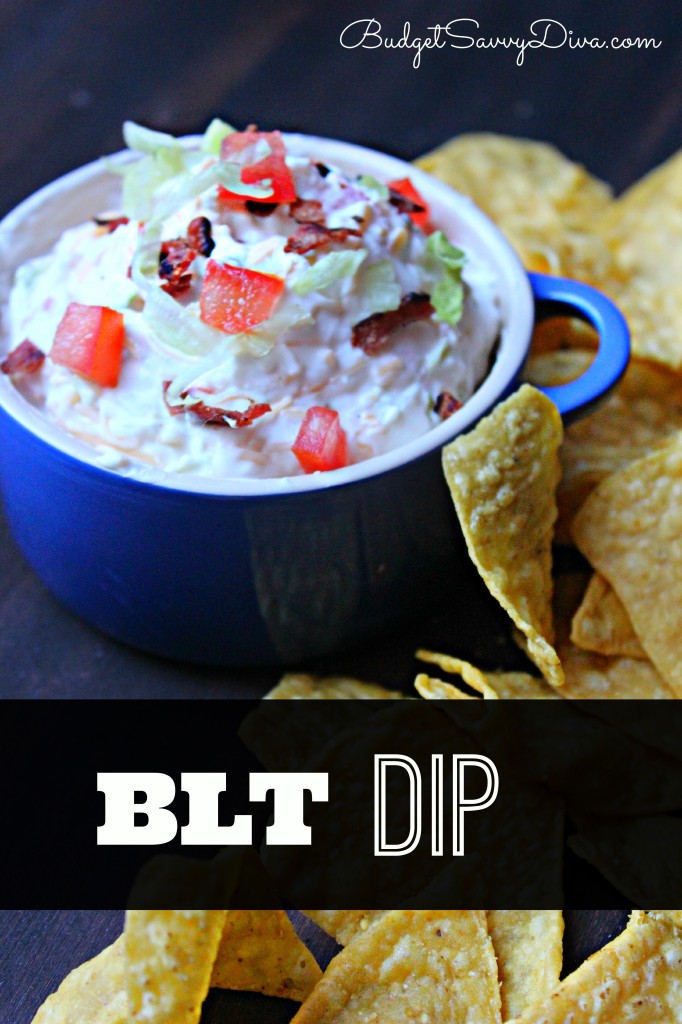 My whole family finished this dip in 30 minutes! WINNER WINNER! BLT Dip Recipe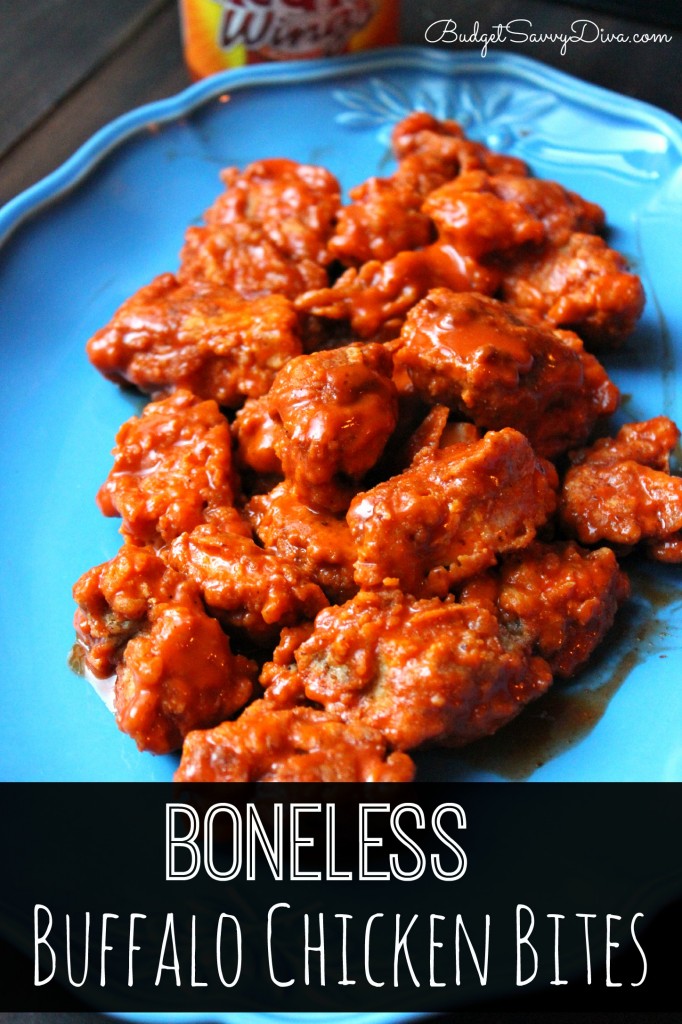 3) Boneless Buffalo Chicken Bites Recipe
Super simple to make. Taste like the Buffalo Chicken Bites from Applebee's . Done in under 20 minutes.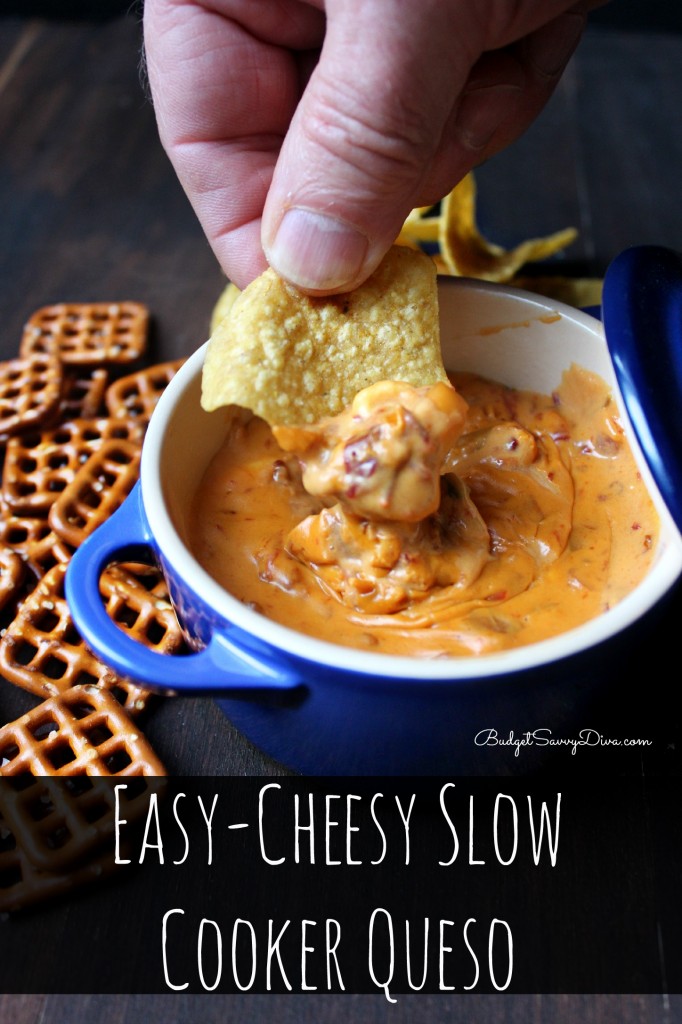 4) Easy – Cheesy Slow Cooker Queso Recipe
One of the easiest dips to make EVER! Throw everything into the slow cooker then enjoy!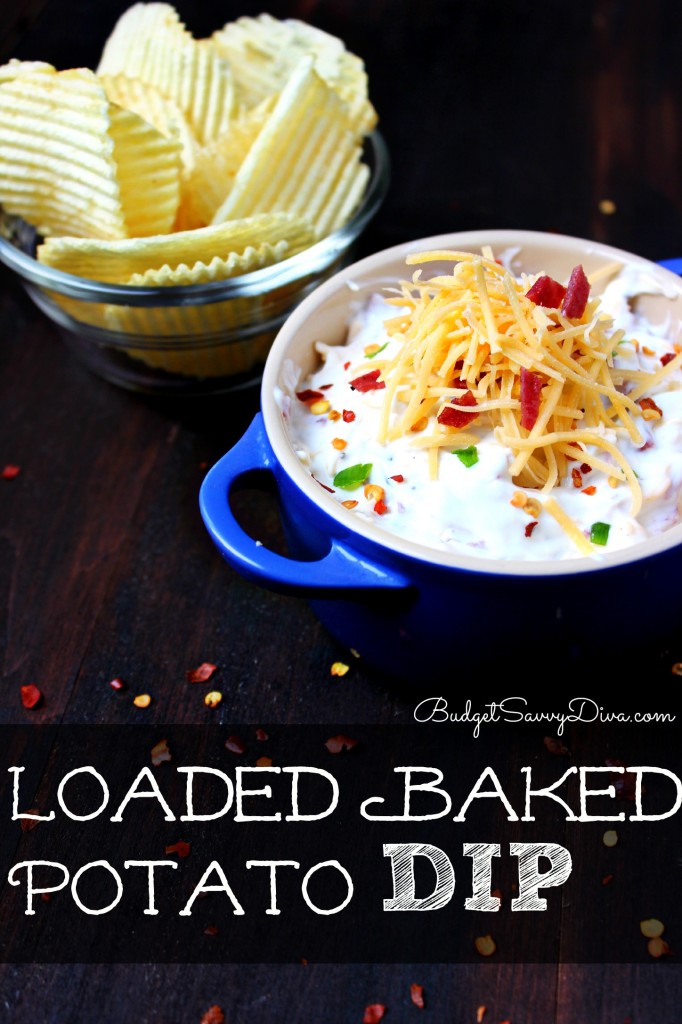 5) Loaded Baked Potato Dip Recipe
This dip will be gone within minutes – done in just a couple step – can be made the night ahead. Gluten – free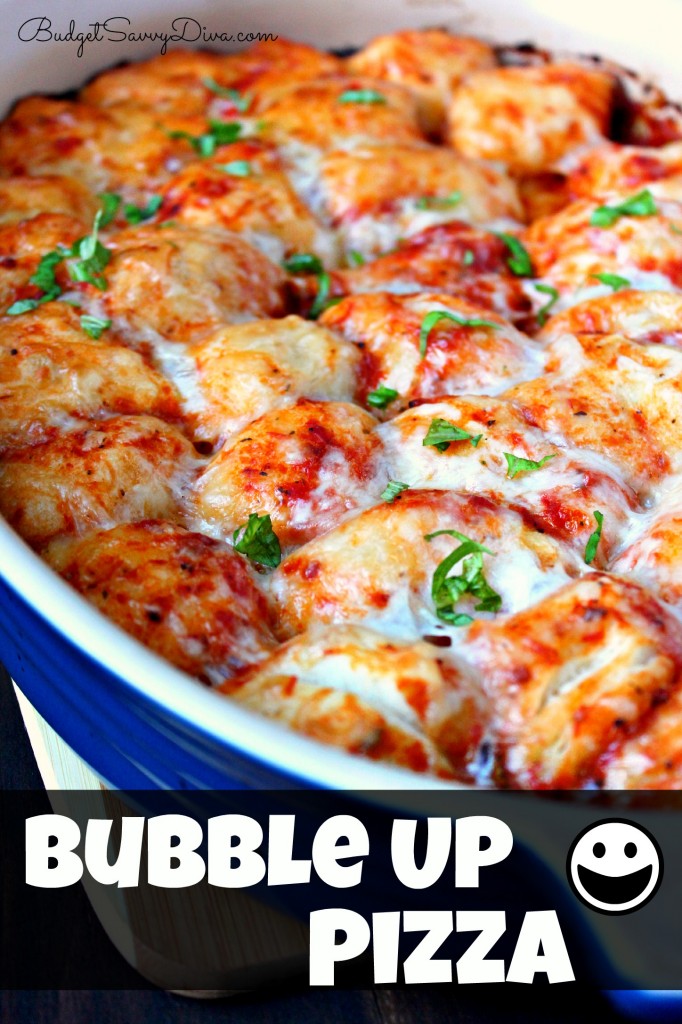 Pull Apart Pizza in Casserole Form! Done in 30 minutes from start to finish – everyone will love this recipe. Pin Pin Pin!!!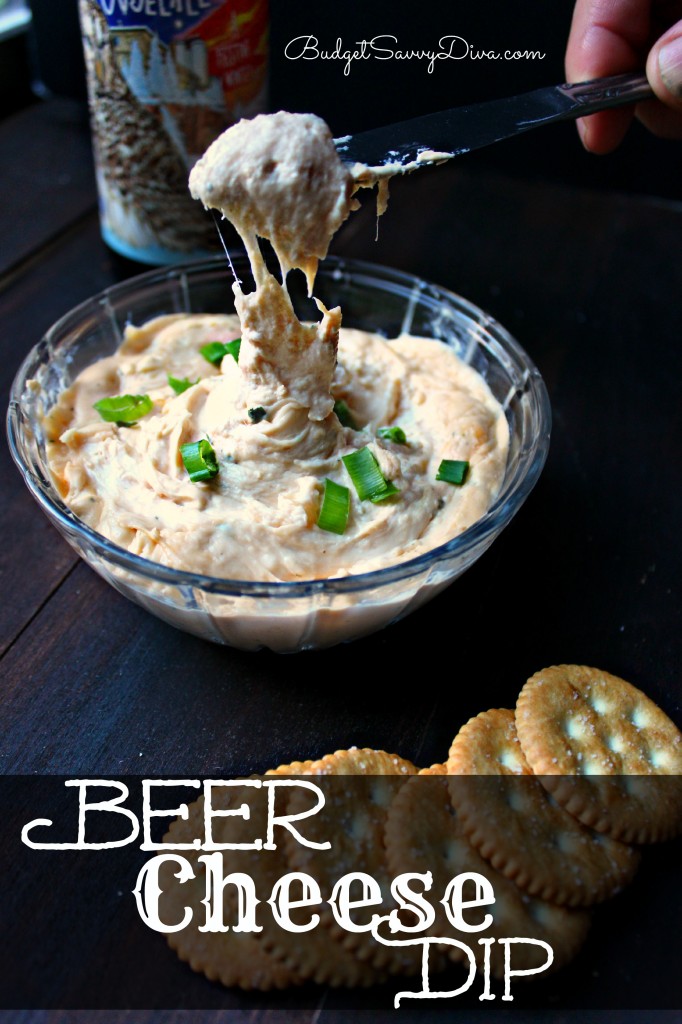 THIS IS YOUR DIP! Simple to make – perfect for parties of one or many 😉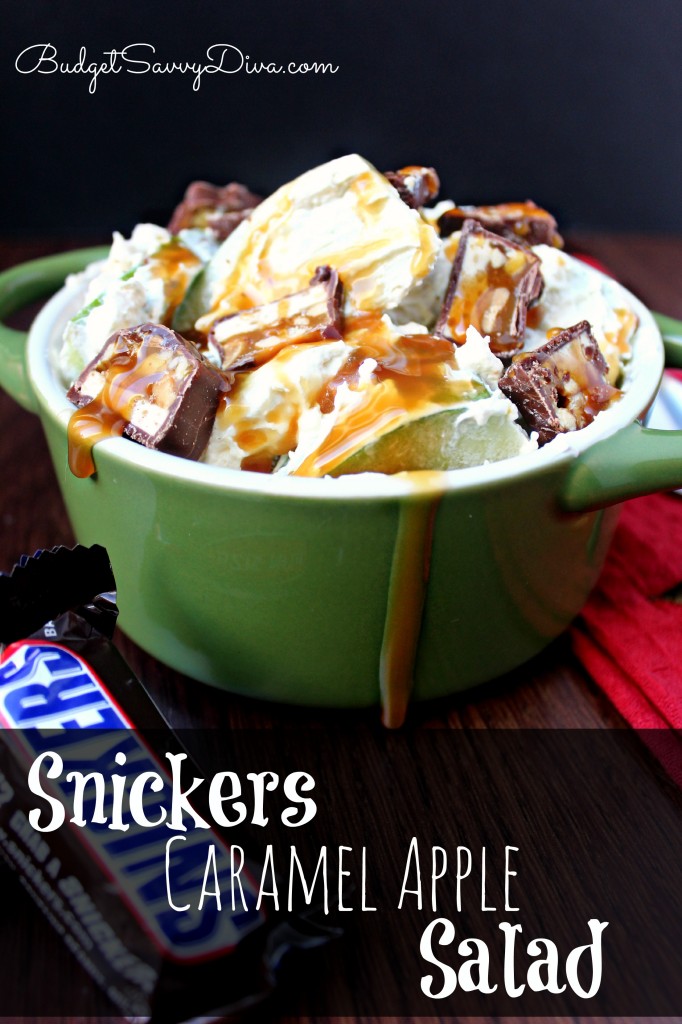 8) Snickers Caramel Apple Salad Recipe
If you like the taste of caramel apples this is your recipe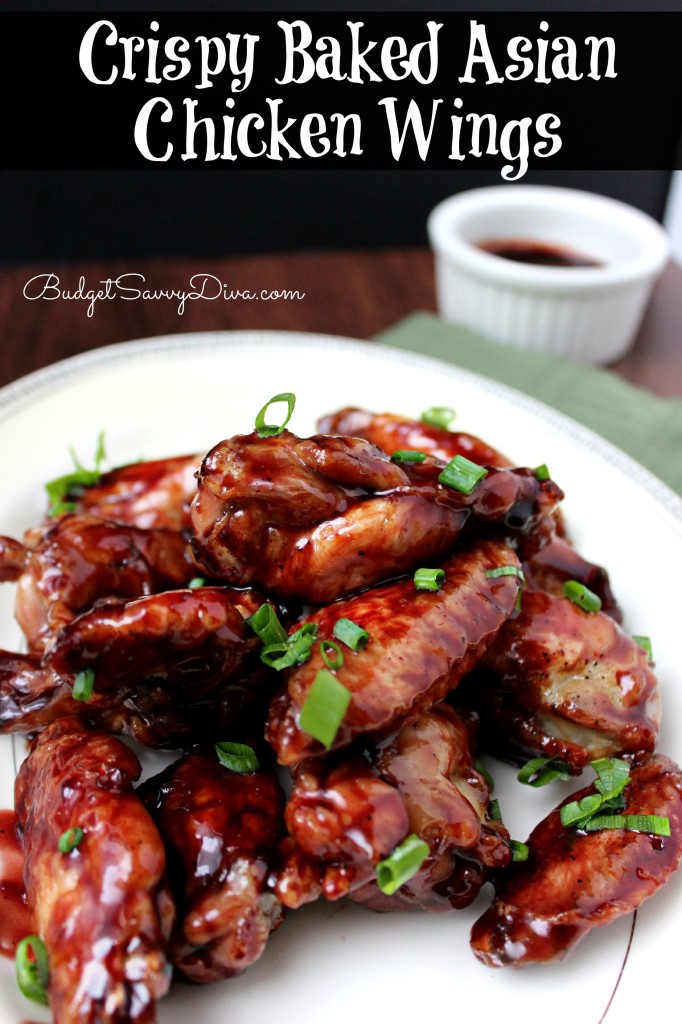 9) Crispy Baked Asian Chicken Wings Recipe
SOOOOO yummy!!! Super crispy but healthier since it is baked – the Crispy Baked Asian Chicken Wings Recipe is a must!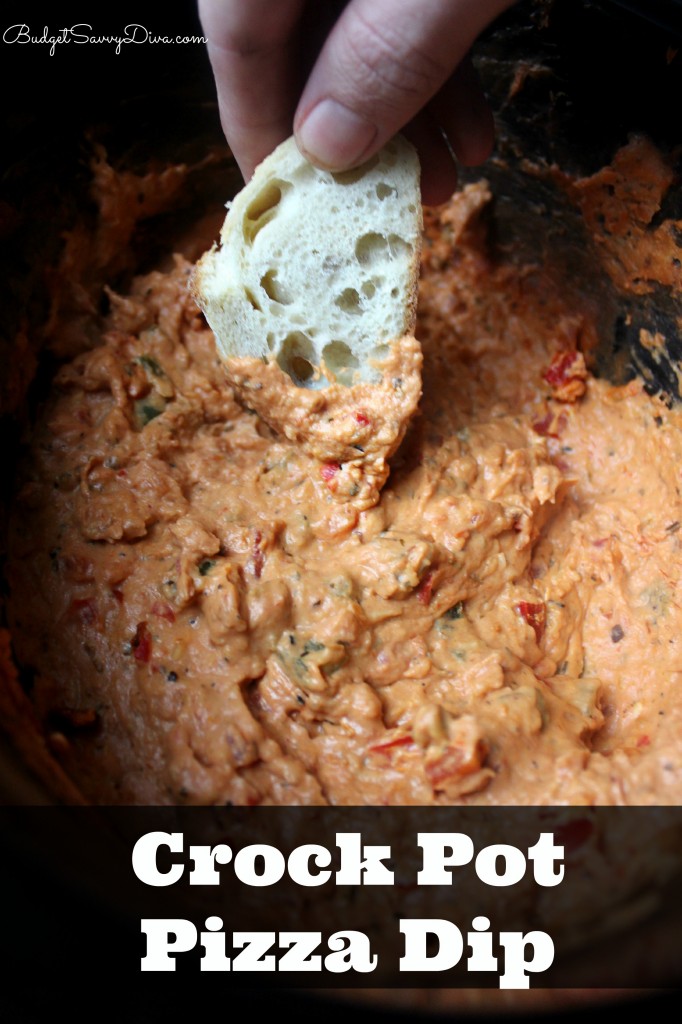 10) Crock Pot Pizza Dip Recipe 
Want a recipe that will be a hit ? This Crock Pot Pizza Dip is a MUST!!! Naturally gluten – free and OH so yummy!
I really hope you enjoy these recipes
If you even want more game day recipes check out the list from last year – go HERE