Neiman Marcus Security Breach: 1.1 Million Credit Card Accounts Vulnerable!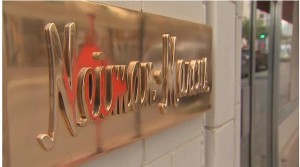 Like Target earlier this year, Neiman Marcus has now announced that about 1.1 million credit card accounts were vulnerable during the malware breach they have been dealing with since July.
They stated that the hack impacted them from July 16, 2013, through Oct. 30, 2013, and targeted their Point of Sale systems similar to the Target breach over the holidays.
More info HERE.
How many of you have been impacted by these security breaches?