Target: Gift Cards Reportedly Not Activated over the Holidays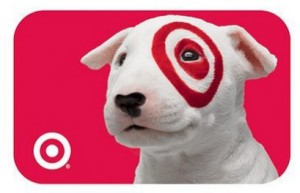 As if Target didn't have enough issues with their recent security breach, they now have reports that thousands of gift cards purchased during the holidays.
If you think yours may be included in this issue, you can go to the guest services desk or call the number on the back of the card for help. However, call centers are a little overwhelmed so you may have issues getting through via the phone. So you can also check your balance online HERE.
See more details HERE.