BIG NEWS: Target Data Security Breach Affecting Millions of Target Shoppers!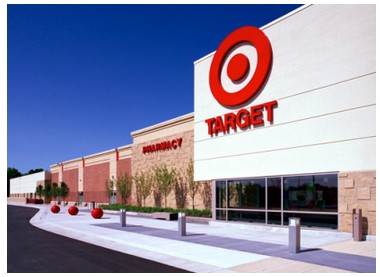 Target announced yesterday that about 40 million credit and debit card holders may have had their account information possilby stolen when they shopped at Target Stores during the holidays.
A data breach happened between Nov. 27 and Dec. 15 which possibly took information from cards issued by Target as well as other major brands such as Visa and Mastercard. If you shopped at Target during this time period be sure to check your accounts very carefully.
Information stolen includes customer name, credit and debit card number, card expiration date and the three-digit security code. Which means your card can be used for shopping almost anywhere.
To see more details on this horrible holiday theft, go HERE.
Have you noticed strange charges on your cards?