Top Couponing Mistakes You Are Making at Target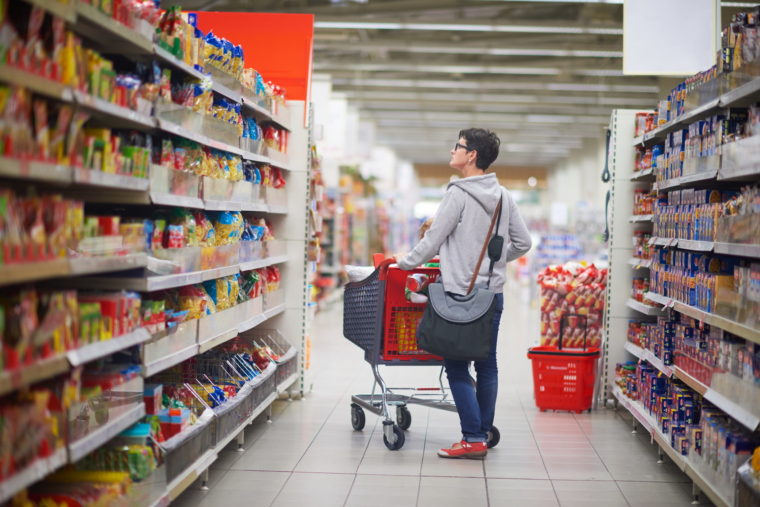 If you shop at Target, you probably know it is a great store to use coupons at. They have so many different ways to save. If you think you are already saving as much as you possibly can, keep reading to find out the top mistakes you may be making at Target that would allow you to save even more!
Stacking the Savings
At Target you can use a manufacturer coupon, a store coupon, a Cartwheel offer and the REDCard discount all on the same item during the same transaction. This is an awesome way to stack your savings. You can also stack all or any of these with Target's great gift card promotions.
Rain Checks
If you head to the store for a particular deal only to find the shelves are empty, head to customer service and get a rain check. It is good up to 45 days.
RedCard
If you don't yet have a RedCard, you should consider getting one. Don't want another credit card? Apply for the debit card instead. You will save an extra 5% off with every purchase. That will add up if you are a regular shopper or if you have a big purchase to make.
Target App/Mobile Coupons
This is a great way to save at Target especially for those of you who really do not like to clip coupons. Once you download the app just head to the mobile coupons section to find your savings. In some cases you will get additional mobile coupons by texting certain codes or phrases so be on the lookout for those!
Manufacturer Coupons (Redeemable at other stores)
Target's coupon policy allows you to use a manufacturer coupon at their store even if it says "redeemable at" another store. You often see them with the Walmart logo on them. Take them to Target and use them in conjunction with their other great deals.
Price Adjustments
Did you know if something you bought goes on sale you can go back for up to 14 days after purchase and ask for a price adjustment? This is another great way to save a little more at Target.
What other ways do you save more at Target?