Easy Spinach and Artichoke Dip Recipe

Make sure to REPIN this recipe
I think I could live on dip — dip and chips 🙂 My favorite dip in the world is a great spinach and artichoke dip ( heavy on the spinach) – and I love it SUPER creamy. Did you know most spinach and artichoke dip recipes use mayo?
Me … I do not have a problem with mayo ( BRING it on!) but Eric and my family are not SUPER fond of it – so I have to be careful when I use it in recipes
So I decided to make a Easy Spinach and Artichoke Dip Recipe that you can whip together VERY easily — that is SUPER creamy – so I threw everything together and the results were pretty AMAZING – it is gluten free too … NOT dairy free ( There are like 3 different types of dairy products in this baby 🙂 )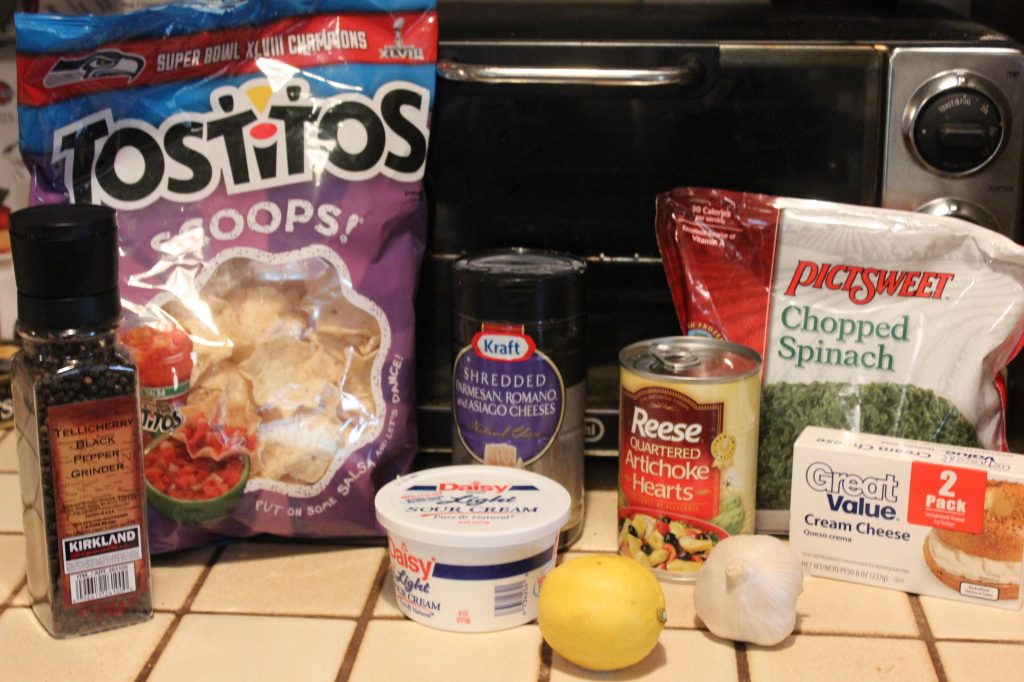 Simply add all the ingredients together – I love using an electric mixer to whip everything together very well.
What is your favorite type of dip? I really love hot cheese dips 🙂 Can you tell I have not had lunch yet 😉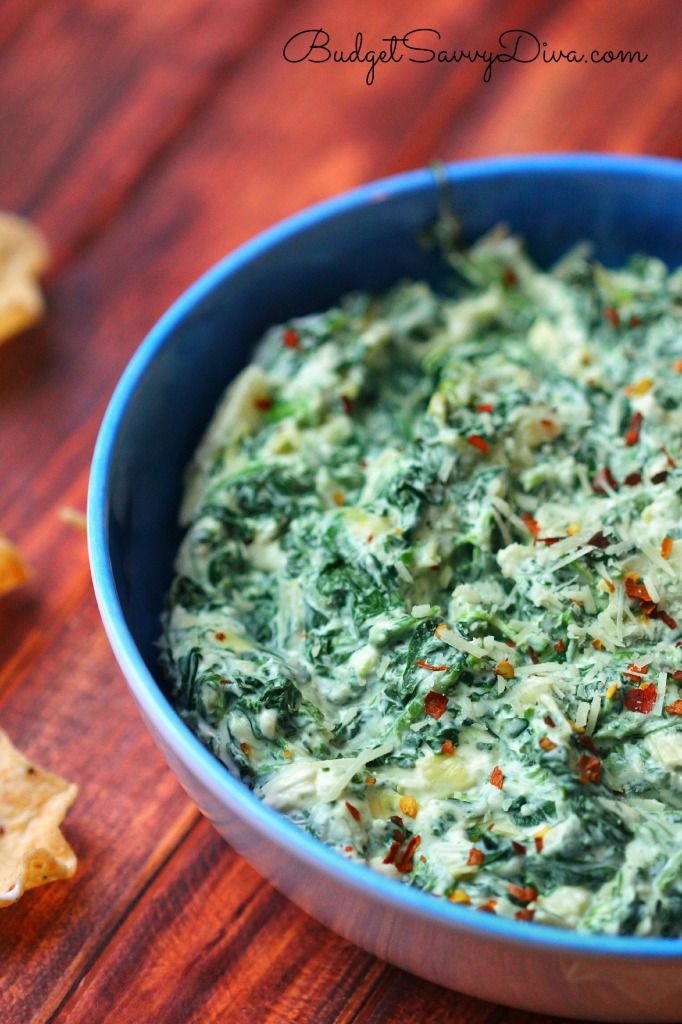 This recipe makes enough for about 6 hungry people — what I like so much about it is the use of red pepper flakes and lemon zest — my family kept saying that there was something in the dip that they could not put their finger on BUT it was super good and I know that these 2 ingredients is what it was
The acid in the lemon really helps – the zest actually packs a bigger punch than lemon juice ( did you know that 🙂 )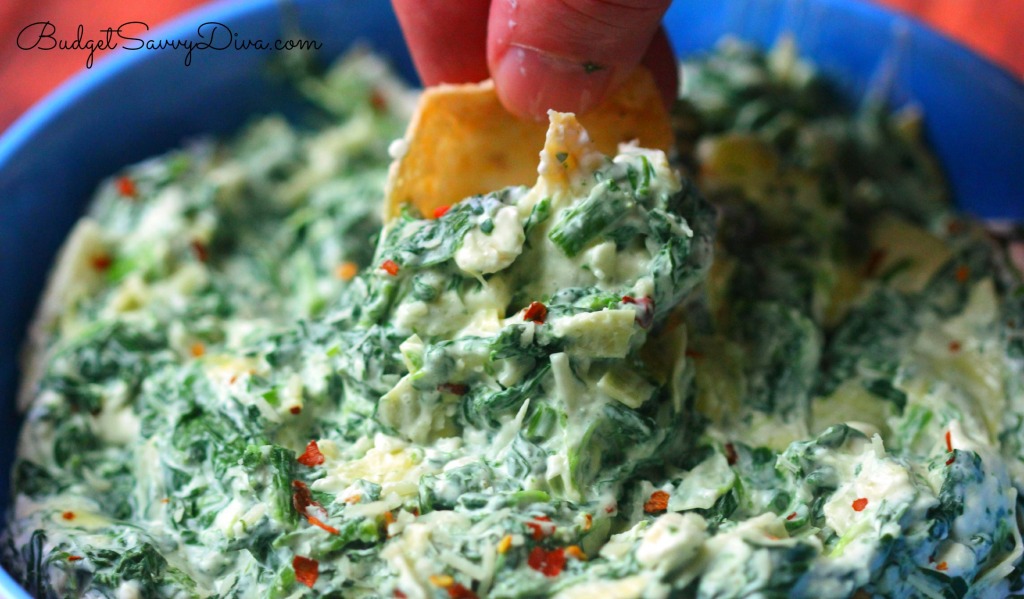 If you do make the Easy Spinach and Artichoke Dip Recipe please comment and let us know what you think 🙂
Love You Guys!
Easy Spinach and Artichoke Dip Recipe
Ingredients
4 oz of sour cream
9 oz of frozen spinach - thawed and drained of excess water
1 cup of chopped artichoke hearts ( I used canned)
½ tsp of pepper
pinch of red pepper flakes
¼ tsp of salt
Zest from ½ lemon
½ Cup of Parmesan Cheese
8 oz of cream cheese
Chips for dipping
Instructions
Mix all the ingredients in a mixing bowl - except chips
We then place the dip in a casserole dish and placed in the oven at 350 for 20 minutes to heat
Enjoy with chips