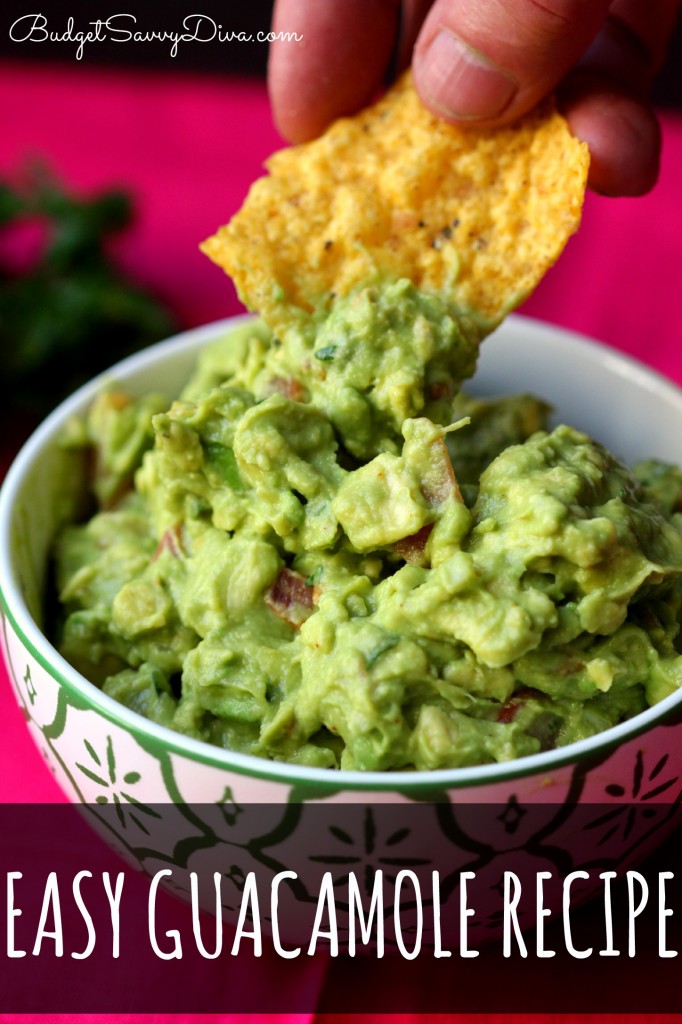 I love guacamole – I love love love it!
If I could I would eat my weight in guacamole! There is something almost magical about a freshly made bowl of guacamole – I will say I do not like most store bought guacamole – even though I love guacamole if it is store bought I rarely touch it
Is anyone else like that ? Nope? Well you will be after you try my recipe
I have posted a couple guacamole recipes in the past – but this one REALLY pushes a flavor profile – I use cayenne pepper to give it some heat I also use a TON of lime juice which gives it a lovely tang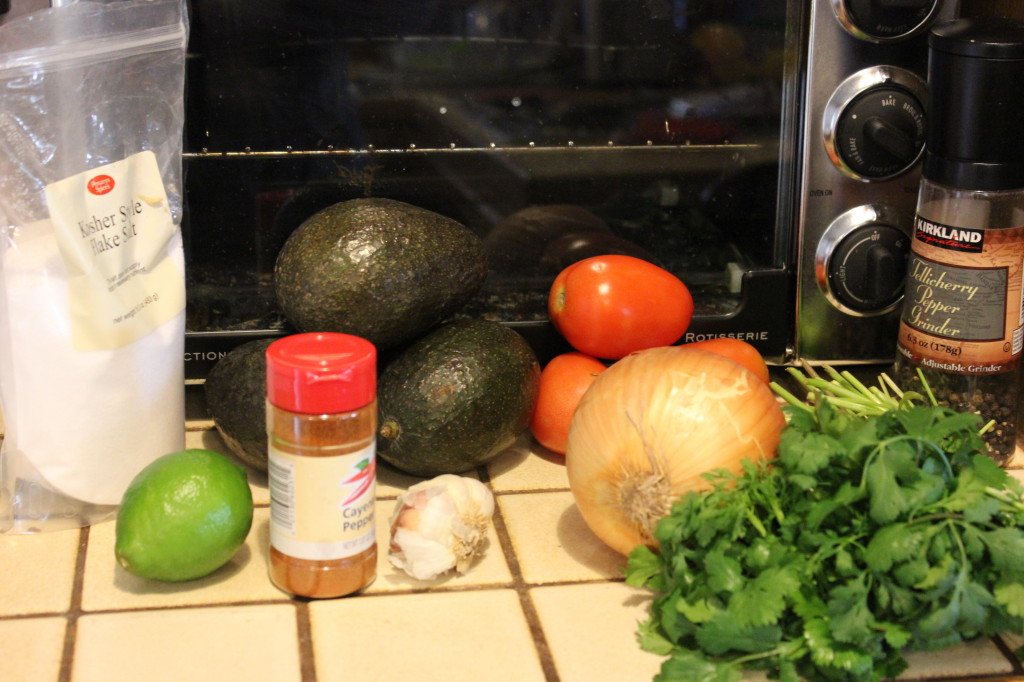 Everything you need for the recipe is above 🙂 I ended up using another lime and I only used 2 tomatoes – one of them was icky
This recipe is naturally gluten – free ( which is always nice ) 🙂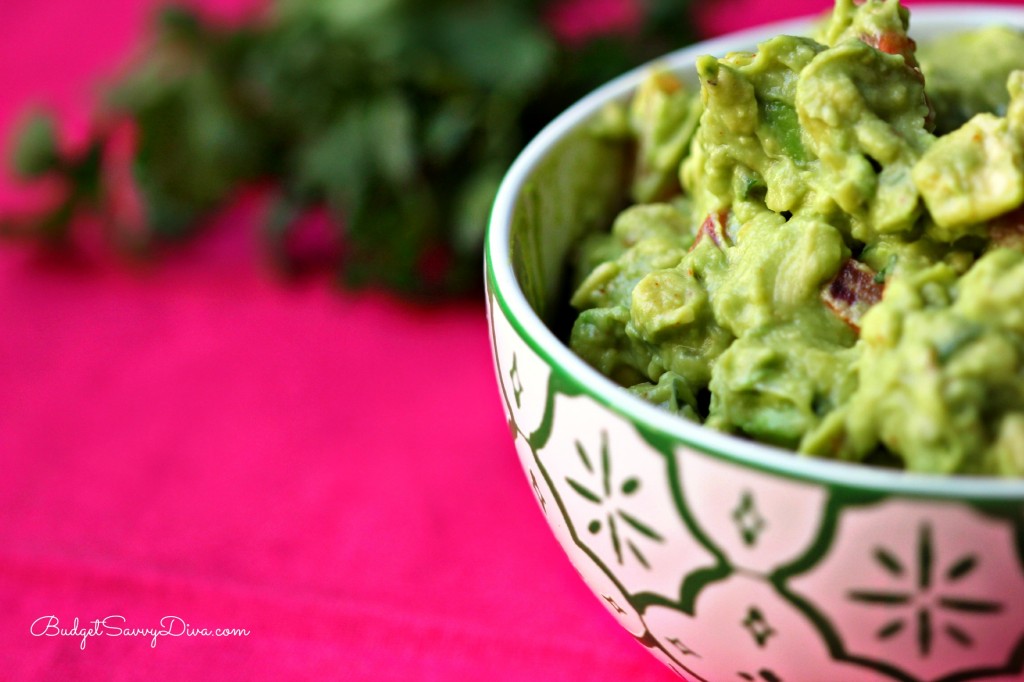 What is your favorite way to eat guacamole? I love it with chips but it also rocks as a spread on a hamburger or sandwich ( don't knock it till you try it 🙂 )
The Easy Guacamole Recipe makes about 2 cups of guacamole – which should be enough for a party or if you are like me enough for lunch 😉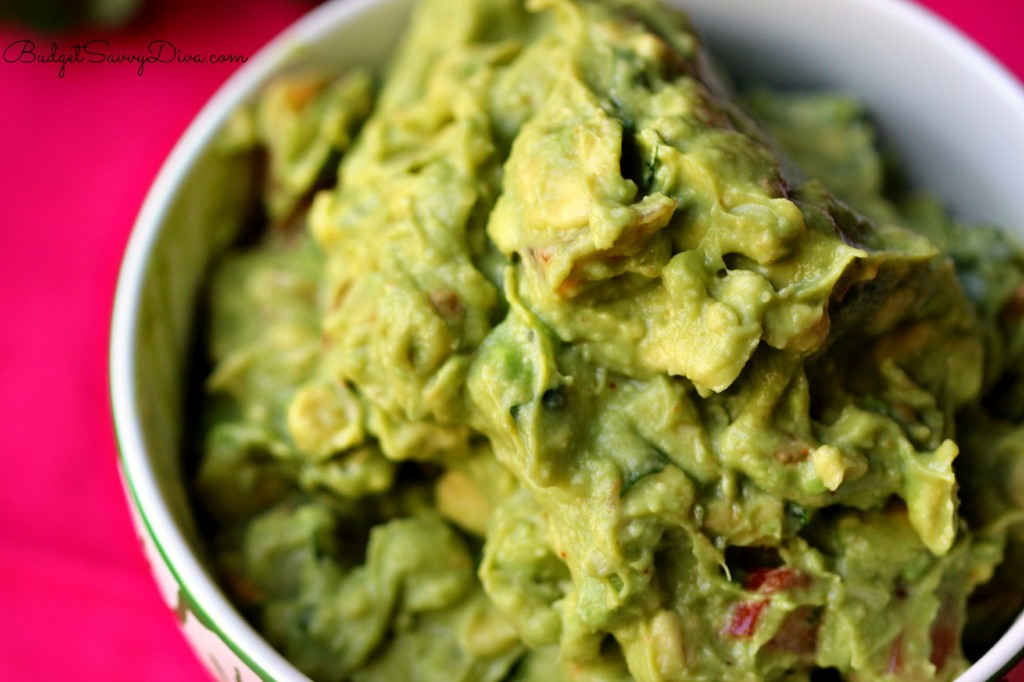 Also I love the fact it took me under 10 minutes to whip this dish together 🙂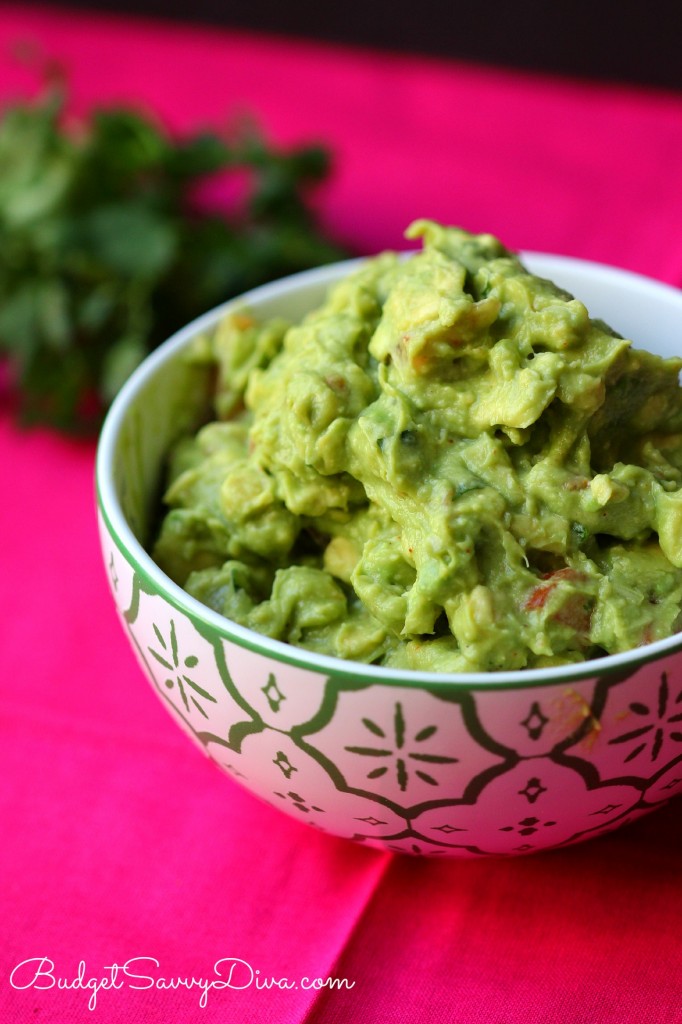 If you make the Easy Guacamole Recipe please let us know what you think 🙂
Love You Guys!
Easy Guacamole Recipe
Ingredients
3 avocados - cut and mashed ( I use a potato masher)
Juice of 2 limes
1 teaspoon of salt
½ tsp of pepper
¼ Cup of Finely Diced Onion
Bunch of Fresh Cilantro chopped
2 Cloves of Garlic, minced
2 Roma Tomatoes, diced
2 pinches of cayenne pepper
Instructions
In a bowl mix all the ingredients together - make sure to taste it and season to your tastes --- I ended up putting more cayenne pepper into the recipe but I like guacamole on the spicy side