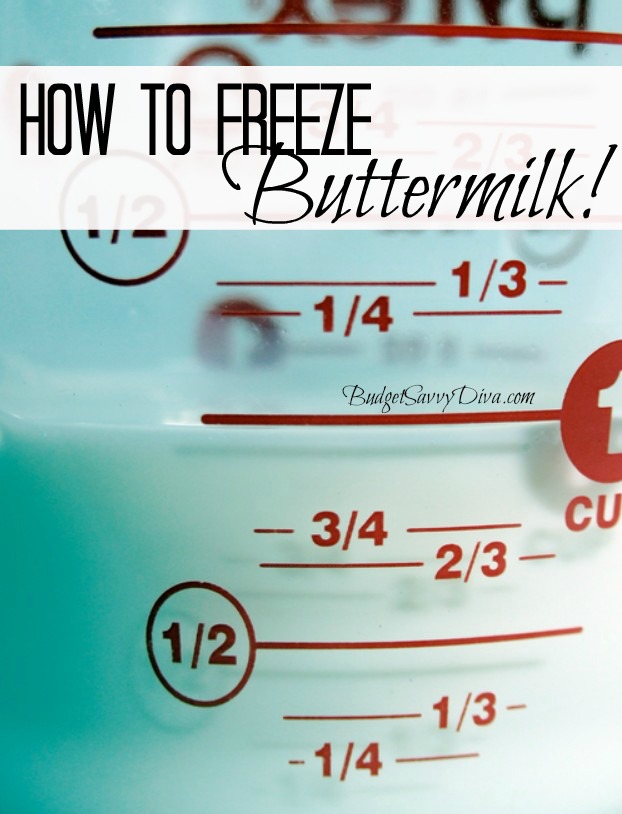 Other Great Tips!
How to Freeze Buttermilk
If you often find yourself buying an entire carton of buttermilk just to have a couple tablespoons for your recipe, check out this great tip!
You can freeze buttermilk in ice cube tray and store in ziploc bag. Each cube will be about 2 tablespoons.
A great way to save buttermilk when you just need to use a little at a time but have to buy a big carton.