IHOP Buttermilk Pancakes Recipe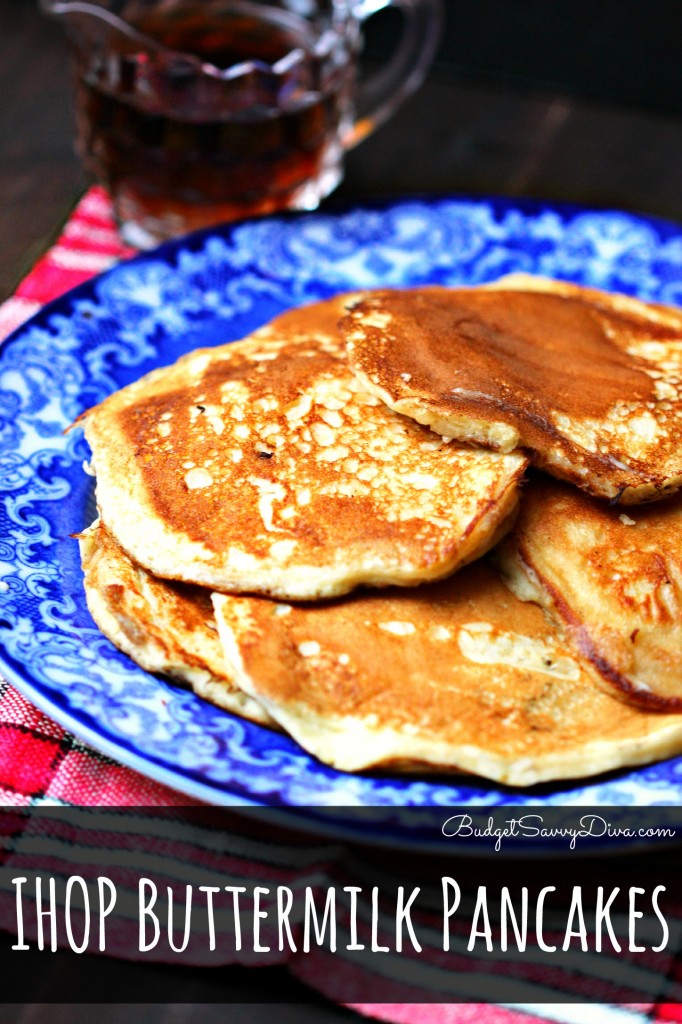 Make sure to REPIN this recipe 🙂
Pancakes Pancakes Pancakes 🙂
Now pancakes were never a big item we make in our own kitchen but whenever I went to IHOP I ALWAYS got their pancakes
I have been wanting to make their pancakes for a while – but I was always worried about flipping the pancake ( I ALWAYS mess it up) … like EVERY single time
Though I love IHOP Pancakes my favorite pancakes ever are the Mickey Pancakes from Disneyland ( does anyone else know what I am talking about) … They make me totally swoon.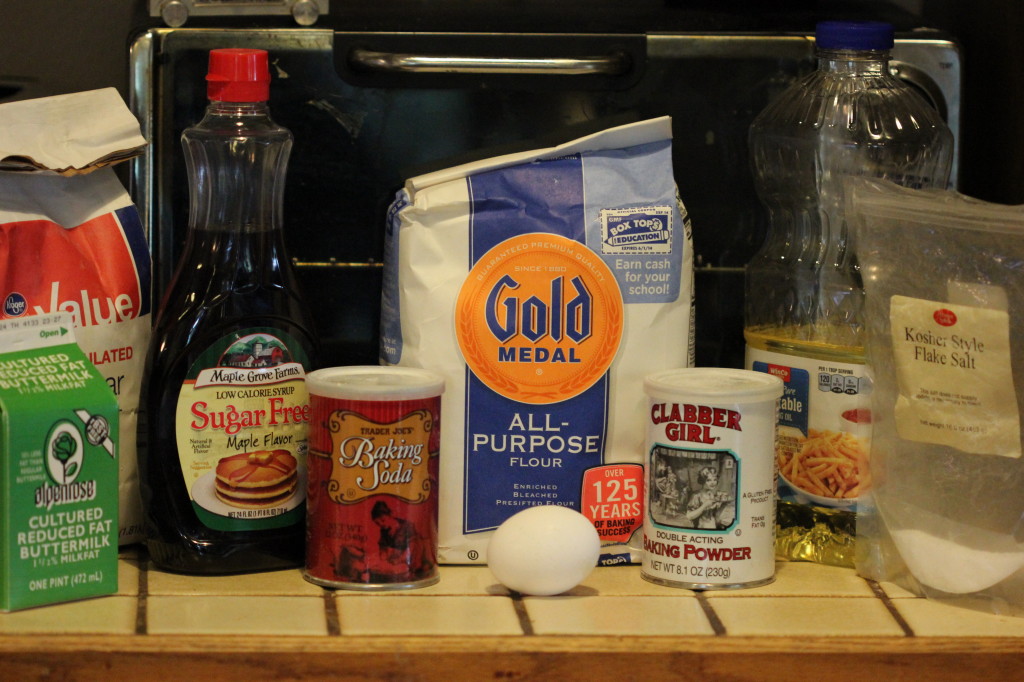 If you want to make this recipe gluten – free simple substitute the normal flour with gluten – free flour ( use the same measurements)
My dad knows a thing or two about pancakes – his aunt would make pancakes for 11 kids ( including my dad) every Friday.
My dad of course helped me make the pancakes –  because HE ROCKS!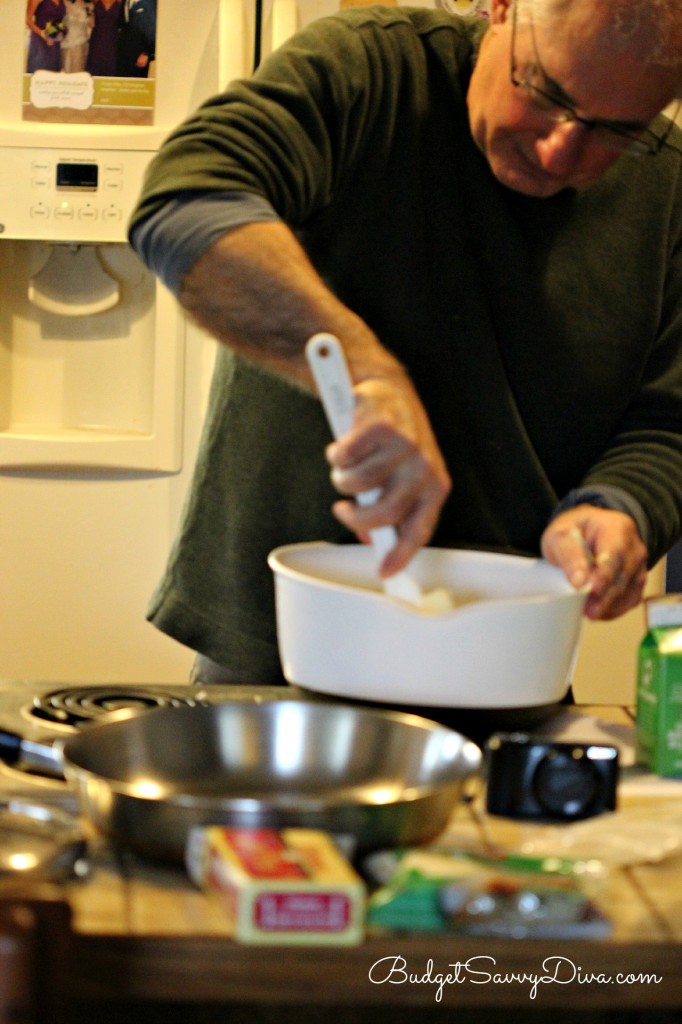 The trick is to make sure the mixture is mixed very well 🙂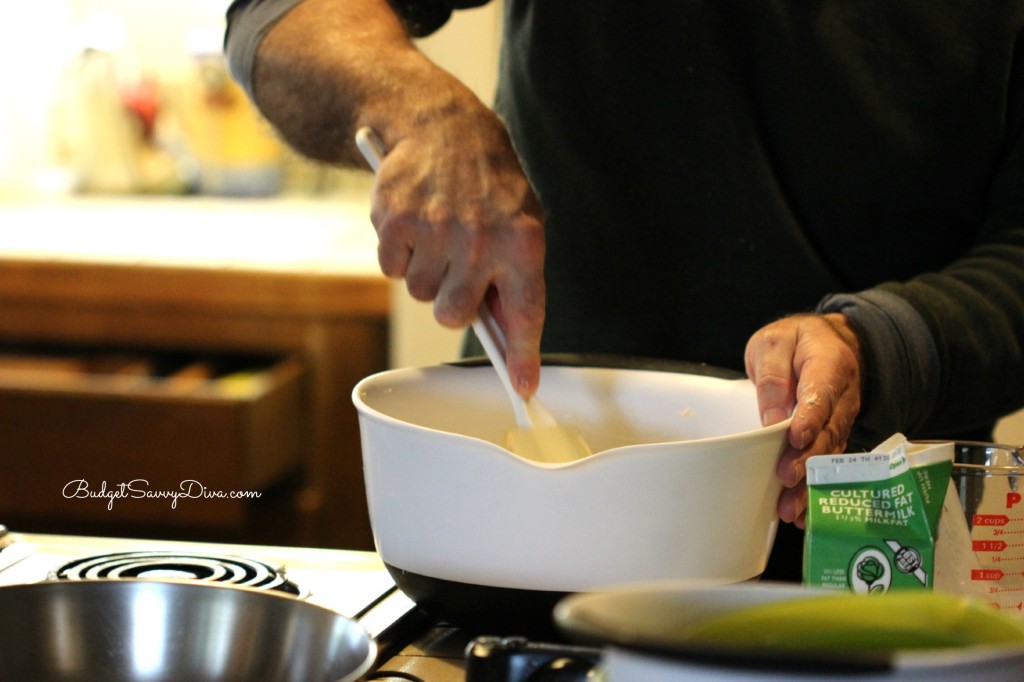 If you want to see us making this recipe – I took a video it is  in the last part of the video – make sure to check it out below
But in the end they came out lovely – Eric ate the whole plate of pancakes and loved them – I personally think they are a home run 🙂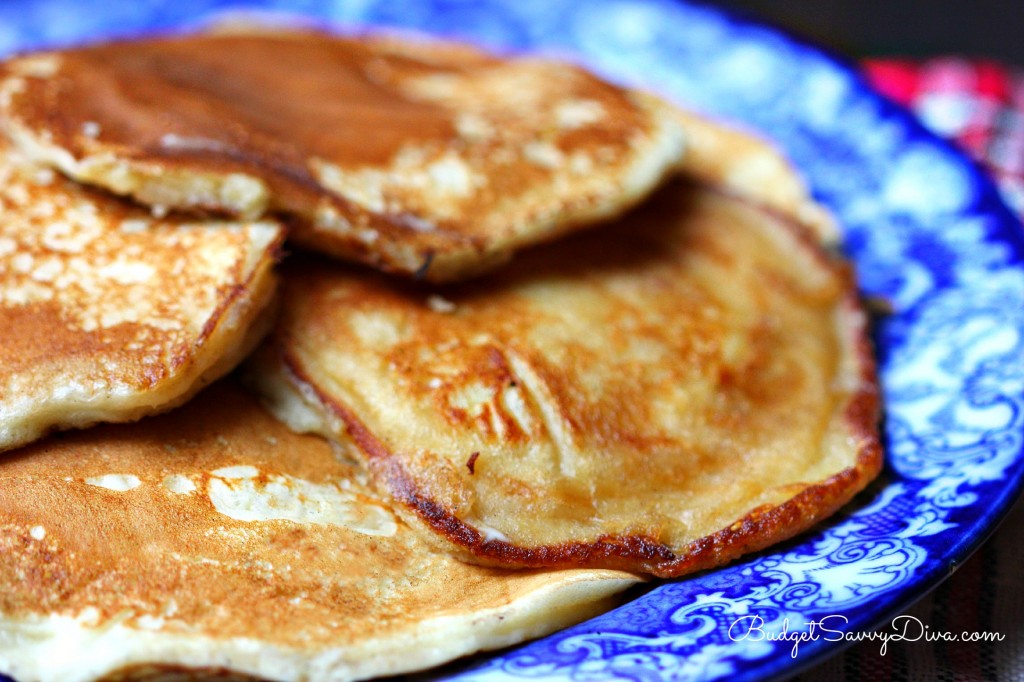 I really hope that you try this recipe and let my dad and I know what you think 🙂
This recipe makes enough for about 9 pancakes ( watch the video and you will see how many we were able to make )
IHOP Buttermilk Pancakes Recipe
Ingredients
1¼ cups all-purpose flour
1½ teaspoons baking powder
2½ teaspoons sugar
½ teaspoon salt
½ teaspoon baking soda
1½ cups buttermilk
Butter - Stick
1 Egg - beaten
Syrup - Topping
Instructions
Heat your skillet pan - use the butter stick to grease the skillet ( do not burn the butter like we did ( there is a video above) )
Mix together all the dry ingredients in one bowl
Mix together all the wet ingredients in another bowl except the syrup
Mix the two together well
Pour about ⅓ cup of batter onto the heated skillet - cook each side for about 30 seconds
Serve with syrup
Enjoy!
Recipe is adapted from HERE