Top 10 Easy Breakfast Recipes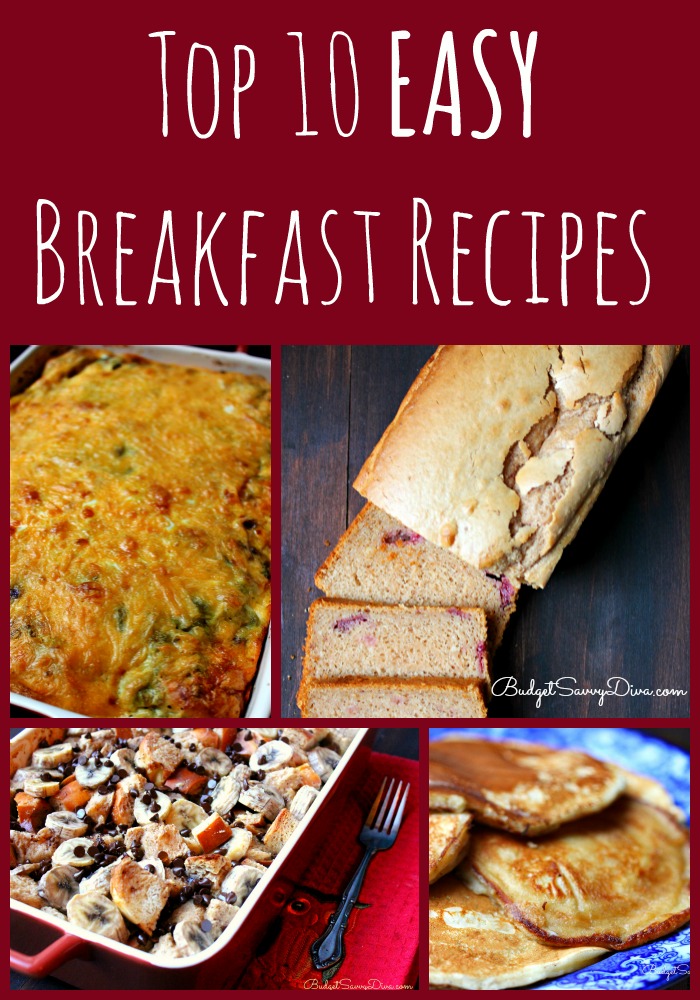 Make sure to REPIN this recipe 🙂
I love a good breakfast – but I will admit I sometimes do not have breakfast because I do not want to do anything too complicated before I have my caffeine ( so so so much caffeine )
If you are like me then this list is for you – it is my favorite easy breakfast recipes
What do you normally for breakfast?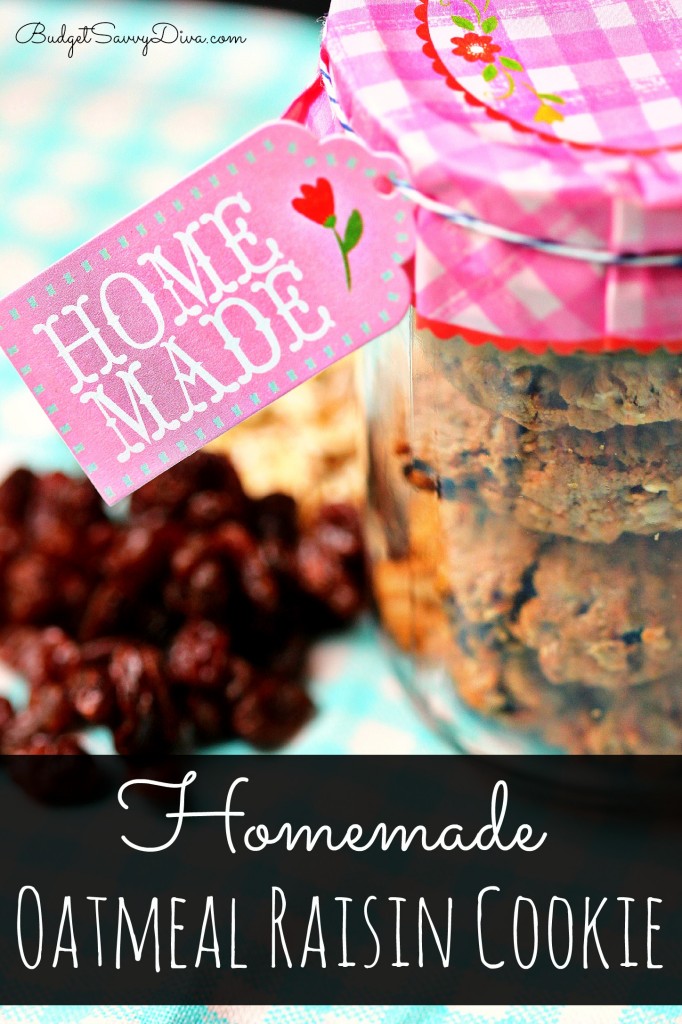 1) Homemade Oatmeal Raisin Cookie Recipe
THE BEST Oatmeal Raisin Cookie Recipe EVER. Simple to make and EXTREMELY yummy. Done in under 30 minutes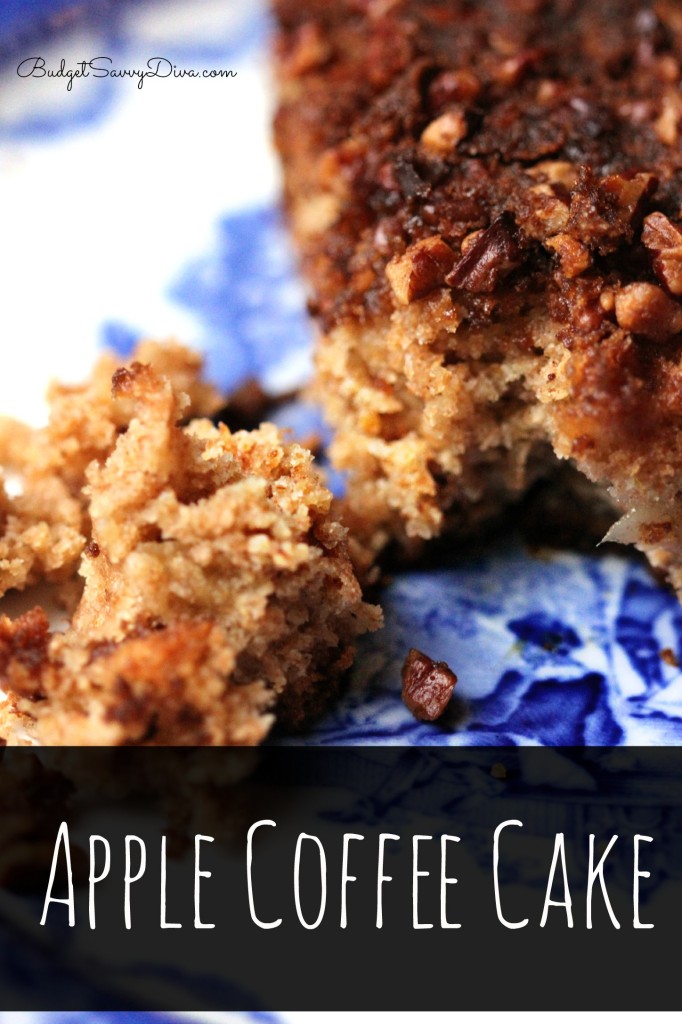 My family loves this coffee cake it has a very awesome pecan brown sugar topping – YUM!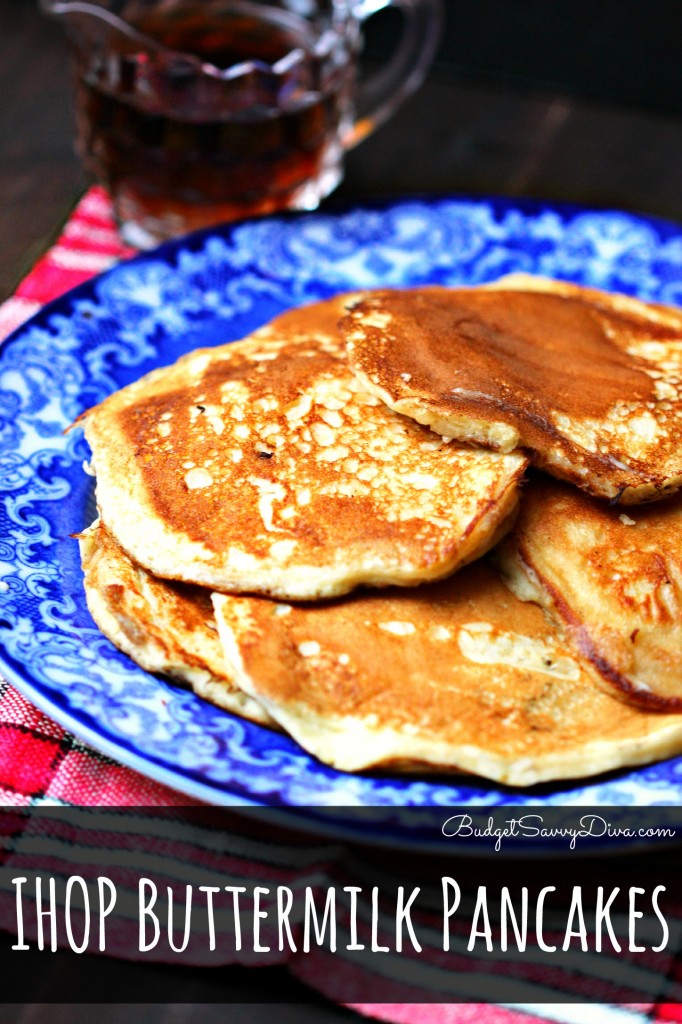 3) IHOP Buttermilk Pancakes Recipe
THE Best Pancake Recipe EVER!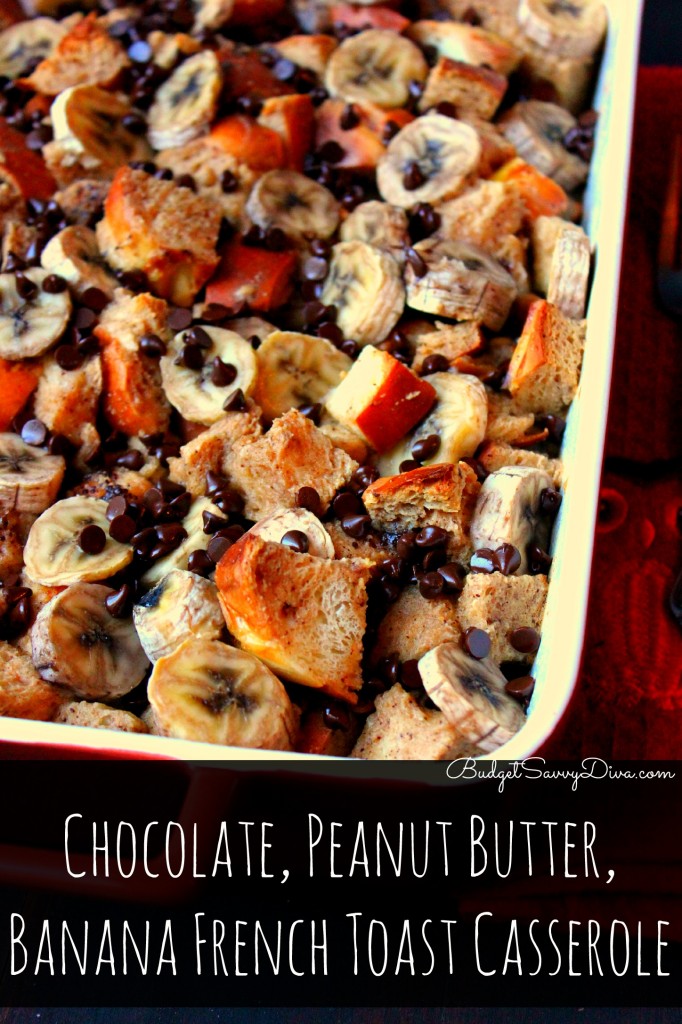 4) Chocolate, Peanut Butter, Banana French Toast Casserole Recipe
I also used Almond milk – feel free to use regular milk or soy milk ( same measurements apply)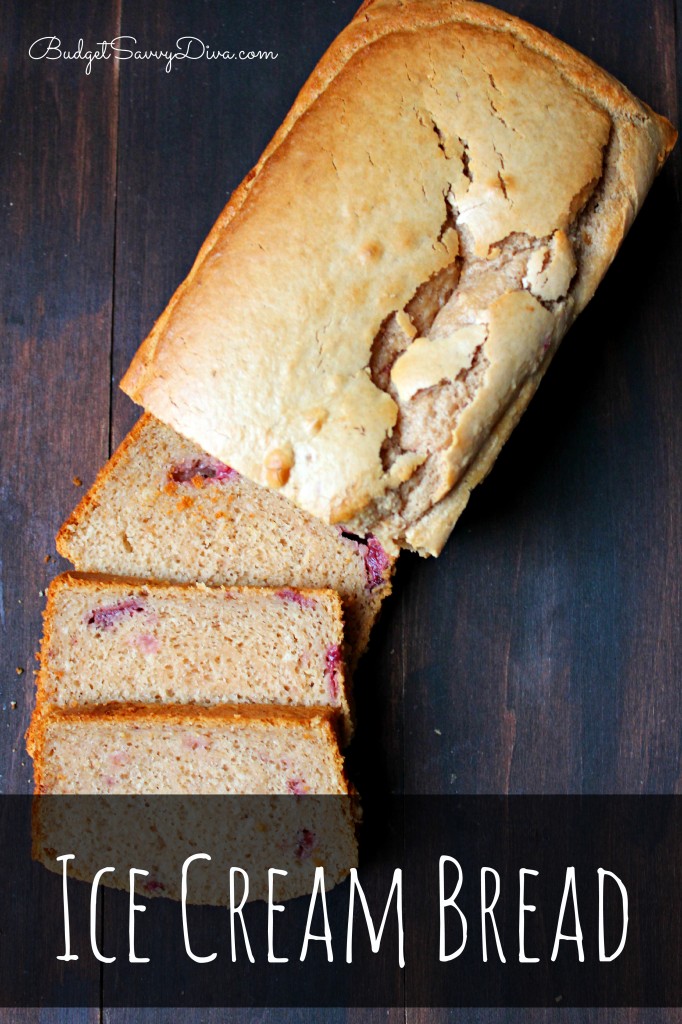 Yes it is ice cream bread
There are 2 pints of ice cream in the bread you see above…. and no it is not going to melt
It WILL get gobbled up SUPER quickly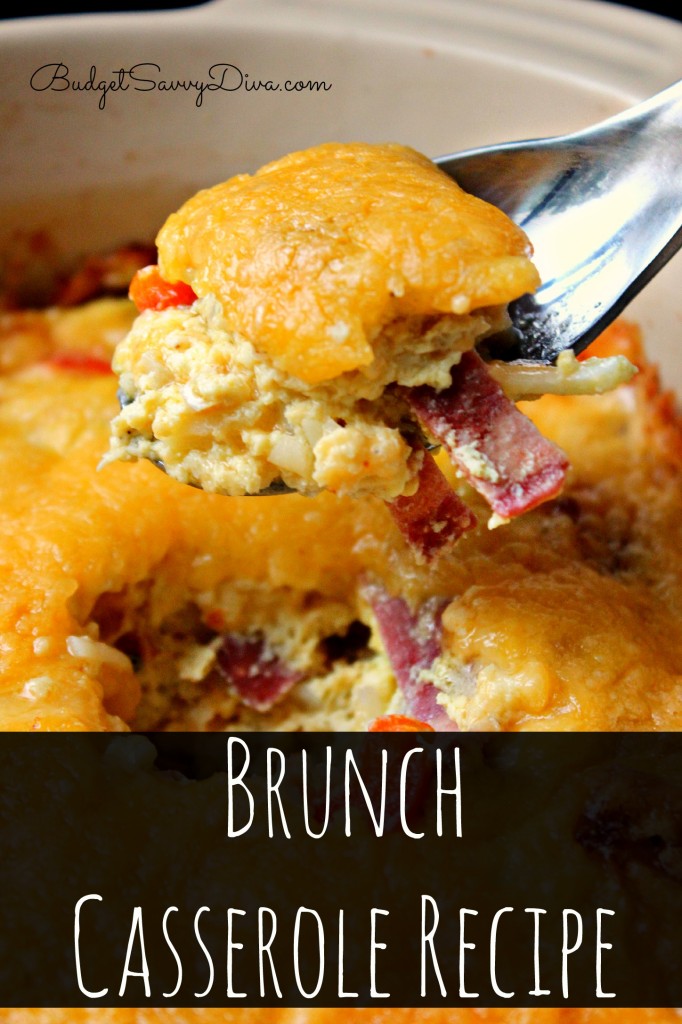 The casserole lasted a couple days before it was all gobbled up – it is enough for 6 hungry people. If there are not 6 hungry people simple cut a portion the next day and nuke it in the microwave for about 1 minute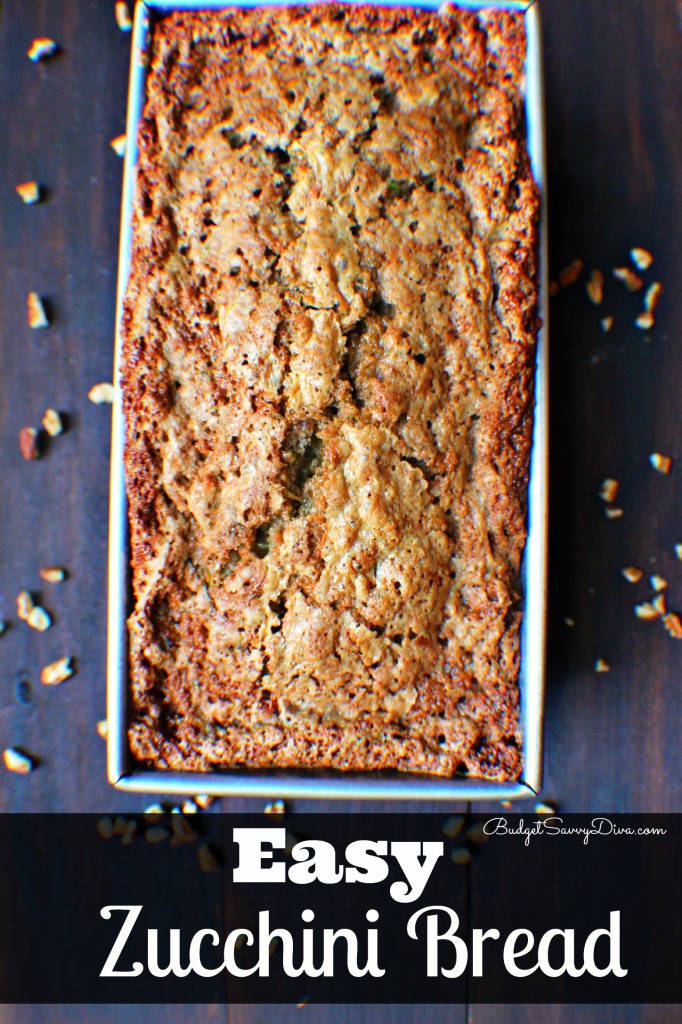 This is my family Zucchini Bread recipe – perfect and easy – make sure to pin it!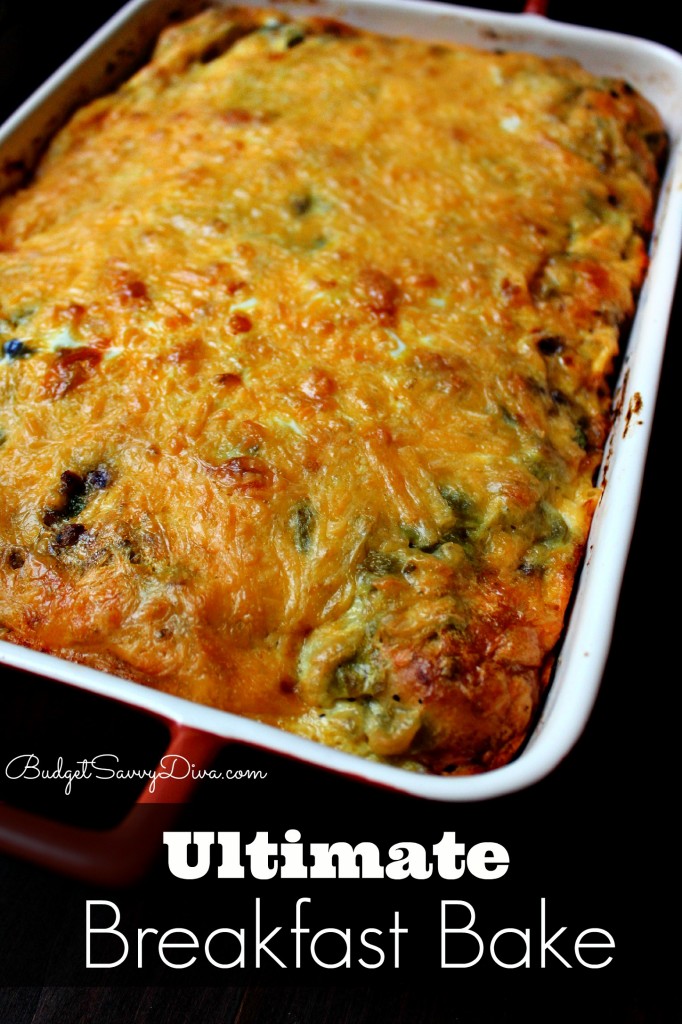 8) Ultimate Breakfast Bake Recipe
My whole family ate it in ONE SITTING! Are you ready for the Ultimate Breakfast Bake Recipe ?!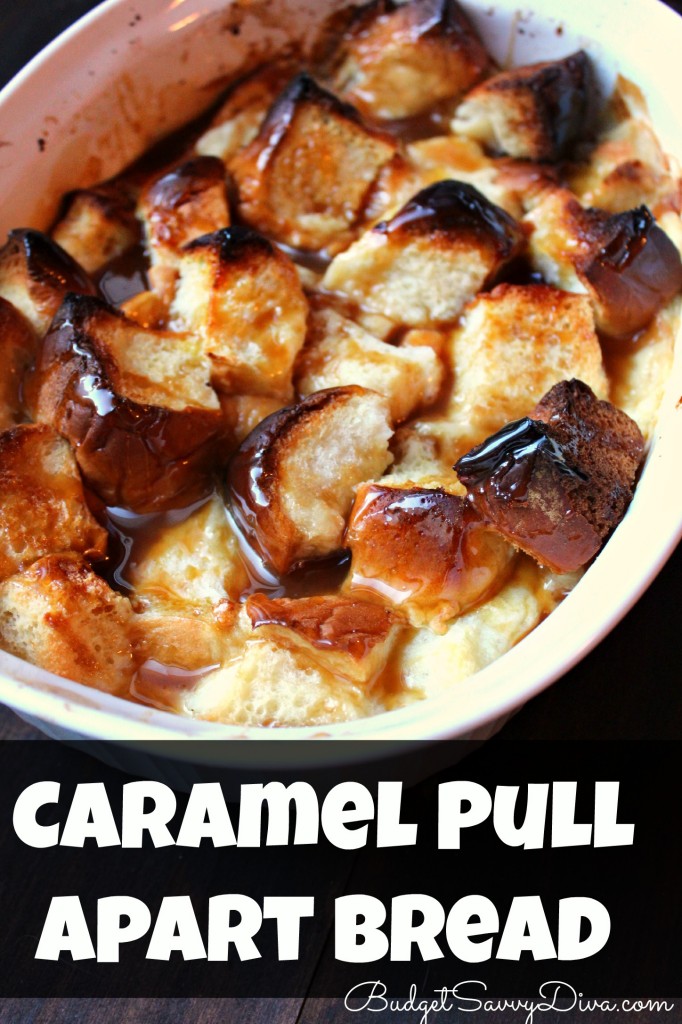 9) Caramel Pull Apart Bread Recipe
Though I call this dish as pull apart bread it is also like a casserole since the egg mixture binds everything together – it is pretty awesome either way BUT you will mostly likely need a fork to eat the dish or your hands ( whatever floats your boat)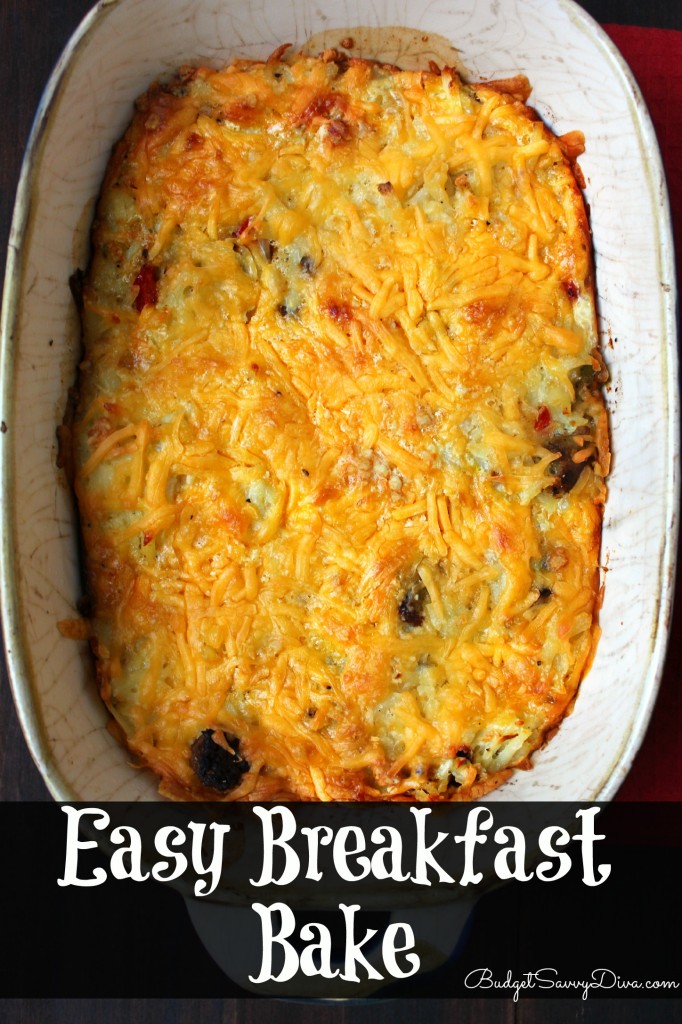 10 ) Easy Breakfast Bake Recipe
My husband ate the WHOLE casserole in ONE HOUR! Full of Eggs, Sausage, Hash Browns, Cheese, and Pancakes Mix – Easy Breakfast Bake Recipe
If you make any of these recipe please let us know what you liked best