Oatmeal Raisin Cookie Recipe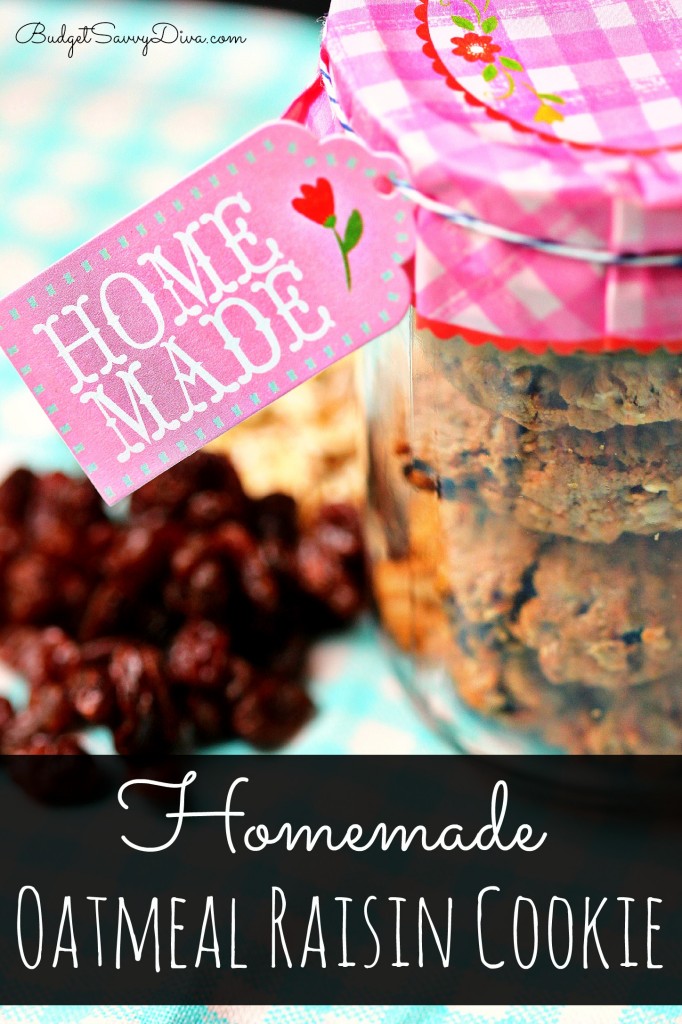 Be awesome and REPIN this recipe 🙂
My family's FAVORITE cookie has to be Homemade Oatmeal raisin cookies 🙂 There is something about a wonderful Homemade Oatmeal raisin cookies that makes one smile 🙂
I also was very happy that I got to use the decorating kit from Sur La Table 🙂
This recipe is one my family has used for a while and I was able to teach it to Eric ( he helped make it) OH and my dad helped make it as well…. And my mom ate them 😉 LOVE YOU MOM!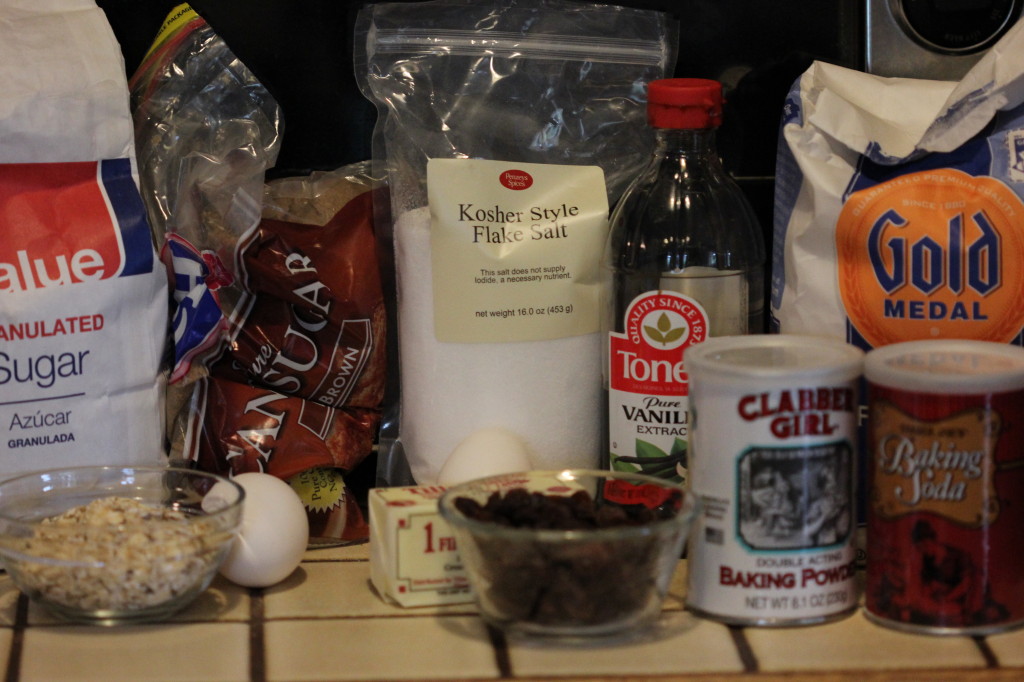 As you can see everything you need to make the Homemade Oatmeal raisin cookies can be found in your pantry. You can make these cookies gluten – free by using gluten – free flour and make sure the oats are gluten – free as well
One mistake in this picture is that there is only one stick of butter it actually should be 2 sticks of butter.
Butter = Delicious YUMMINESS
That was my own calculation 🙂 College education at its finest
Though there are 2 sticks of butter the recipe roughly makes 38 cookies so ….. you ….. know ….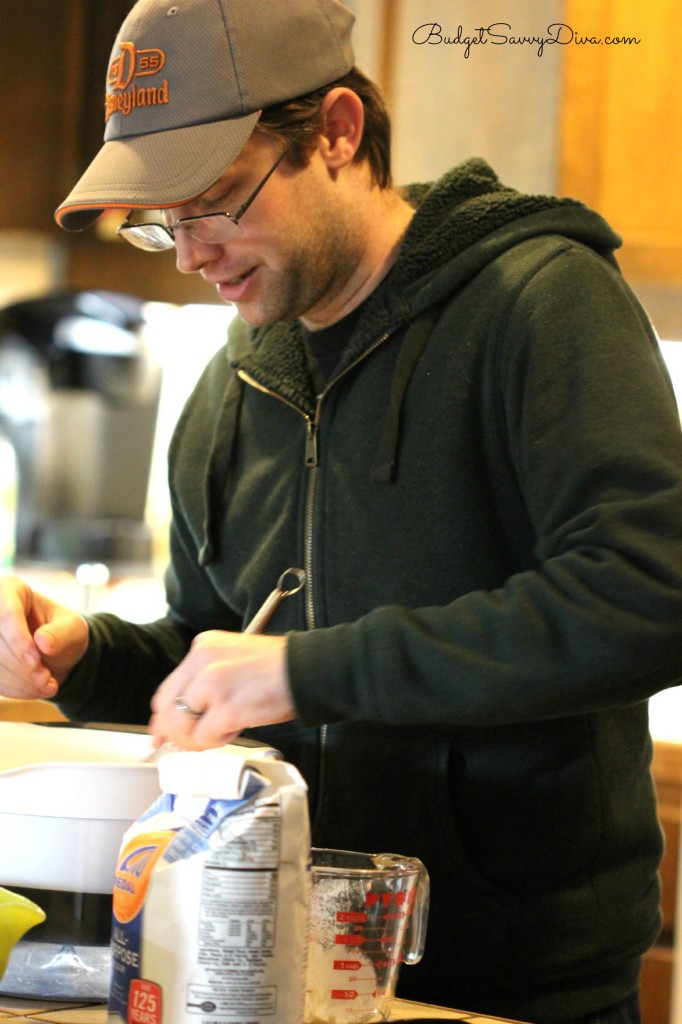 Here is Eric mixing — it is important to mix the batter VERY well – it is a VERY dryish batter – meaning when you are mixing it you will be like " ummmm there is not enough liquid…" but there is you just have to mix it really well
Of course my dad was helping us bake as well – he is my sous chef 😉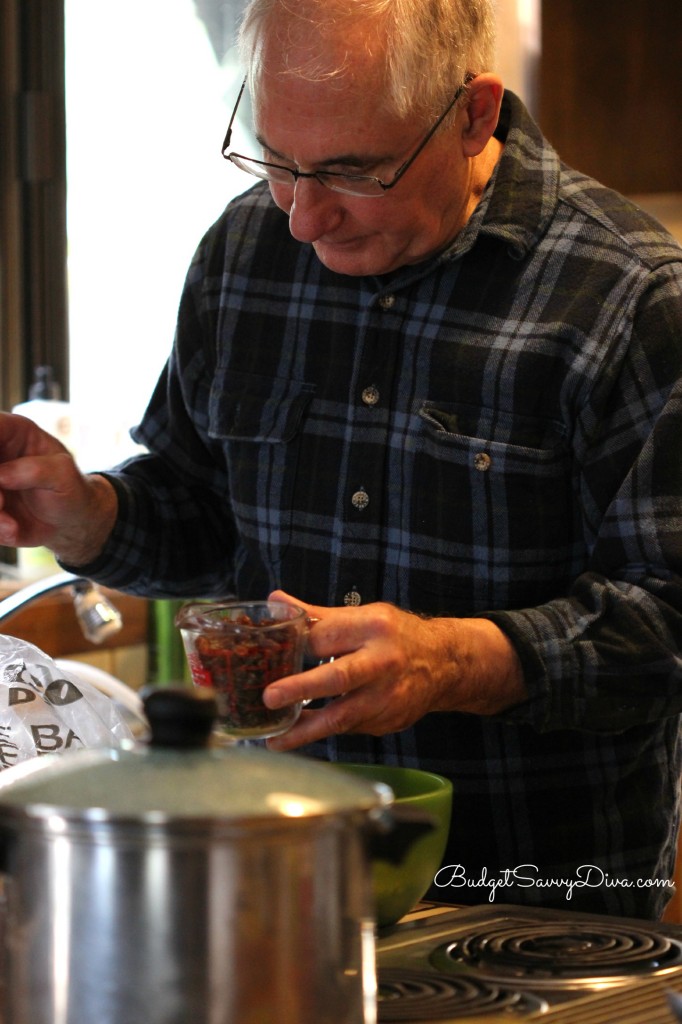 This is a great old fashion Homemade Oatmeal raisin cookie recipe and I really hope you make and enjoy it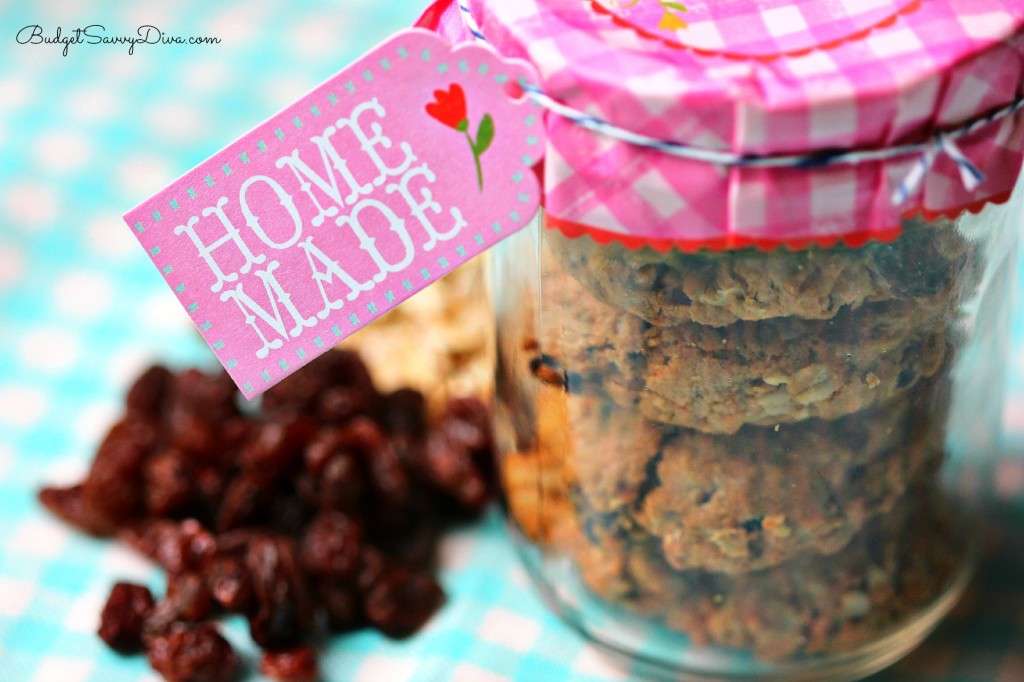 What is your favorite type of cookie ?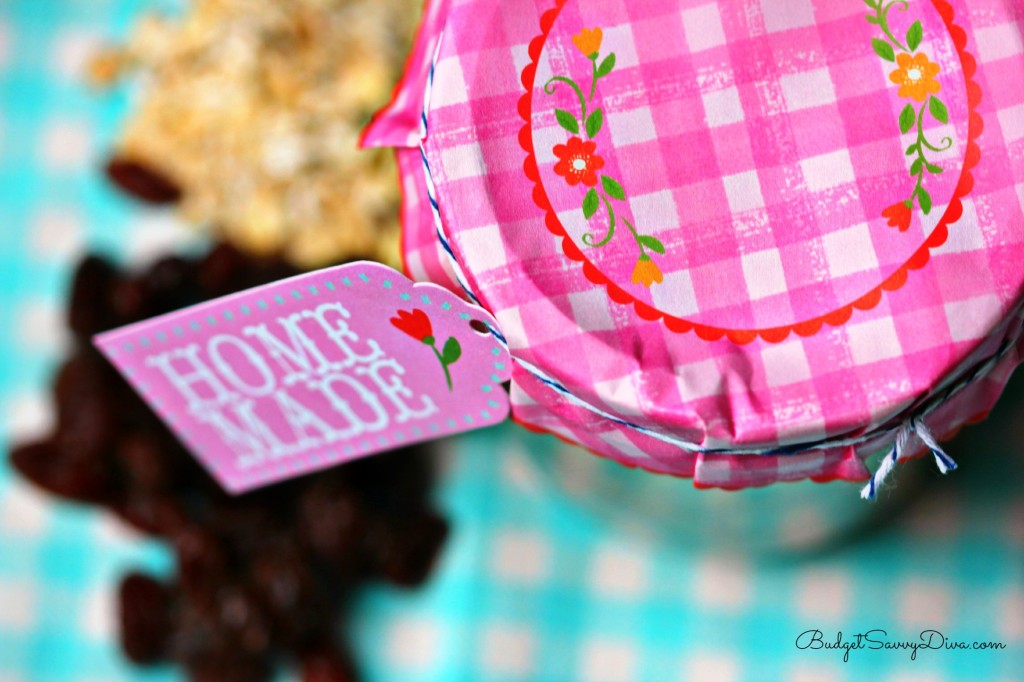 I think I am a little obsessed with the decorations 🙂 SO SPRING
Oatmeal Raisin Cookie
Ingredients
Dry Ingredients
2 cups all-purpose flour
1 teaspoon baking soda
1 teaspoon baking powder
1 teaspoon salt
Wet ingredients
2 sticks of unsalted butter - melted
¾ cup of sugar, white
1 cup of brown sugar
3 egg
1 Tablespoon of vanilla
Other ingredients
3 Cups of Oats ( not instant)
1 to 1½ cup of raisins
Instructions
Preheat oven to 350
This batter will make roughly 40 cookies so you will need multiple cookie sheets
Mix dry ingredients in a large bowl
Mix wet ingredients in a medium size bowl
Slowly mix the wet into the dry until a batter is formed
Slowly mix in oats and raisins - mix for 5 minutes so you know it is well mixed
But do not go too crazy over working the dough will make a tough cookie
Spoon out cookie dough and bake for 12 minutes
Again there should be 35 - 40 smallish cookies