Top 10 Breakfast Recipes Roundup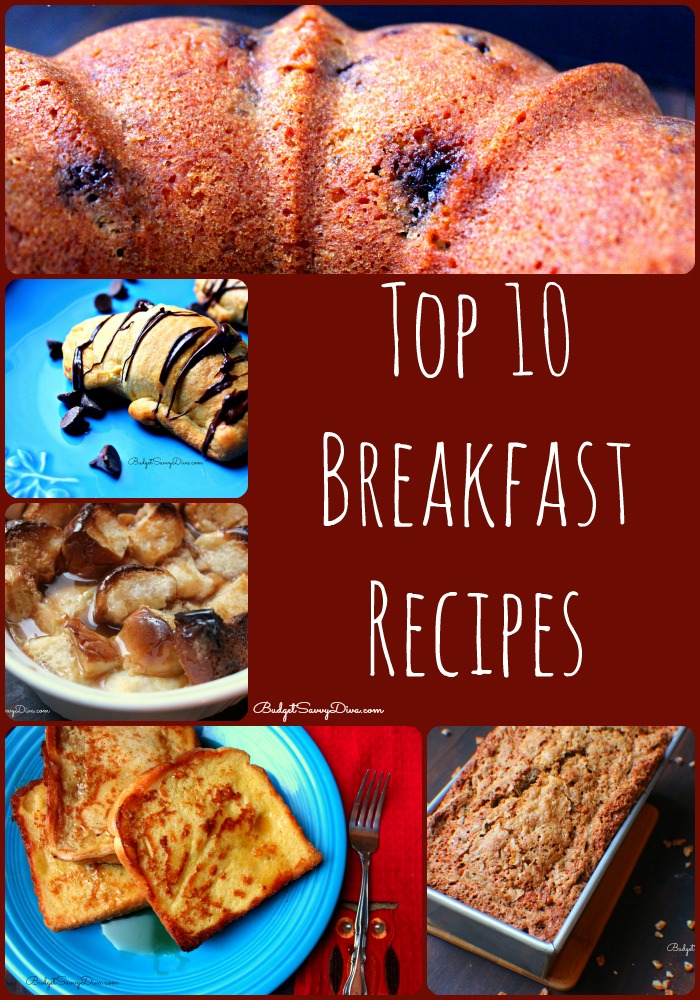 All these breakfast recipes I have made for my family and they love them 🙂
I really hope that you try some of them
If you want to pin a recipe for pinterest – just click the recipe link then click the pinterest button
Love You Guys!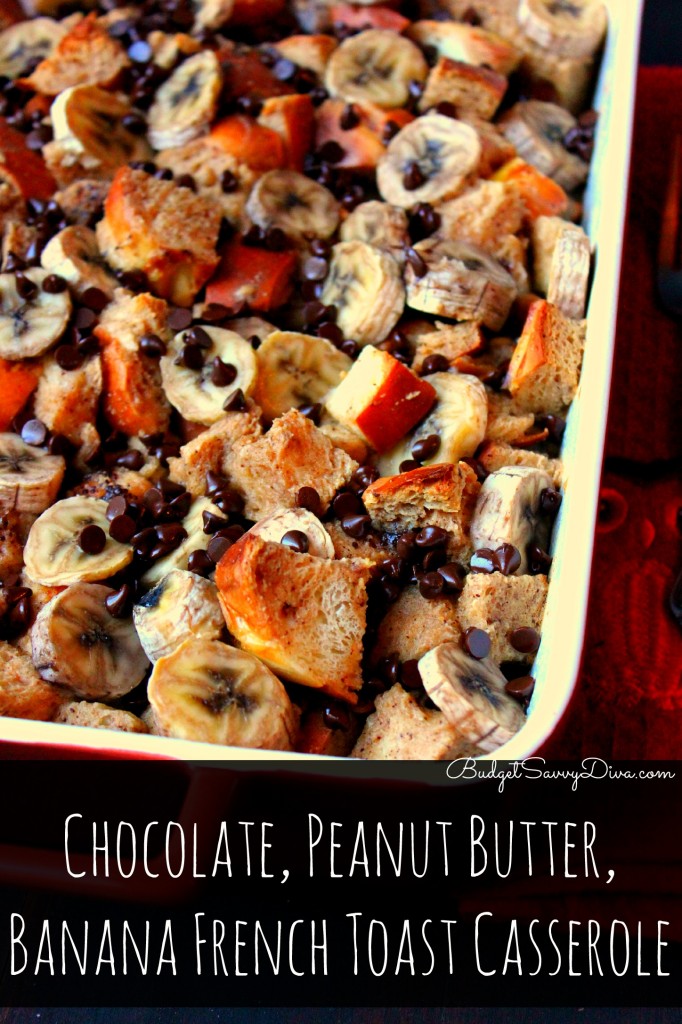 1) Chocolate, Peanut Butter, Banana French Toast Casserole
I love making casseroles. My dad and I were trying to come up with the most AWESOME breakfast "sweet" casserole and here it is
Seriously this one is perfect for larger families – makes enough for 6 hungry people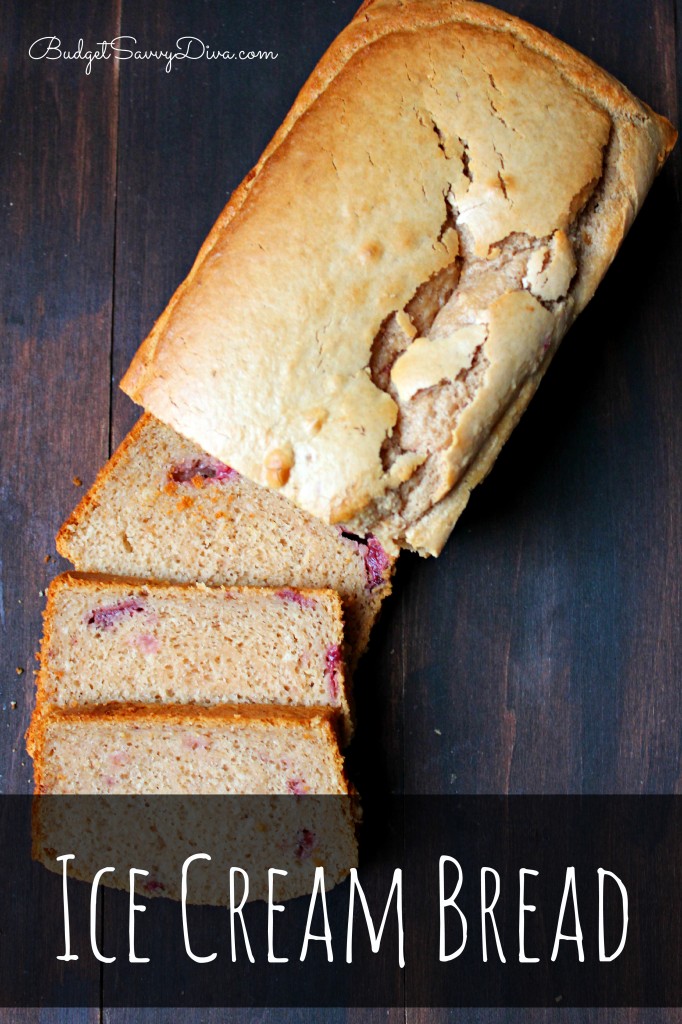 My husband LOVES my ice cream bread and will eat half a loaf in one sitting – the bread is NOT sweet but has tons of flavor so it can be eaten without having to add anything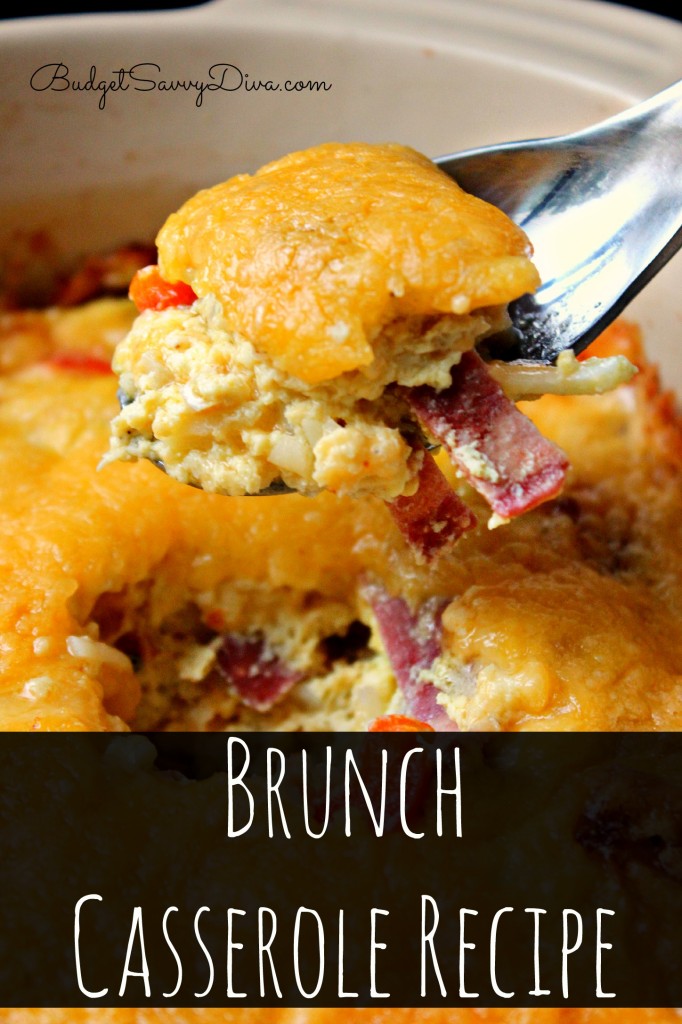 I have been on a breakfast casserole kick lately ( it must be the cold weather). My family loves to eat one of my breakfast casseroles over the course of a few days since they keep very well
This casserole is a MUST make recipe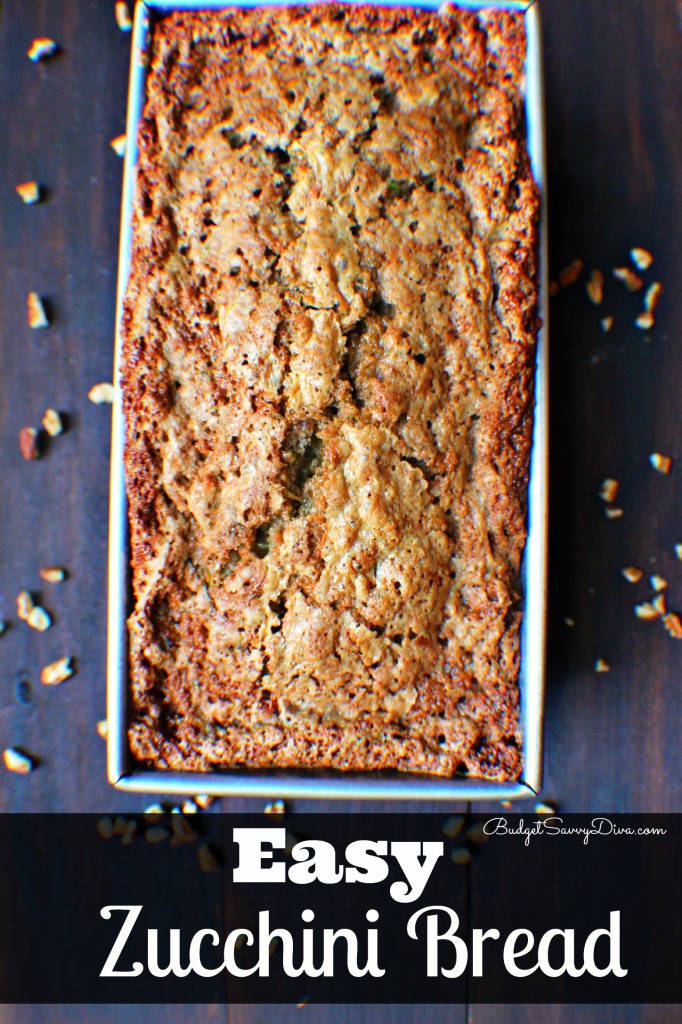 This is my family Zucchini Bread recipe – perfect and easy – make sure to pin it! ( I really really love this recipe )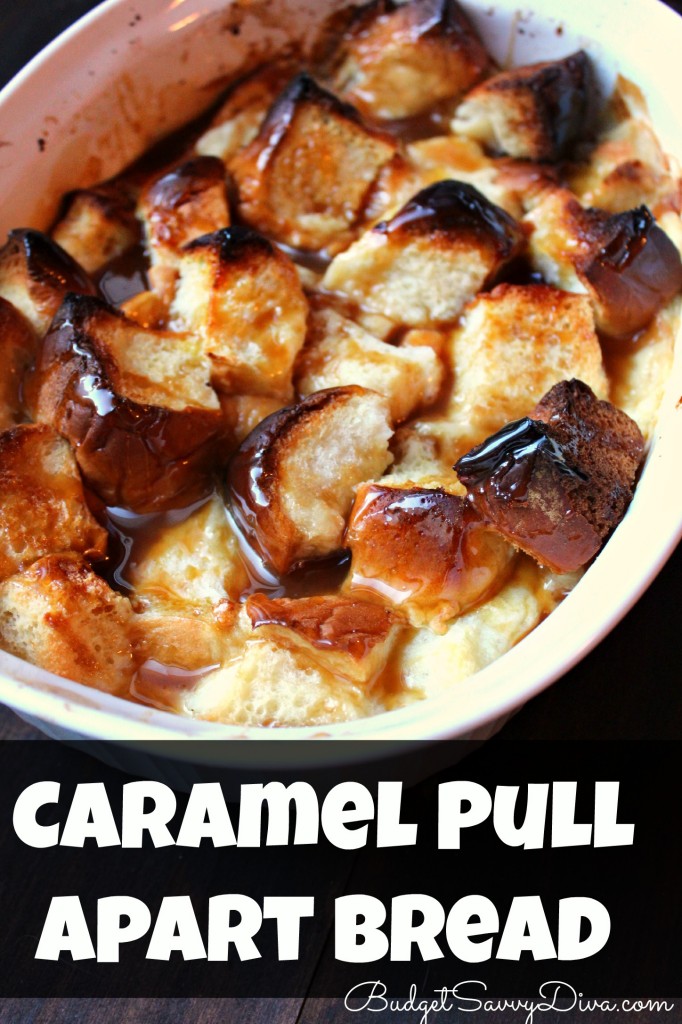 5) Caramel Pull Apart Bread Recipe 
If you are a fan of caramel you will love this recipe – I used sweet Hawaiian rolls ( really makes this recipe a winner)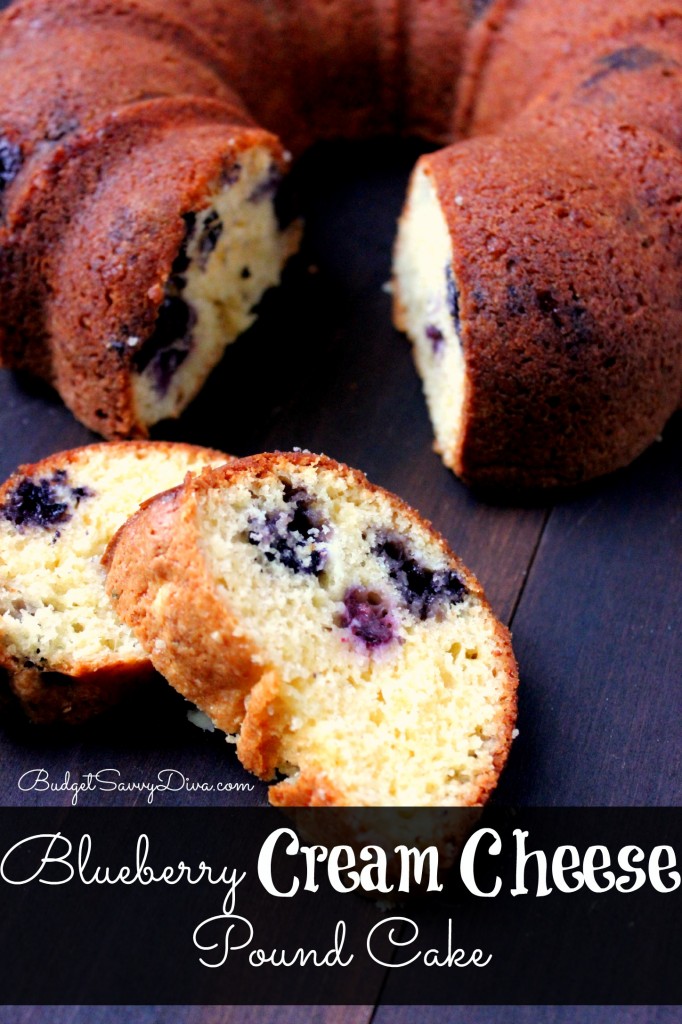 6) Blueberry Cream Cheese Pound Cake Recipe
This is one of the BEST cakes I have ever made – hands down. Simple to make and your family will love it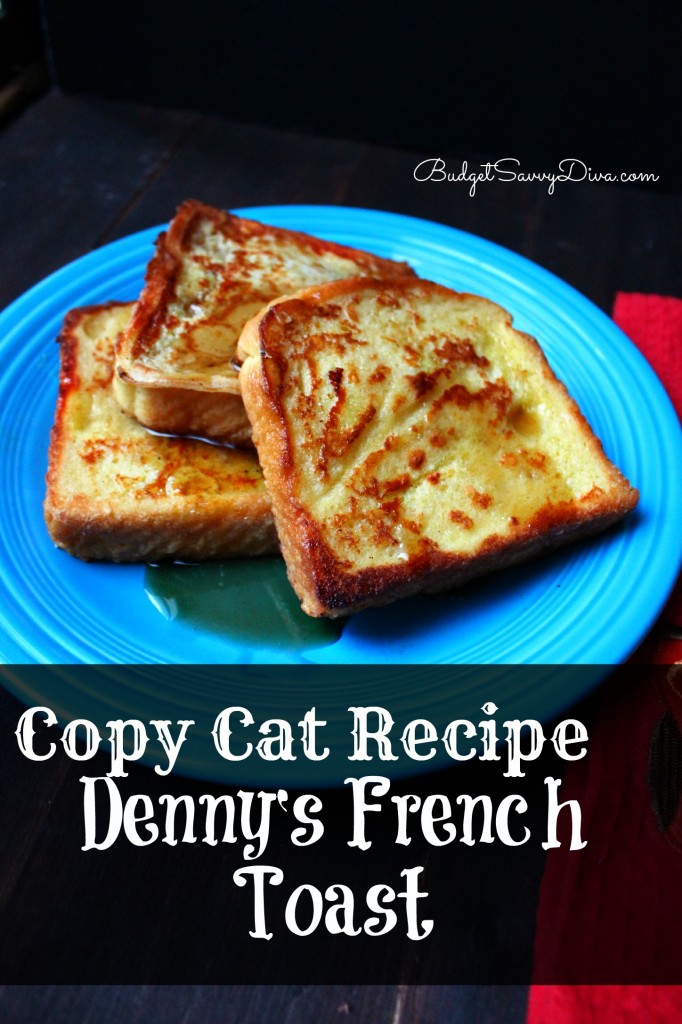 7) Copy Cat Recipe – Denny's French Toast
Using Texas Toast REALLY makes a difference – I will never make french toast without Texas Toast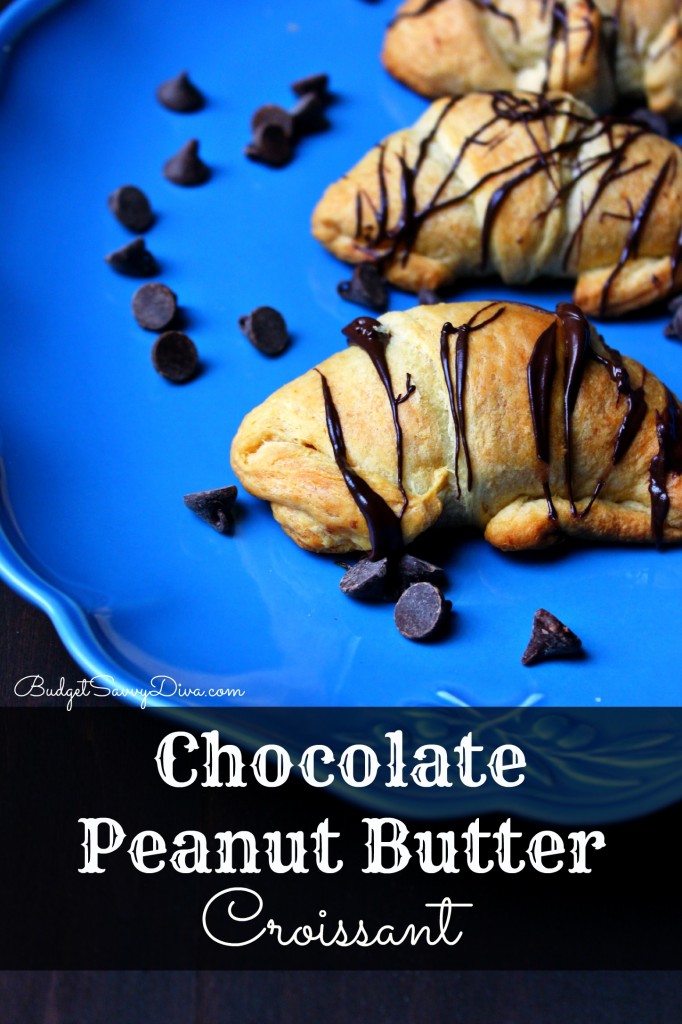 8) Chocolate Peanut Butter Croissant Recipe
Done in under 30 minutes. Perfect recipe if you want compliments for your cooking 😉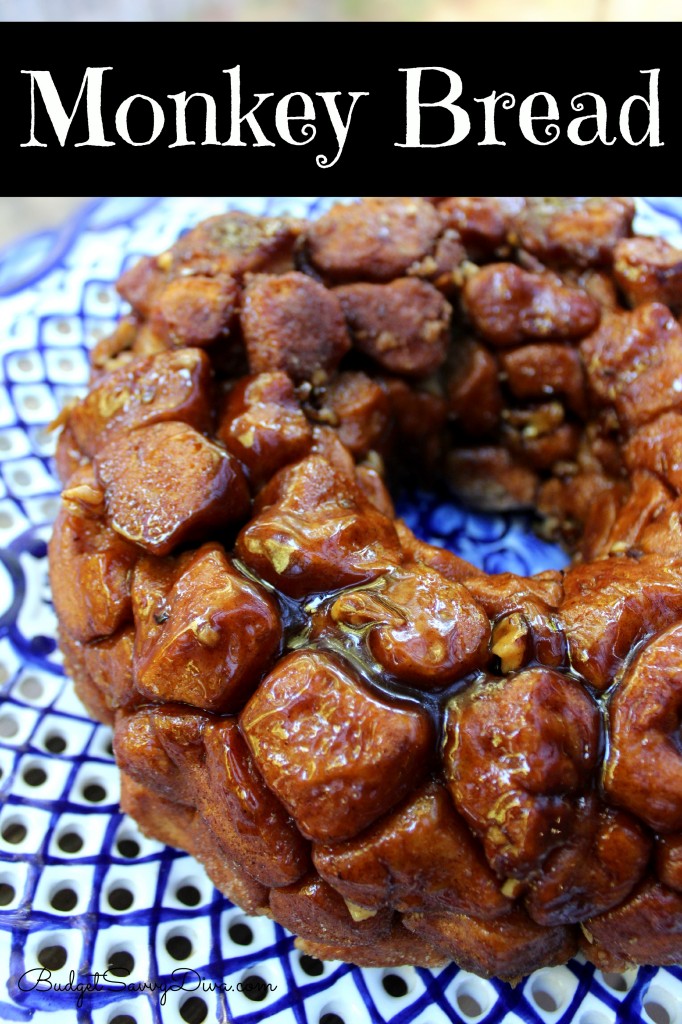 This impressive dish is SO easy to make – even the kids can help!
Reader Mary who made the recipe wrote "I made this for a crowd at a cottage this summer everyone loved it!"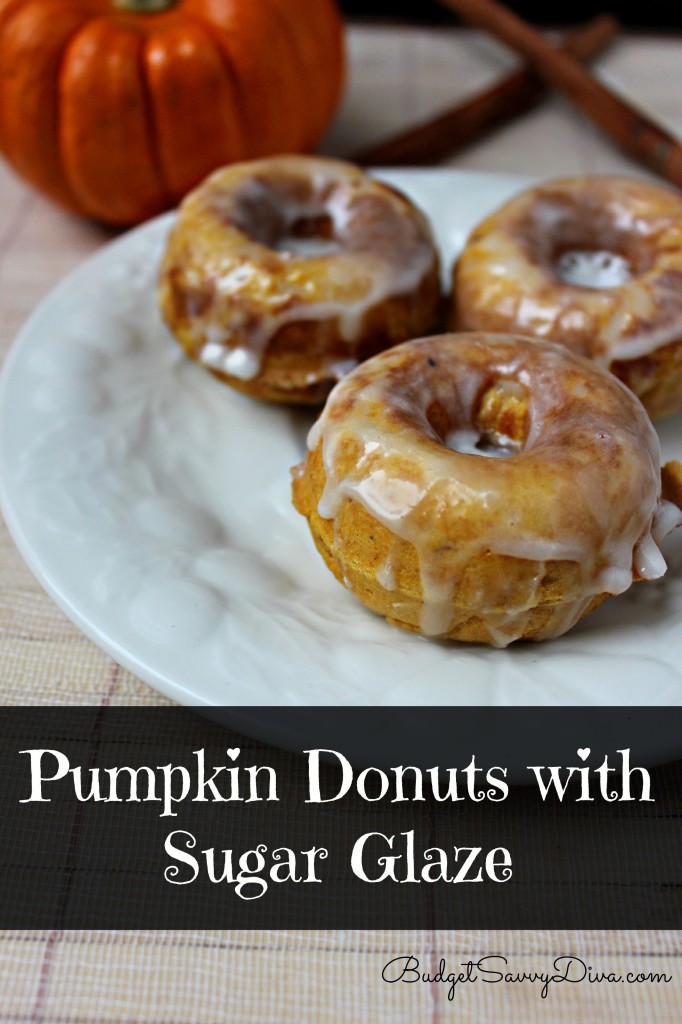 10 ) Pumpkin Donuts with Sugar Glaze Recipe
Everyone in my family loved this recipe 🙂 such a different take on this yummy treat