List of Easy Easter Brunch Recipes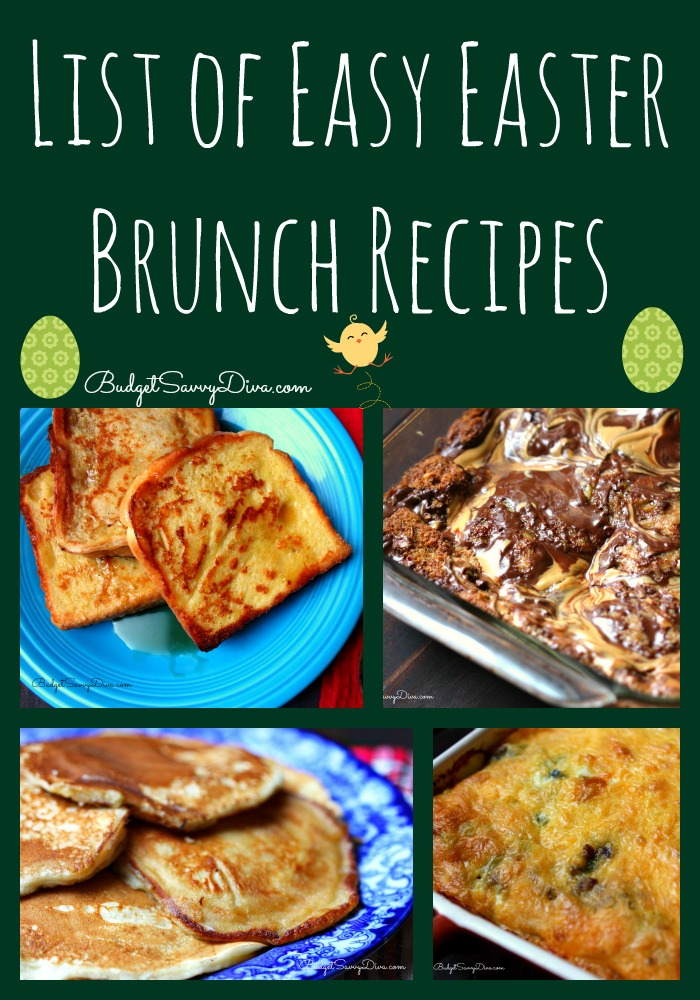 Make sure to Pin The List 🙂 REPIN now
Easter is ALMOST here so I thought it would be appropriate to make a list of my favorite and easiest Easter Brunch recipes I have made
At my house we do not have Easter brunch but more Easter Breakfast with Kielbasa ( Polish Sausage – if you did not know I am part Polish) with Rye Bread while my Dad eats a TON of hard boiled eggs ( since no one in the family will eat them )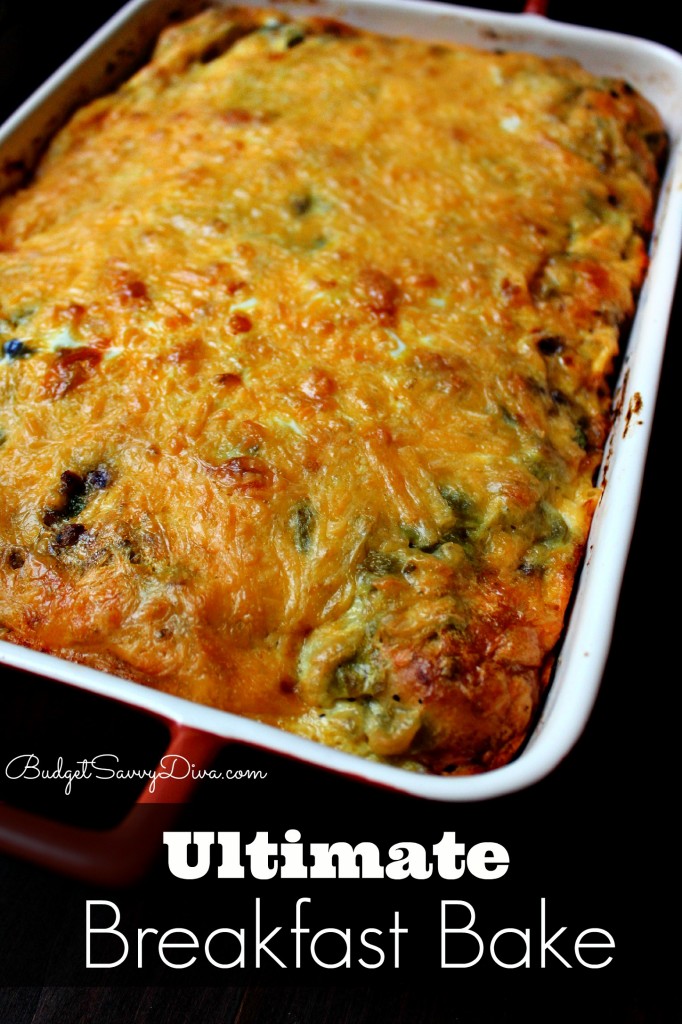 1) Ultimate Breakfast Bake Recipe
My whole family ate it in ONE SITTING! Are you ready for the Ultimate Breakfast Bake Recipe ?!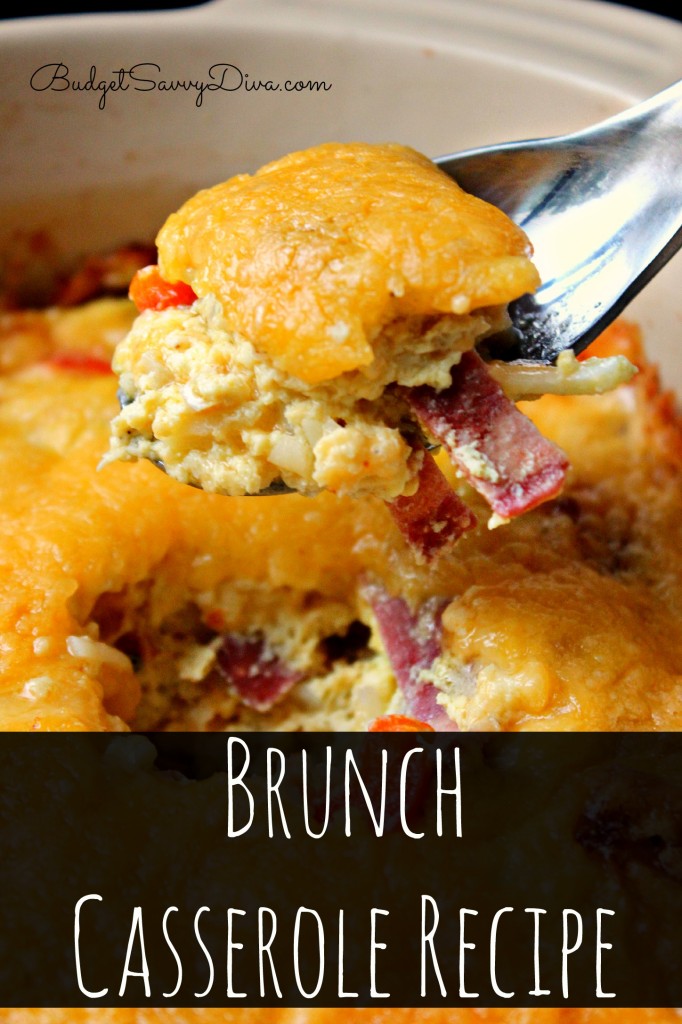 My whole family LOVED this dish – BIG WINNER! Cheesy Brunch Casserole Recipe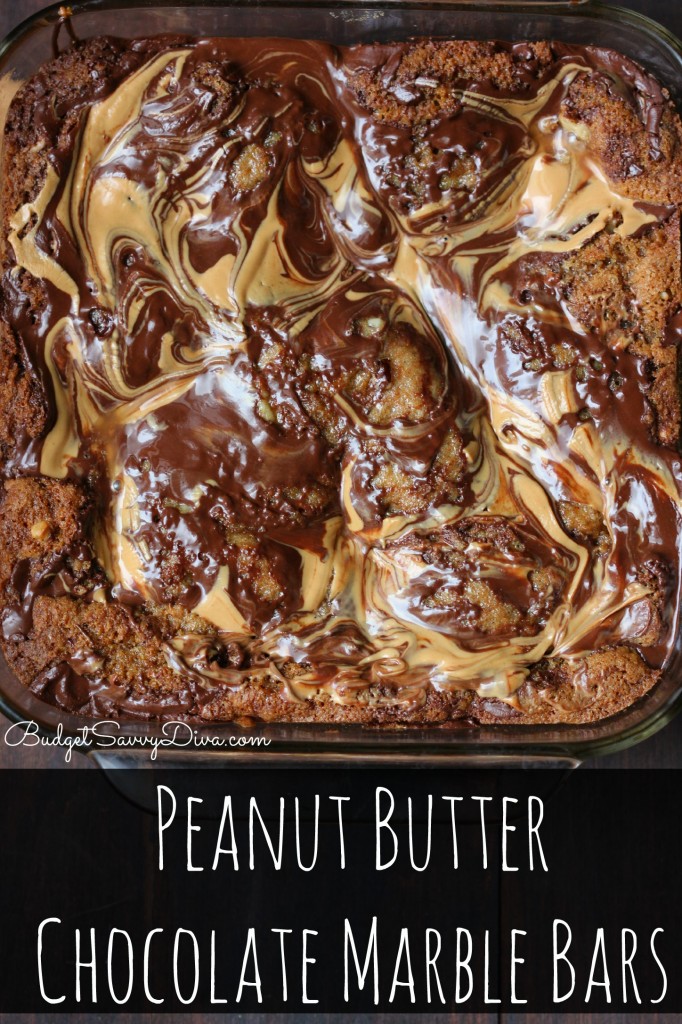 3) Peanut Butter Chocolate Marble Bars Recipe
The MOST Amazing Dessert Recipe – EVER!!! It was gone within one hour! If you like peanut butter and chocolate this recipe is for you 🙂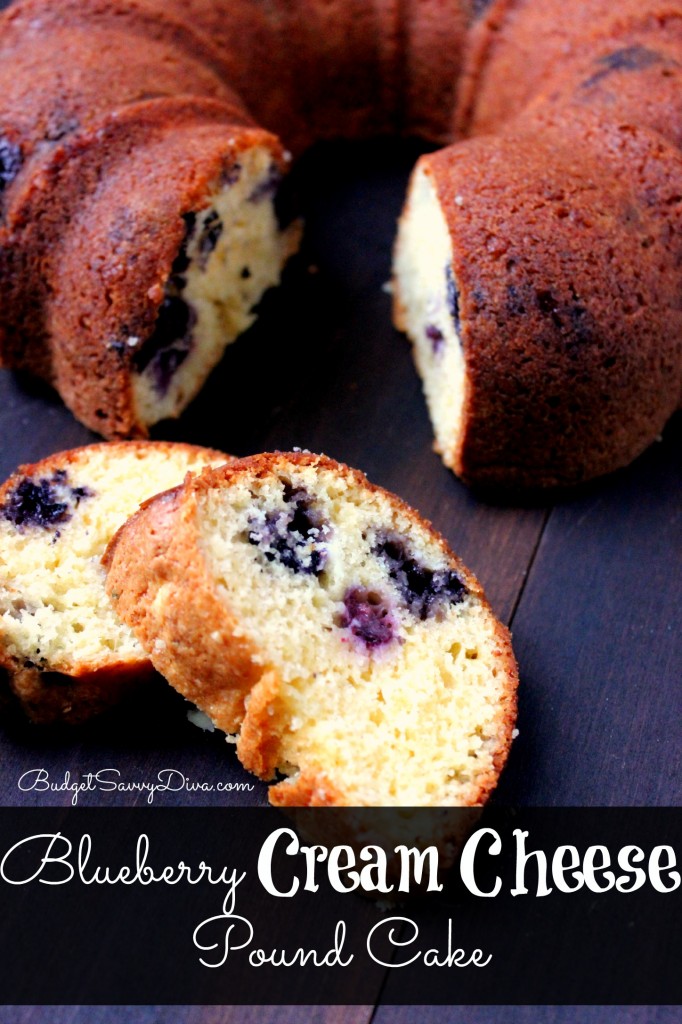 4) Blueberry Cream Cheese Pound Cake Recipe
Perfect Breakfast Recipe – Cost under $5 and SUPER easy to make!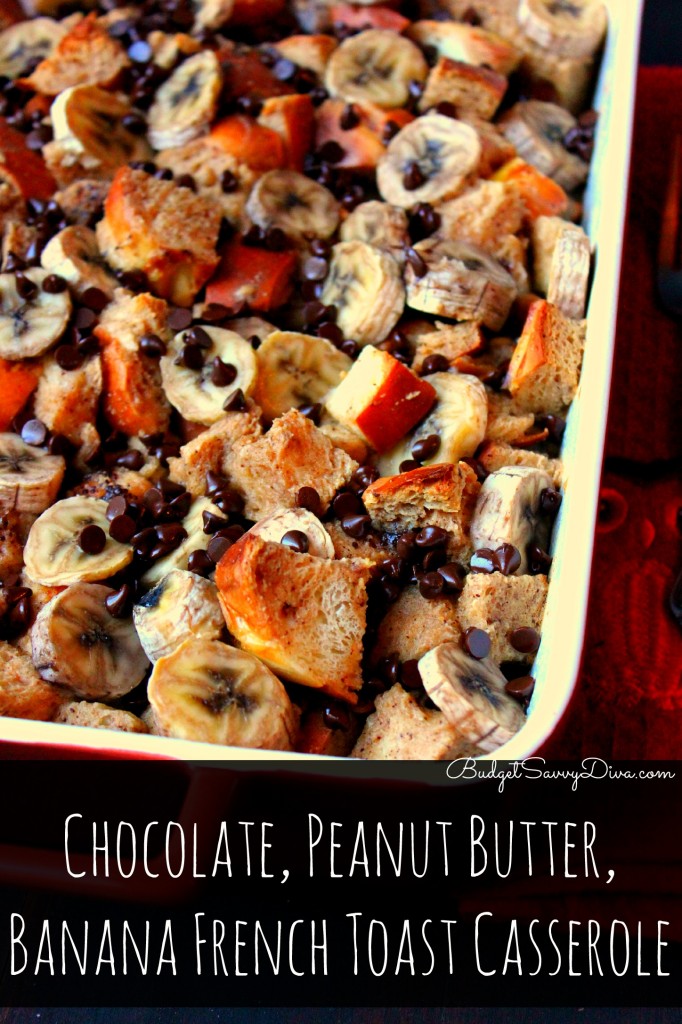 5) Chocolate, Peanut Butter, and Banana French Toast Casserole Recipe
Perfect Breakfast for Your Sweet Tooth Chocolate, Peanut Butter, Banana French Toast Casserole Recipe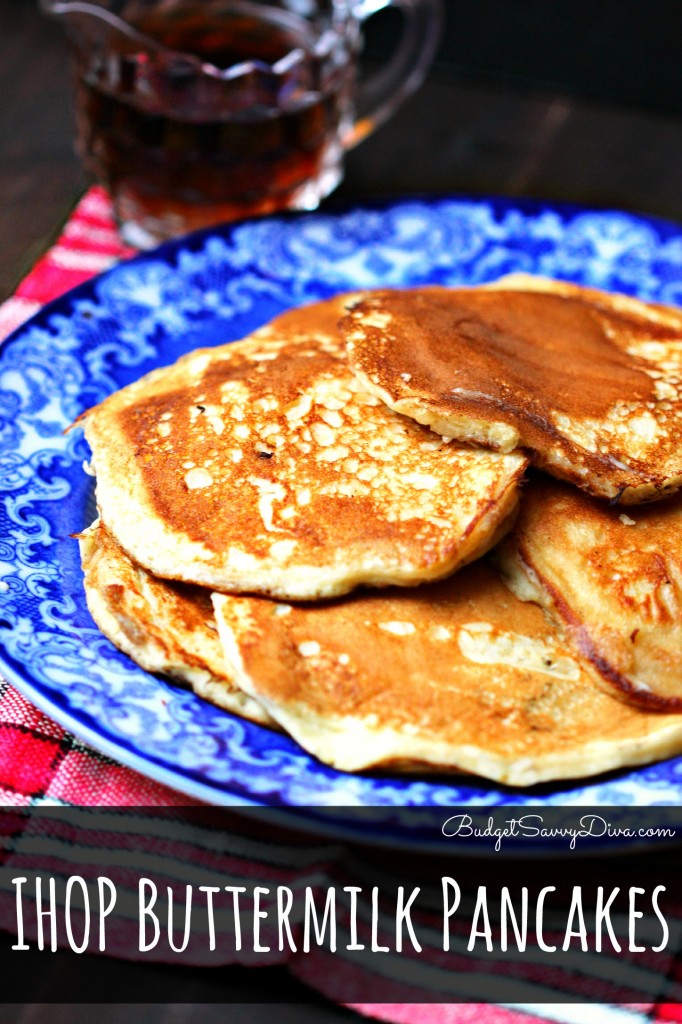 6) IHOP Buttermilk Pancakes Recipe
THE Best Pancake Recipe EVER! IHOP Buttermilk Pancakes Recipe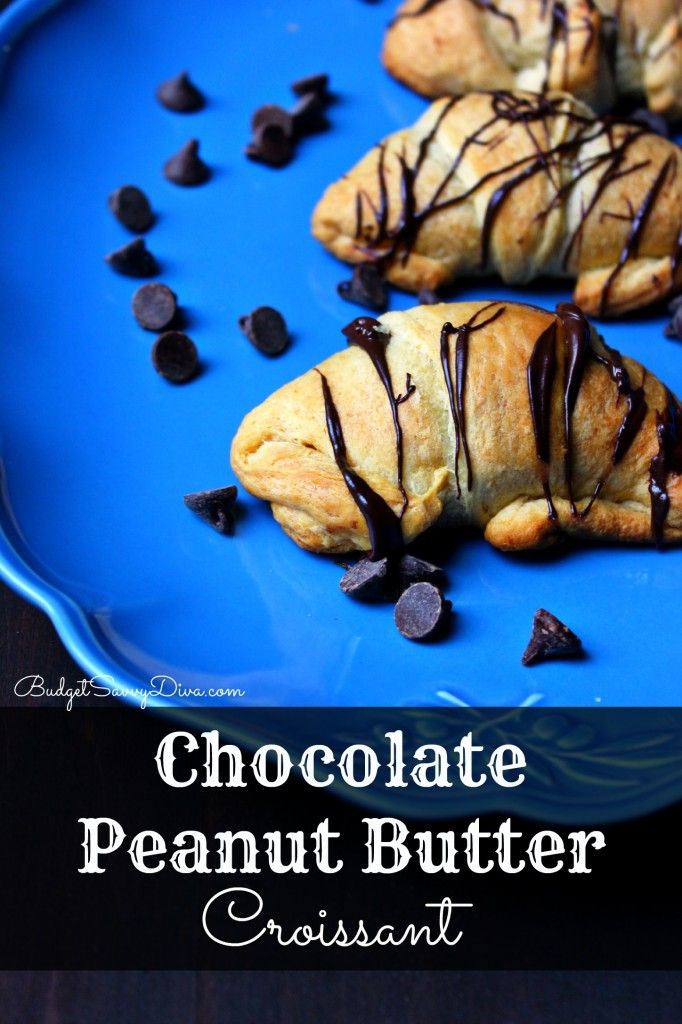 7) Chocolate Peanut Butter Croissant Recipe
Done in under 30 minutes. Perfect recipe if you want compliments for your cooking 😉 PIN PIN PIN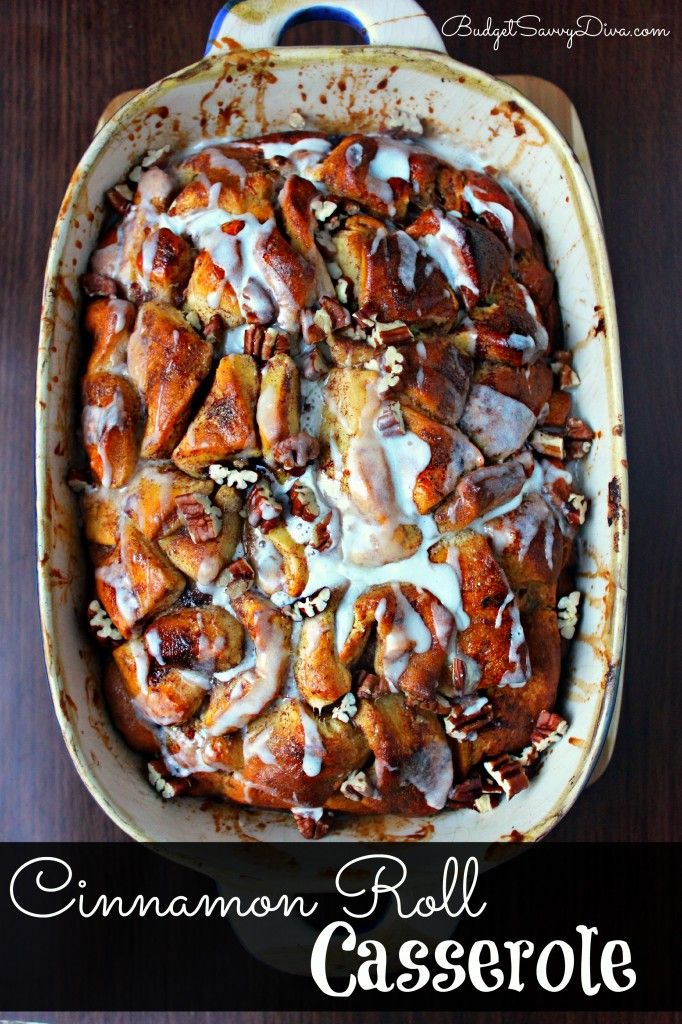 8) Cinnamon Roll Casserole Recipe
Simply AMAZING – Most ingredients sitting in your kitchen RIGHT NOW. Can be prepared the night before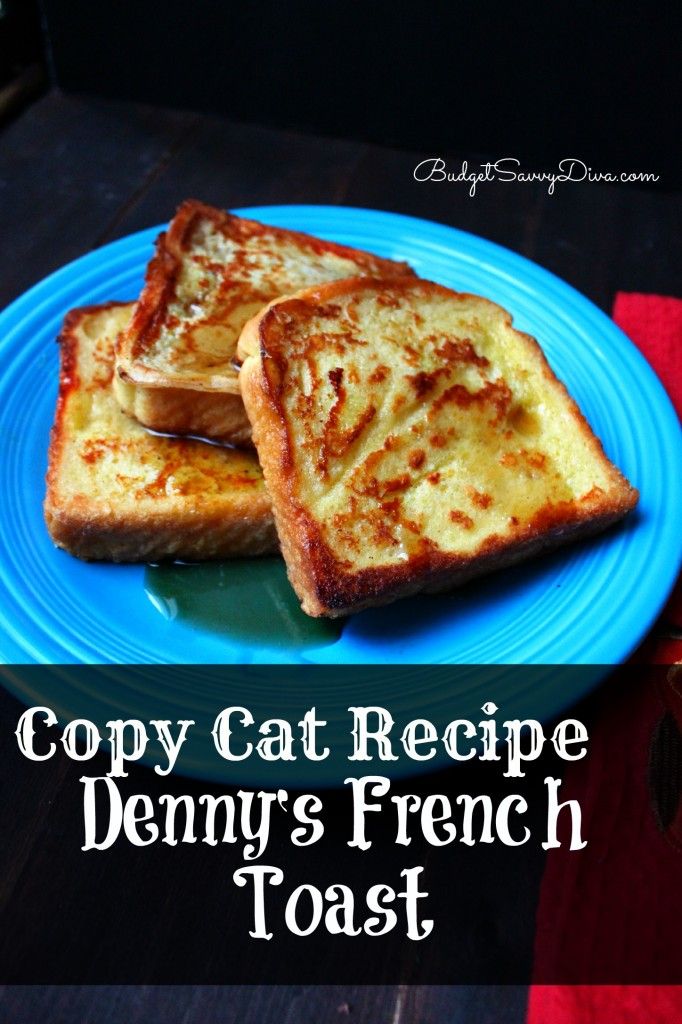 9) Copy Cat Recipe – Denny's French Toast
The one and only! Easy to make you already have everything in your kitchen right now!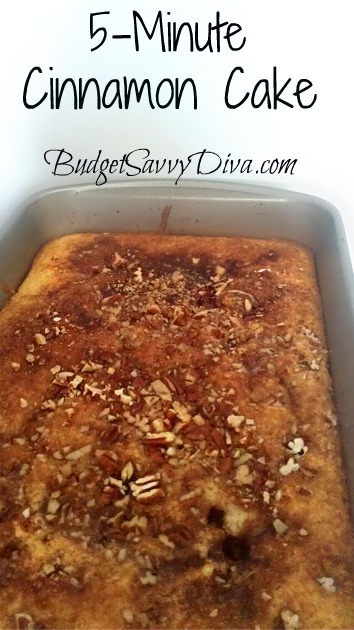 10)  5 – Minute Cinnamon Cake Recipe
You MUST make this cake – whip it up in 5 minutes and done in 30 . VERY frugal.
If you make any of these recipe make sure to comment and let us know what you think 🙂 The comments help other readers know if they should make a recipe or not 🙂
Enjoy!