5 Frugal Valentine's Day Date Ideas

Valentine's Day is coming and if you are like me you do not have a ton of money leftover from Christmas. Eric and I always try and celebrate Valentine's Day frugally and I wanted to share my top ideas with you.
Do you have any plans this Valentine's Day?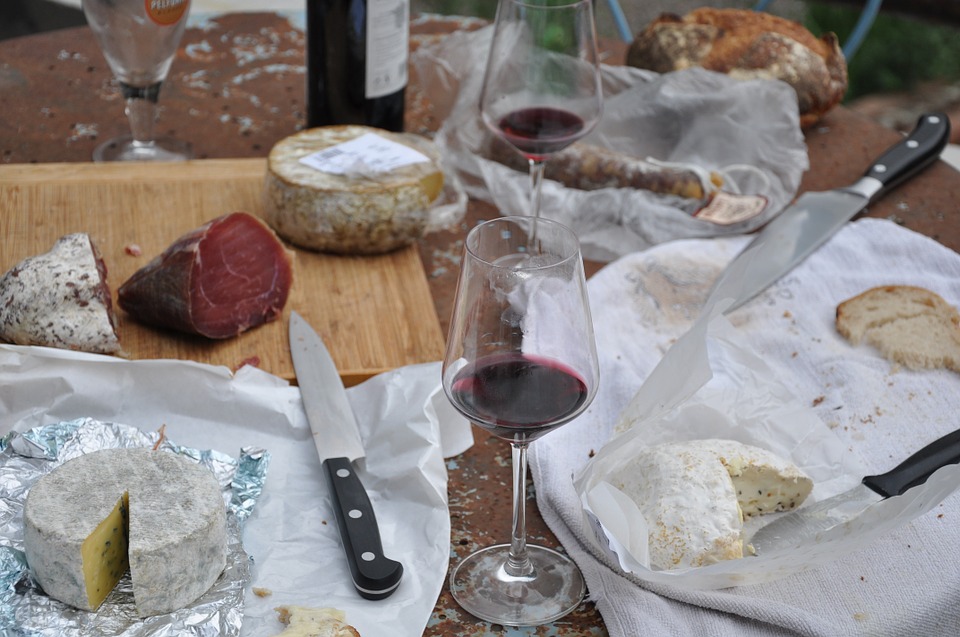 Have A Picnic
Now I know weather could be an issue – but we are actually planning on having a indoors picnic. Simply pick a basket and a blanket. Fill up the basket with your favorite ( non messy foods). I always love to make a cheese plate paired with fruit.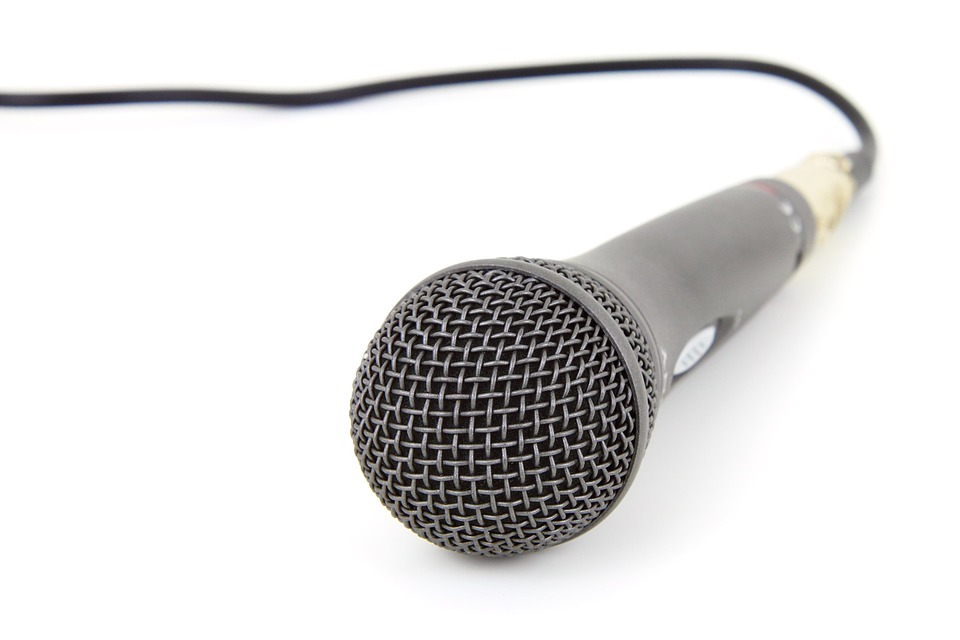 2. Karaoke
This is a fun date night idea that is out of the box and can cost nothing! You can find a karaoke bar. There are smartphone apps that are free that will turn your smartphone into a karaoke machine! How cool is that. This is one of my favorite ideas.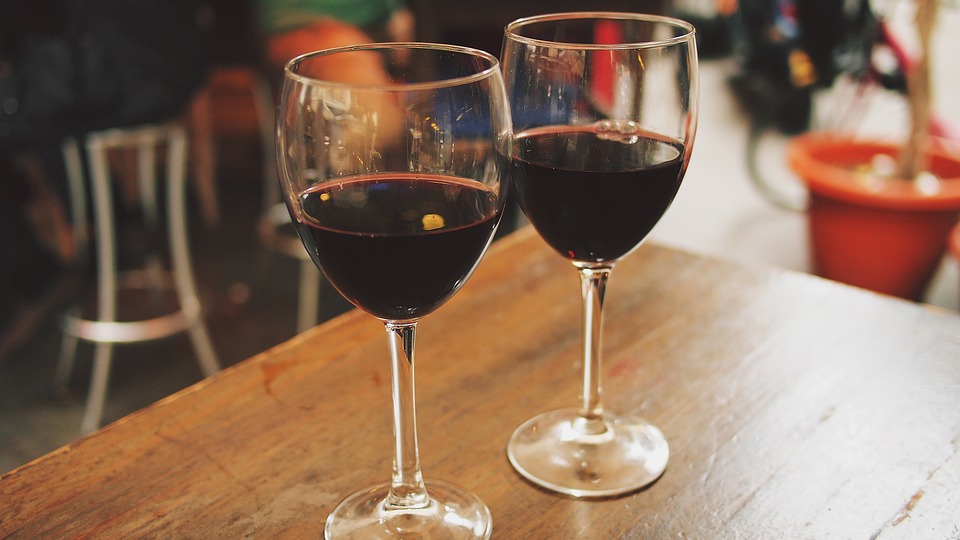 3. Repeat Your First Date
What is your first date with your other half. For me it was getting Hot Chocolate At The Grand Californian ( Disneyland Hotel). My husband and I met each other while we both worked at Disneyland during my teenage years. If you are unable to go to the exact place of your first date you can try your best to recreate it. I really love this idea. You could even rent the first movie you two watched together – the ideas are really endless and you can start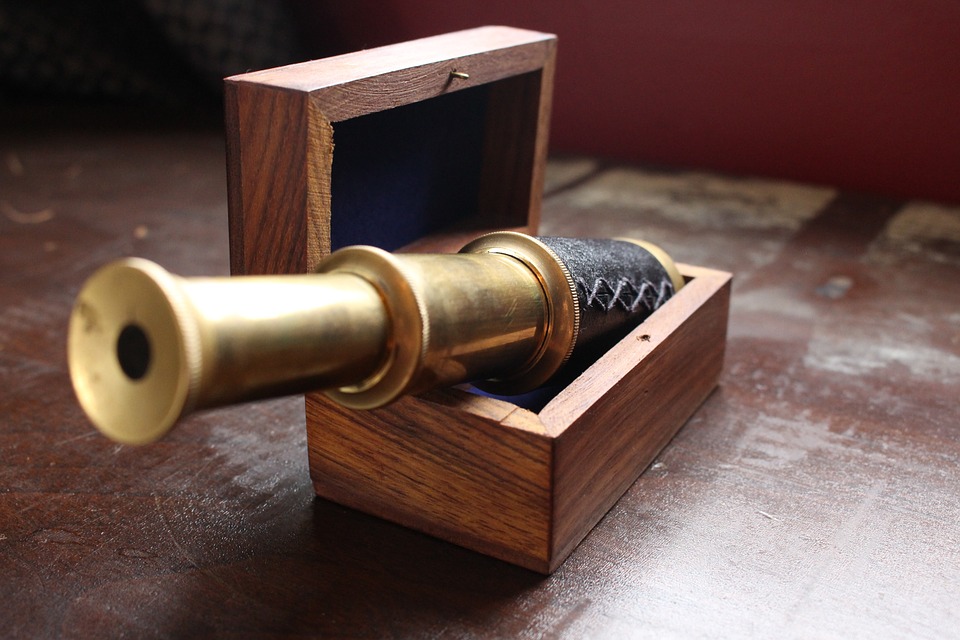 4. Treasure Hunt Adventure
This date could even be FREE! You can send clues through cell phone. Get creative – the path could lead to a picnic or just you! You can set up clues in your own home even. It is all about the journey. This is a date that could be a lasting memory.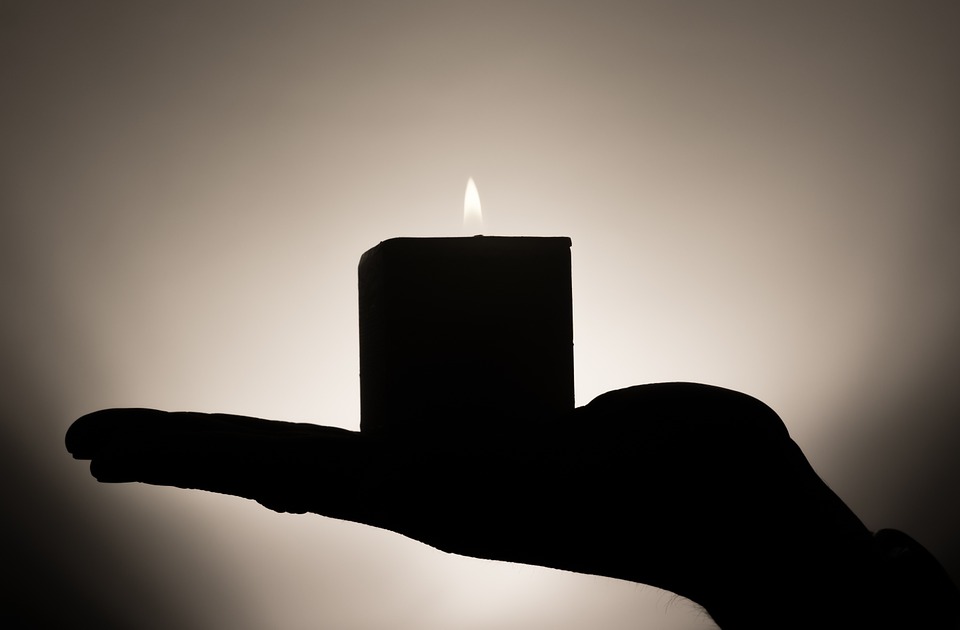 5. In-Home Spa Night
Relaxing with your other half might be your thing. Set up a home massage and spa area. There are tons of at home recipes on making face masks – you can even use an avocado you mash up! It is great for the skin.
Remember no matter what you do it is all about making memories together.