Create Fun and Frugal Gift Baskets from Dollar General!
This is a sponsored post written by me on behalf of Dollar General for IZEA. All opinions are 100% mine.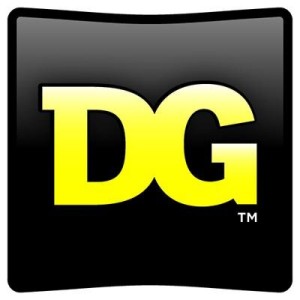 Hi guys! Budget Savvy Diva Helper Michelle here, with another awesome review I got to do, courtesy of the folks at Dollar General! They wanted me to show you that it is possible to come up with fabulous gift baskets at an affordable (even under-budget) price, and that's just what I set out to do. We have a Dollar General about 5 minutes down the street, so I decided to just hit up the store !Shop online and save with Dollar General!
I had all sorts of ideas for this project: Get Well Gift Baskets, New Baby Gift Baskets, and so on and so forth. But, since Valentine's Day is right around the corner, and with their candy aisle screaming my name, I knew the perfect gift basket to create – a Valentine's Day Basket for my daughter! I grabbed my cart (and my $2 off $2.01 any purchase coupon, which was only valid on 1/14), and gathered my items. I truly do not believe I could have created a super cute gift basket like this for under $15 at any other store! They had everything I needed, the items were neatly organized, the aisles were clean, and the customer service was steller.
Here's what I scored for only $13 total after coupon!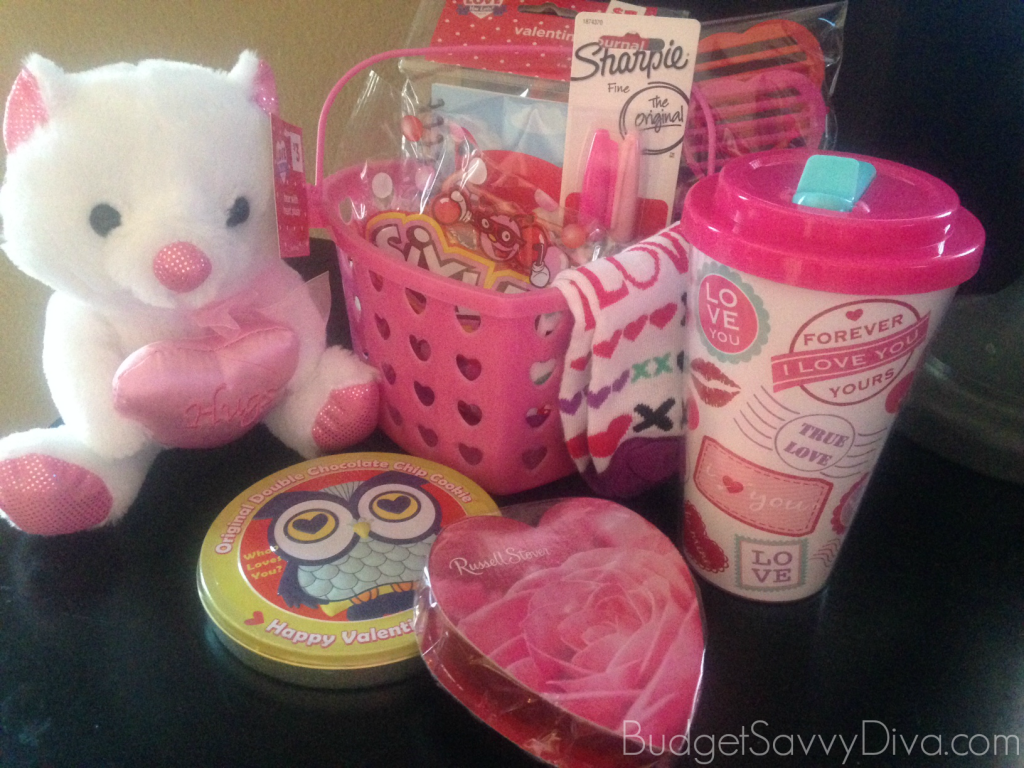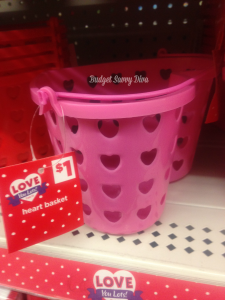 I knew the traditional gift baskets would probably be in the $5 range, and I wanted to be as frugal as possible here on this mission. So I snagged this cute heart-shaped basket for $1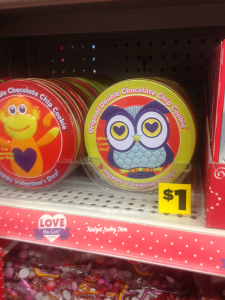 She loves owls, so of course, I snatched this owl tin cookie up, again, for $1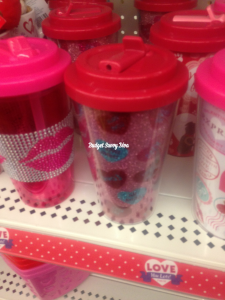 We are always on the go, so I grabbed one of these cute Valentine's Day mugs for $2.50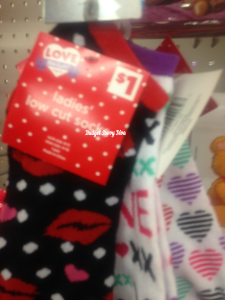 Always gotta have fun socks! These Valentine's socks were only $1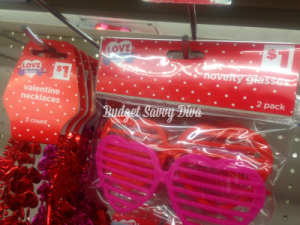 Can't forget the silly gifts! These heart-shaped sunglasses were $1 for a 2 pack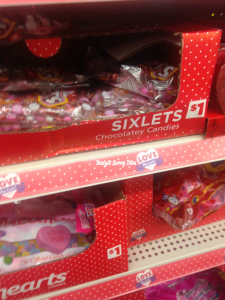 I remember Sixlets when I was a kid, so I grabbed a bag for $1 – she can share them with me 😉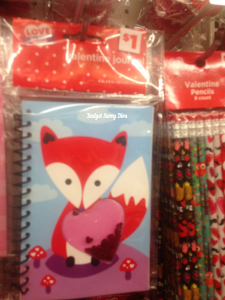 I really couldn't believe it when I saw this adorable Fox notebook! My daughter LOVES foxes right now (fox books, fox movies, fox socks…) so I grabbed this for $1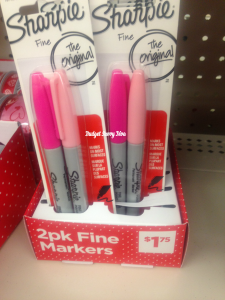 I love Sharpies, so I couldn't resist these PINK Sharpie markers! She will love doodling with them in her fox notebook. These were $1.75 for a 2-pack.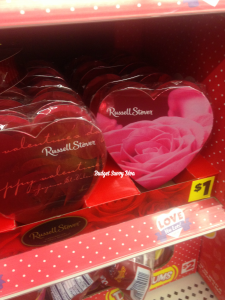 Can't forget the CHOCOLATE! I got this mini Russell Stover Heart Gift Box for $1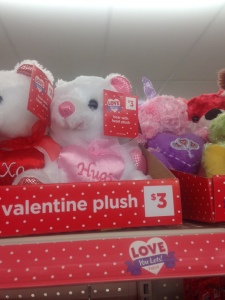 And, Valentine's Day wouldn't be complete without a stuffed teddy bear! This cute guy was just $3
Everything came to be $14.25 plus tax, and I used that $2 off coupon, and spent $13 for all of this! SCORE! So, see, it IS possible to grab a totally cute gift from Dollar General that won't break the bank 🙂
For more information and ideas be sure to check out Dollar General on Facebook as well as follow @DollarGeneral on Twitter!