Baking Substitutes for a Healthier Recipe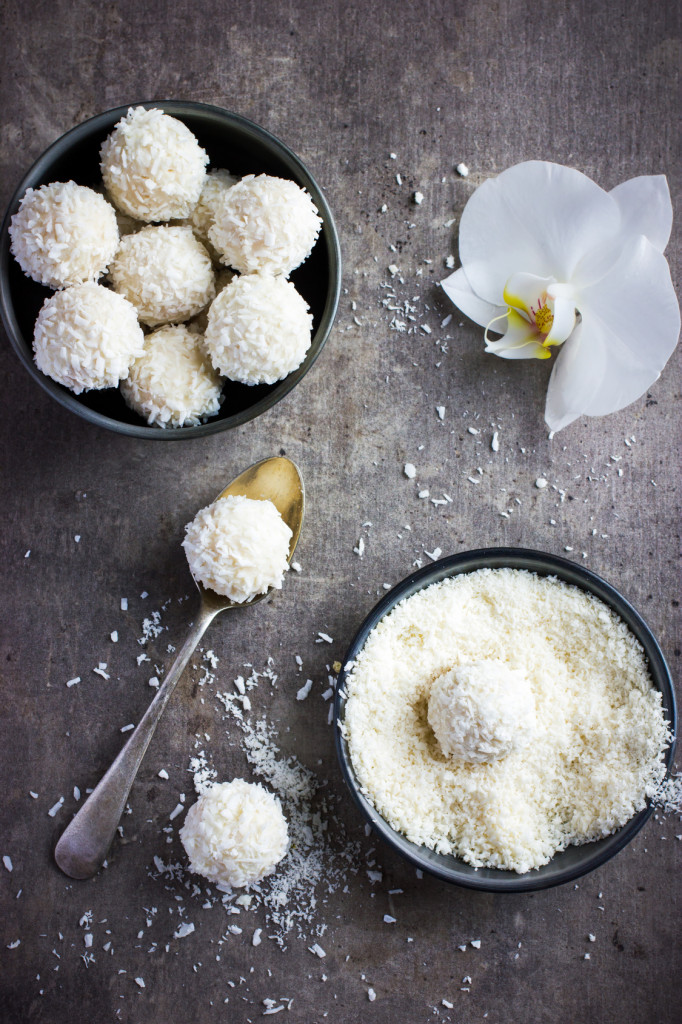 I love taking a recipe I love and seeing what I can do to make it even healthier. In some cases making it gluten free, or reducing the fat or calories. Other times I'm baking and almost all the way through adding the ingredients into the bowl when I realize I'm missing one.
Both of these situations can benefit from these great ideas to exchange ingredients in your baking to replace something you're missing or to make it healthier.
Love chocolate? Try the mini chocolate chips when the recipe calls for the full size.
Did you know avocado can replace butter in many recipes? For example the pound of butter you use in pound cake can be replaced with ¼ cup of butter and ½ of mashed avocados. A much healthier alternative.
When using a cake mix you can replace all of the liquid ingredients with buttermilk. Choose low-fat and you not only will have a better texture to your cake, it will be a little skinnier as well.
Yogurt can be used to replace butter and/or oil in many recipes. For example in a white cake mix the yogurt adds a lightness that you don't get with butter or oil. The conversion of these is not 1 to 1 though. So be sure to experiment to see what works. But you should replace approximately half the butter with half as much yogurt, or half the oil with 3/4 the amount of yogurt.
Applesauce can also be a replacement for oil. This works best in a brownie mix.
Try different types of juice pulp as a replacement for milk in your muffins. So yummy and much healthier. Especially for those of you who are lactose intolerant.
Other baked favorites can be changed up a little and made into something new. For example, try coconut extract instead of vanilla the next time you make banana bread. Or you can use orange juice instead of water when you make a chocolate cake mix.
Next time you are baking try something new. See if you can make your favorite baked items a little healthier.