3 Ways to Save for College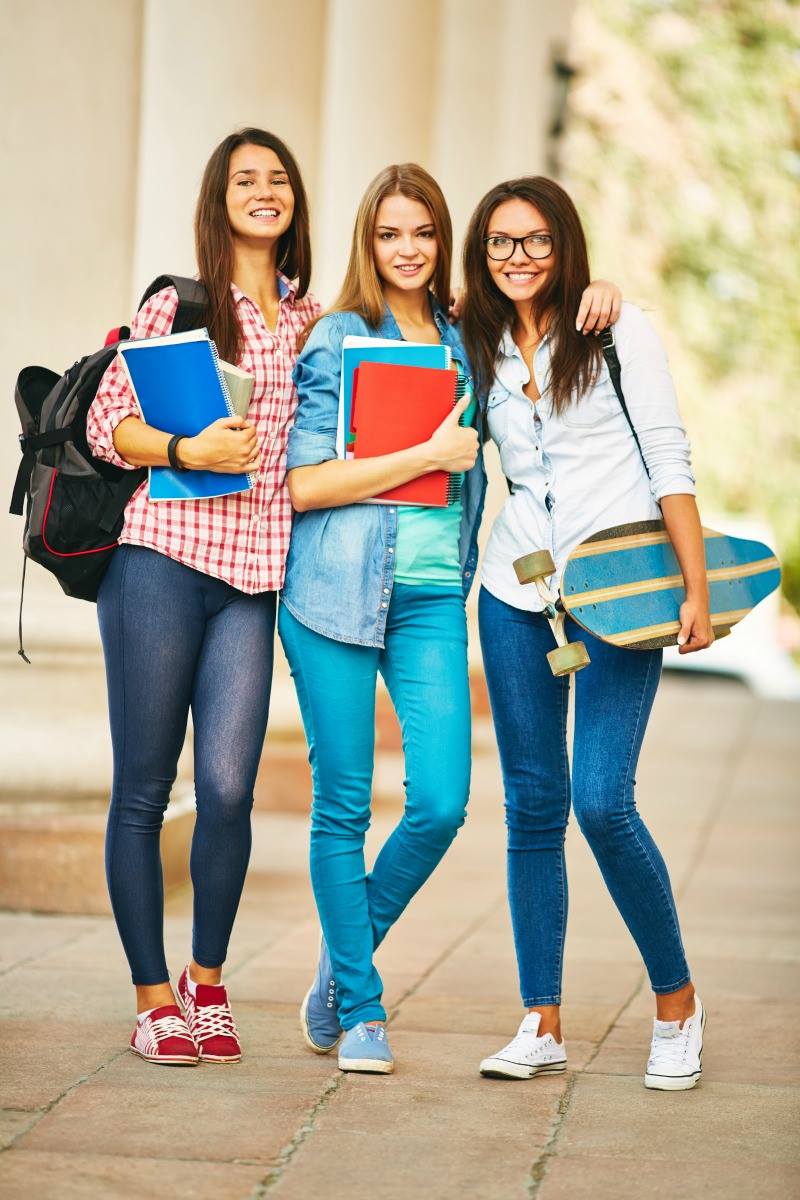 Saving for college is very important yet many people do not save up enough for their children's college tuition. While many statistics show that more people are saving for college than they were in the past, it's not many more. So this brings up a good question? What can you do to save more for college? The earlier you start (before you have kids, and shortly after you have them), the more you can save. But, whether you are saving for yourself, or for your children to use one day, here are three ways to save for college that you can do starting now.
529 Plan – One of the main appeals to a 529 Plan is the tax breaks you can get while you're saving up for your child's college. It also has a small impact on the amount of financial aid your child might be able to receive as a student.
Coverdell Accounts – A Coverdell Education Savings Account is more flexible than a 529 plan because it can be used for a variety of expenses for your child's education from Kindergarten on up.
Roth IRAs- If you will be at least 59 ½ years old when your child is in college or grad school, a Roth IRA might be a good choice. It can complement a 529 Plan and you can withdraw earnings free of income tax after that age, as long as you put money in at least five years prior.
In addition to saving, you can also look for ways to bring down the costs of tuition and look into grants that can help you save more. It is also beneficial to find the right type of education program that can save you money in other ways, such as commuting and additional fees. Learning online through various online MHA programs can help bring down the extra fees you don't normally consider. With these three tips on saving for college, you can help your children start preparing for college, no matter what their current age.