Do NOT Miss Popeyes Live Drive-Thru Bash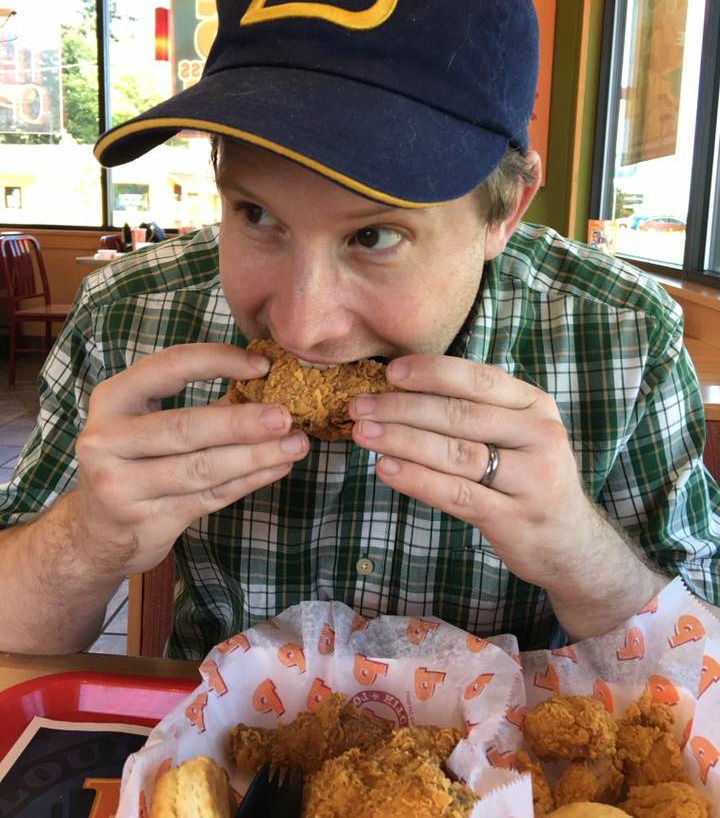 Today is National Fried Chicken Day.  That's right, July 6th is the day we celebrate one of the greatest American dishes, and Eric couldn't be happier!  Popeye's Louisiana Kitchen celebrating Mardis Gras style with a big drive thru-bash!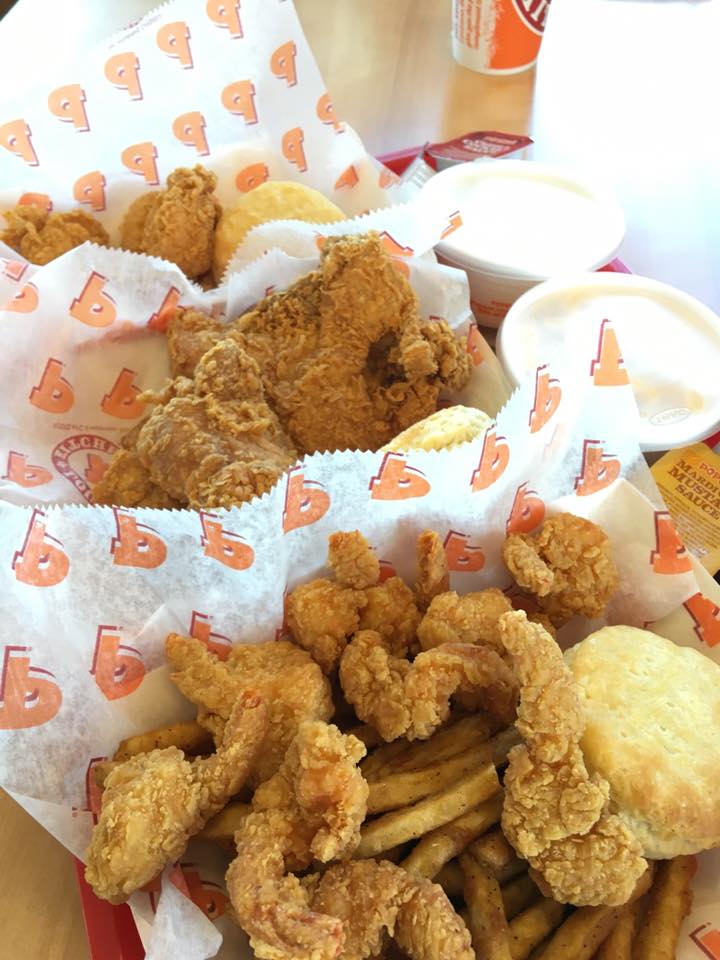 Popeyes Live Drive-Thru Bash is going to take place on Facebook today.  They will be broadcasting live from 11:30am -2:30pm EST and everyone's invited!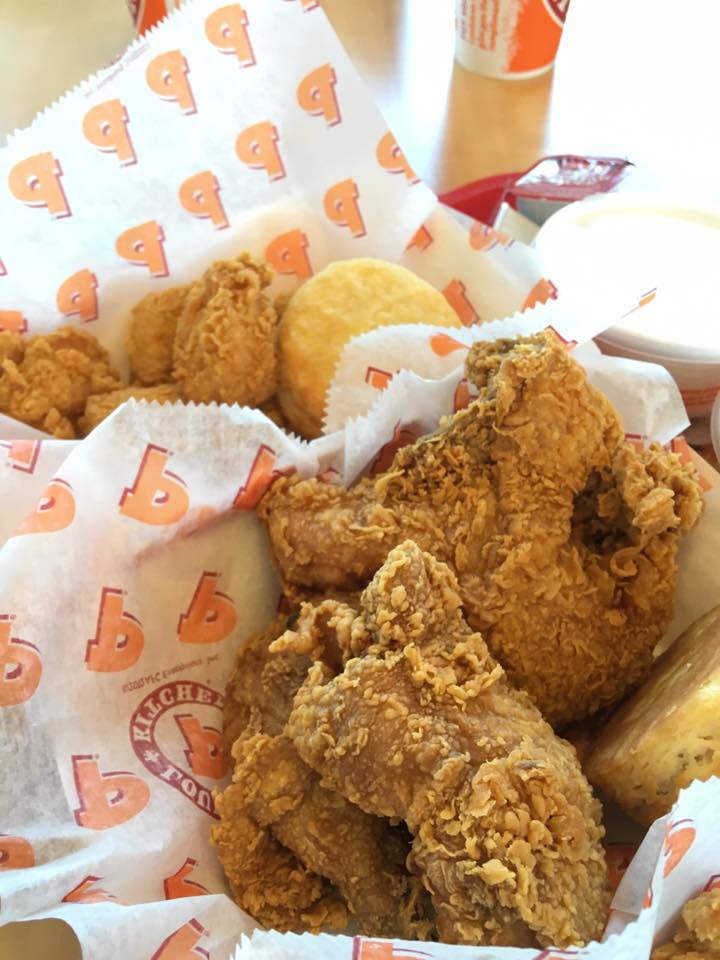 Make sure to comment on the video stream and get in on the fun!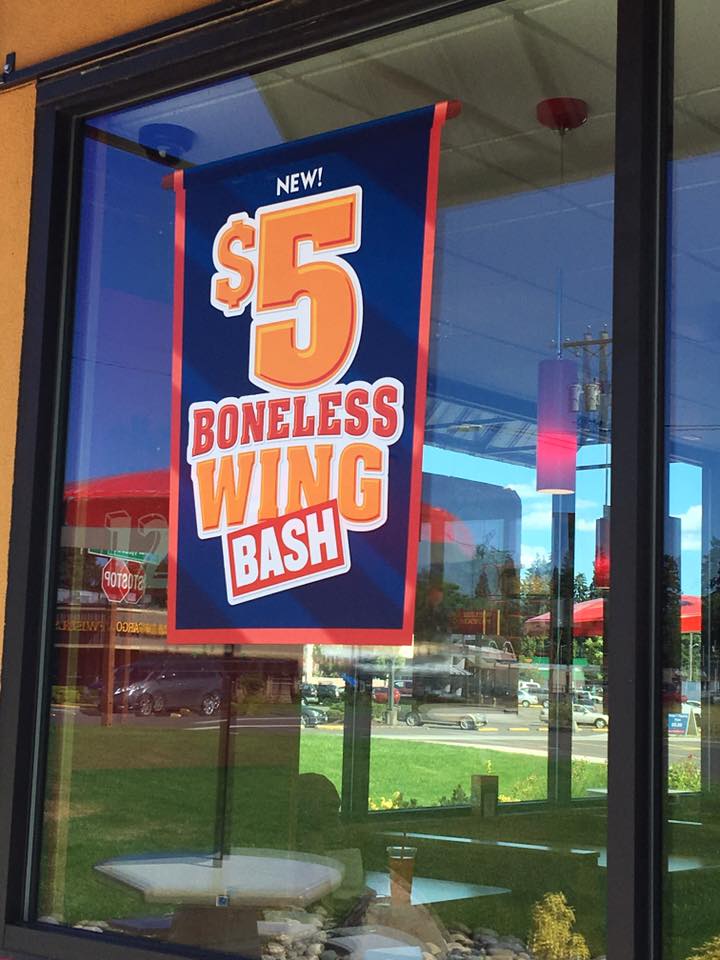 This is the first ever Live Drive-Thru Bash, Popeyes has hosted, and they want everyone to tune in for the fun and surprises.  I know we're jumping for the $5 Boneless Wing Bash! Eric and I went to Popeyes over the weekend and snagged the $5 Boneless Wing Bash – it really is an amazing deal ( one that you do not want to miss).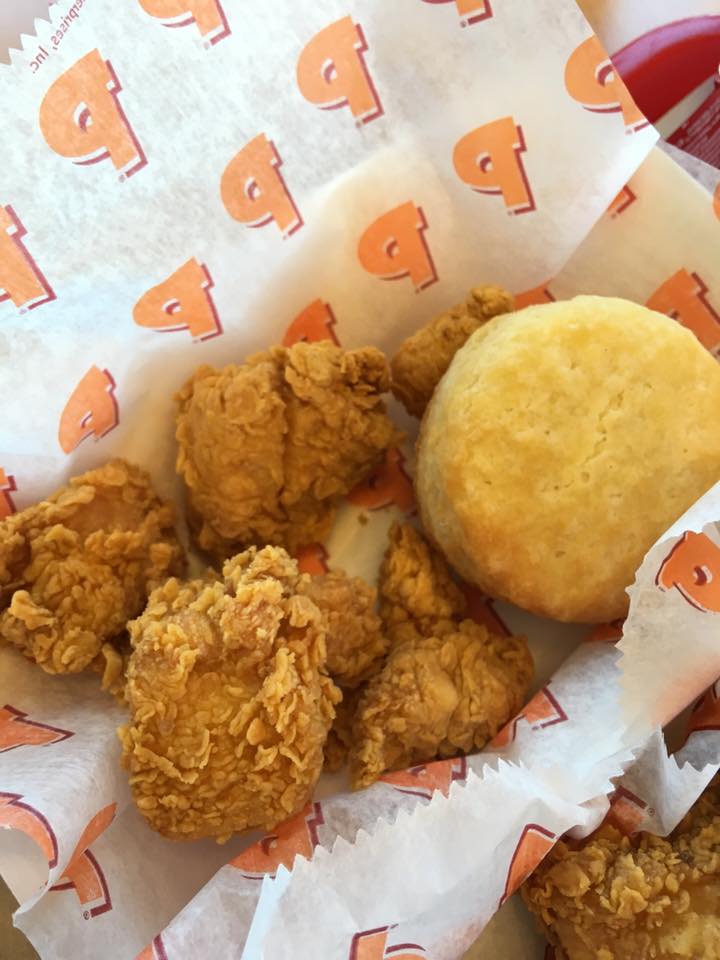 Eric loves fried chicken, especially Popeye's boneless wings.  I can't wait to find out what happens live today – HERE .
Disclaimer – Post is sponsored by Popeyes but all my opinions and photos are my own
For shares that include a brand URL, please include the #ad hashtag in your social share.