How to Easily Clean Pet Food and Water Bowls
This shop has been compensated by Collective Bias, Inc. and its advertiser. All opinions are mine alone. #ScotchBriteSponges #CollectiveBias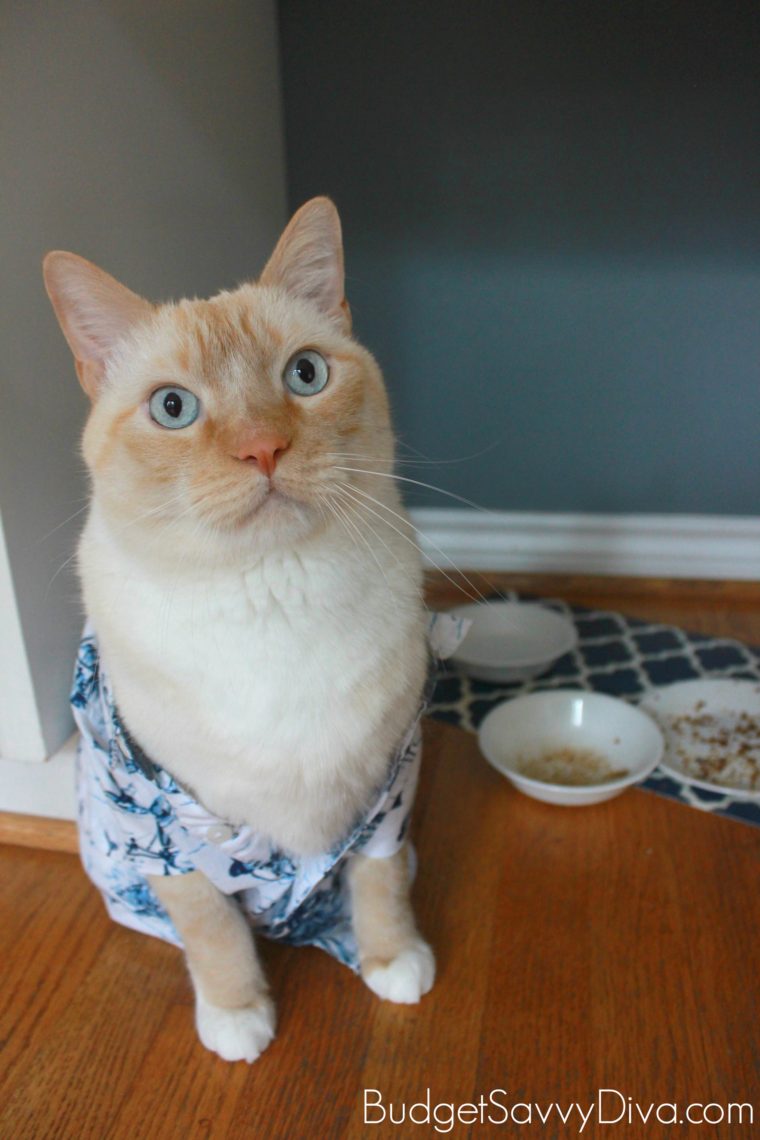 I keep my kitchen clean.  No, I mean: CLEAN.  I don't mess around, and when it comes to sponges, I have always purchased Scotch Brite, because I trust it to get any job done with less hassle than other sponges.  Scotch Brite uses color coding to signify which sponge will best get the job done.  Green means Heavy Duty.  Blue means Non-Scratch.
I bought my green and blue Scotch Brite sponges at Target.  I use the green Heavy Duty sponges to clean tough, even baked on messes in the kitchen, garage, or even outside up to 50% faster than other sponges.  When I clean the tub, windows, countertops and non-stick cookware, I always use the blue Scotch Brite sponge to safely clean surfaces without scratching them.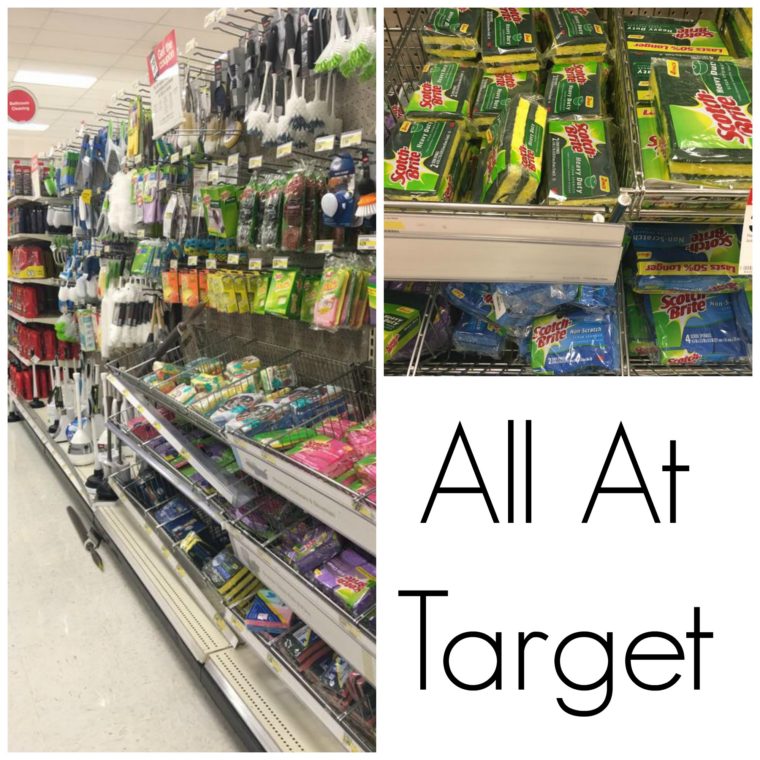 Eric uses the green Heavy Duty sponges outside on the grill racks and even on garden tools and tires.  Probably one of the toughest messes we have to tackle is Watson's dinner plate.  He has a special place setting for his water, kibble and gravy and he is such a messy eater he gets it all over the place mat.  The remnants on his wet food plate are hardened and dried on to the plate.  It's a real heavy duty job that needs the right sponge.

With Scotch Brite I keep Watson's dining area as clean as the rest of my kitchen. Want to find more great cleaning inspiration? See ideas to help clean your biggest mess. Click here  now, Target is making it easier for shoppers to clean house with a $15 gift card for every $50 spent on Household Essentials ( offer is from 8/14-8/20 ).  You can stock up on sponges, or even get a Scotch Brite soap dispensing Dishwand with some green Heavy Duty and blue Non-Scratch refills while you buy the other essentials you'll need. Save now on Scotch-Brite® Scrub Sponges at Target with this Cartwheel offer.